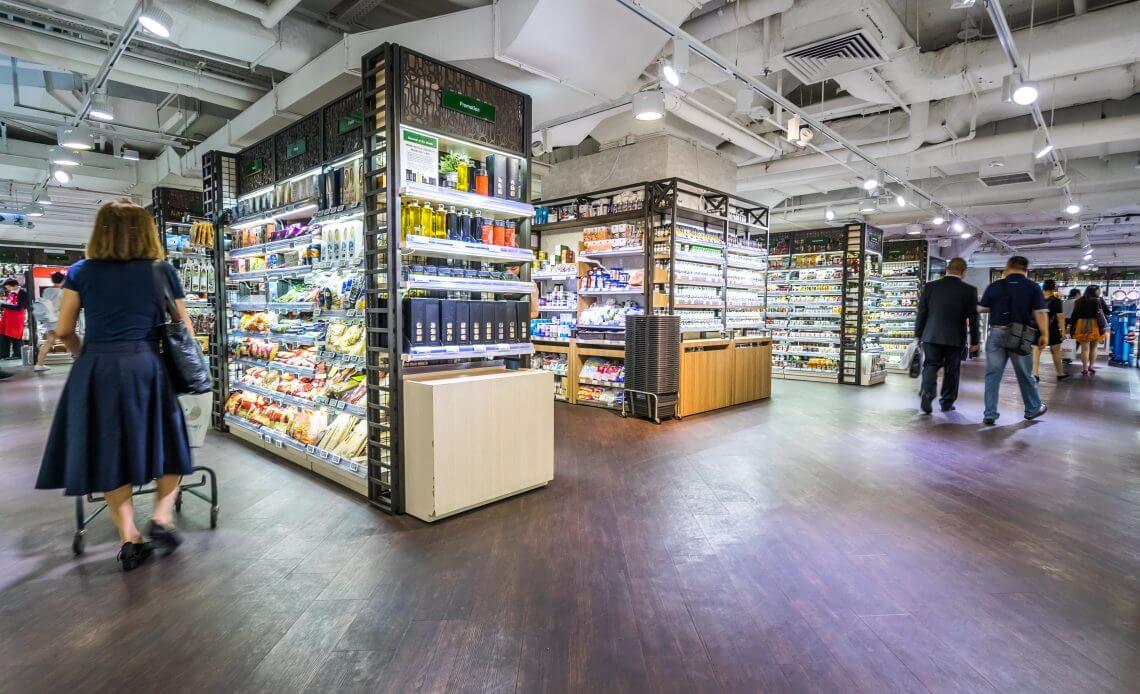 Retailers are becoming more aware by the day about the use of technology for maximizing their presence in the market and enhancing the in-store experience for the customers.
Those days are gone when there were very few brands in the competition. There are many different players in the market which are making it difficult for companies to maintain their status. By using technology, many retail brands are coming to the competition and winning their customers' heart. Let's take a look at these five innovators who are using different technological approaches for improving the in-store experience for their customers.
Jaguar's virtual experience
To upgrade the in-store experience, Jaguar Land Rover collaborated with IBM to come up with a new in-store virtual reality screen. The VR screen works on Microsoft Kinect sensory-based technology and allows the customer to experience the Jaguar and Land Rover model. The amazing thing is it lets the customer choose the model, color, and feature of a car and can even get in the car.
Kohl's fitting room
The concept of the fitting room for Kohl is not what we used to know. Kohl partnered with Avanade, a tech developer back in 2016 to create a digitally immersive fitting room. The fitting room came up with a lot of very important feature that can't be overlooked. It enabled consumers to request different sizes just by using technology. They can also put different accessories on virtually on the screen.
Marks & Spencer's virtual rail
Mark & Spencer made its come back in 2016 with a virtual rail in its Amsterdam store. Yes, you heard it right it was a touch screen that allowed the customer to go through different options from its "e-boutique". Customers were also able to check prices and have a 360-degree view of the clothes.
Kate Spade's engaging window display
Kate spade being the colorful brand knows very well how to attract customers. In New York, the brand inaugurated a 24-hour interactive window display letting customers go through the items by clicking on the touchscreen.
John Lewis with augmented reality
John Lewis partnered with a tech developer to create an immersive augmented reality experience for the customers. With the use of AR, customers were able to visualize furniture before buying the item that how it looks like in their home. We want more companies to use technology toenhance their in-store experience.
Summary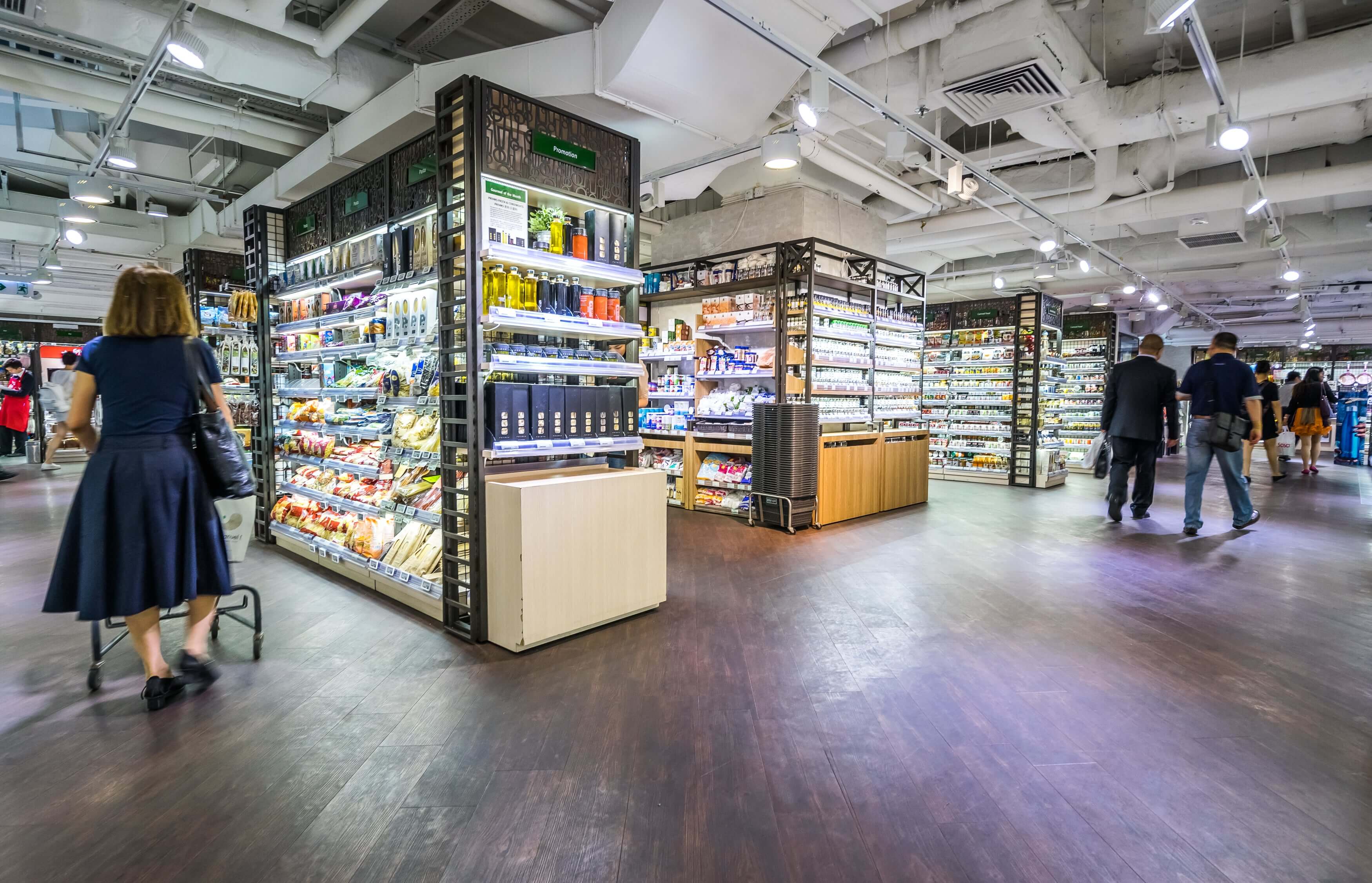 Article Name
Five Innovators Of The In-Store Customer Experience
Description
Five best in-store customer experiences with augmented reality and virtual reality innovators who gave their customers best user experience.
Author
Publisher Name
Publisher Logo