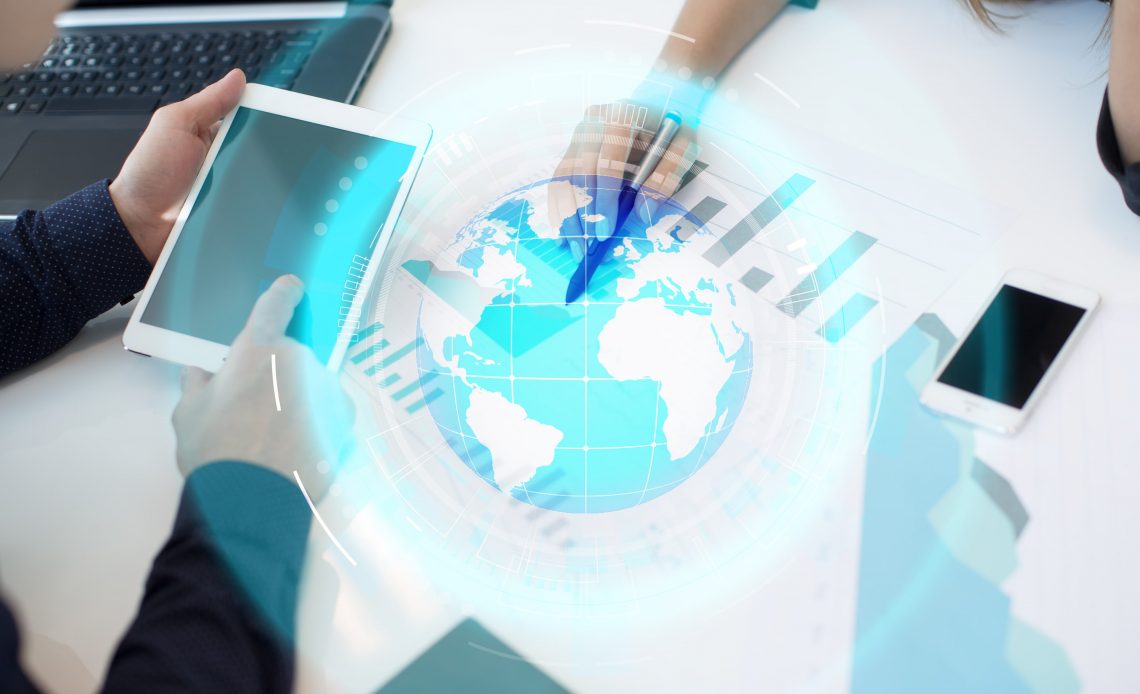 An entrepreneur with hopes of making it big in (particularly) the sales department uses different kinds of 'smart' tactics.
These include the use of cloud service, conversational bots, and enhancing machine learning along with integrating email, CRM, and voice. With the advancement in reality (read: mixed) technology, however, the game is changing. Many tech gurus are expecting that sales will increase due to some really innovative tools.
Here's How:

When it comes to B2B sales, you can innovate new ways in order to sell a prospective product.
Welcome to virtual reality 2.0
It was fascinating to see the virtual world in the movie 'Tron Legacy', but it might be even more to experience it yourself. For example: to make the in-store more useful for the customer, you can create virtual try rooms. A 3D camera installed at the room will scan to measure the physique of the customer and proceed from there. This kind of convenience will be increasingly beneficial since less time-consuming effort is required.
Increasing portability
Today, everybody is focusing on mixed reality and therefore, each day it is bombarded with the latest upgrades. Moreover, most of the devices are made to be compatible with different software. This means, there will be less annoying glitches and more time to communicate with customers. Good customer service automatically leads to more sales.
Kinetic Currency
To increase sales, the biggest job is to attract your audience in a way that they take action. With mixed reality, a term kinetic currency is widely used. It means devising smart ways to urge your client to move to a physical place in hopes for a reward. This physical place will be a hotspot made by marketers. With the presence of more hotspots, you will keep your customer updated and engaged way ahead of time.
Mixed Reality makes it easier by merging the client's reality with the business's reality in their own way. If both big and small businesses used it for their own benefits, things will only get better.
Summary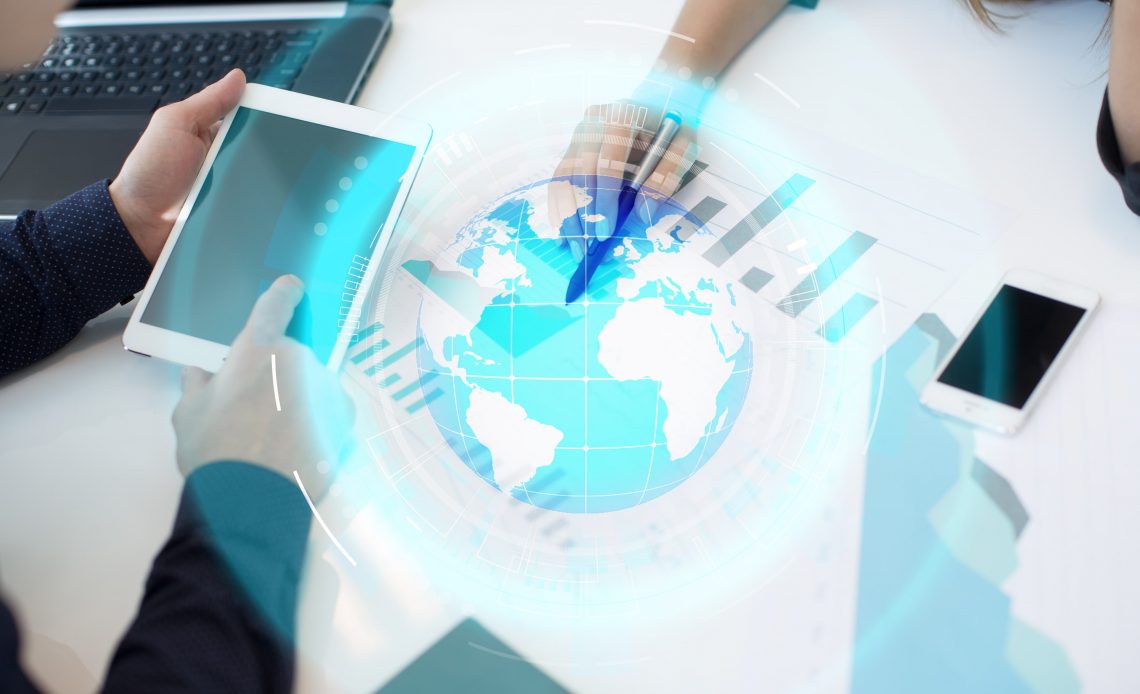 Article Name
How To Efficiently Increase Sales With The Tools Of Mixed Reality
Description
in this article read how to efficiently increase sales with the tools of mixed reality with EvolveAR as entrepreneur with hopes of making big sales.
Author
Publisher Name
Publisher Logo