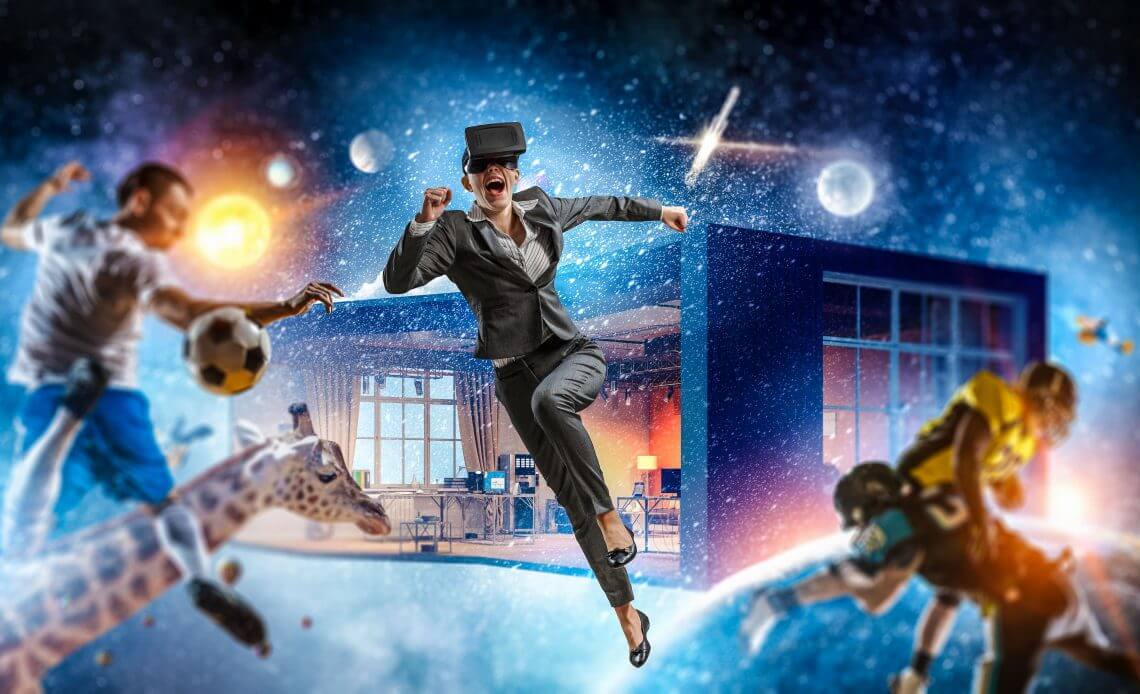 The evolution of VR into MR has further created an ease not only for tech enthusiasts but also for various types of consumers.
The reason is simple; it is more than just a simple gaming console rather it creates a whole new gaming environment for you, one where you can interact more effectively. Gaming was never more fun, right?
Here are the top MR headsets that are have transformed the playing area for gamers.
Samsung HMD Odyssey
This one needs no introduction. The build-in AKG headphones provide sound quality, while high-field-of-view (110 Degree) makes gaming a next level experience. Available at $400, it comes with a resolution of 1,440 x 1,600 and 90Hz refresh rate, which means your monitor will re-draw the screen in no time.
HP VR1000-127il
Second, to none, this premium MR headset comes with a 2.89-inch display and is known for top of the line FOV (95 degrees). It has been built on the rule of 'less interruption, and more action' that is why you'll see two front-facing cameras that are made for inside-out motion tracking. With six degrees of freedom, you move anywhere you want, and take the game wherever you feel like playing.
Dell Visor
The third one in the category, Dell visor has an adjustable halo headband and comes in white color. Apart from 110-degree FOV, you can enjoy your favorite games in 1,440 x 1,440 display. It also comes with the highest quality controllers, and thus you can enjoy your game with the finest precision. Just like Samsung HMD odyssey, it also has a 90 Hz refresh rate, which indicates you might never have to wait for it to load!
So, gamers, grab the one you think will work best for you and start playing!
Summary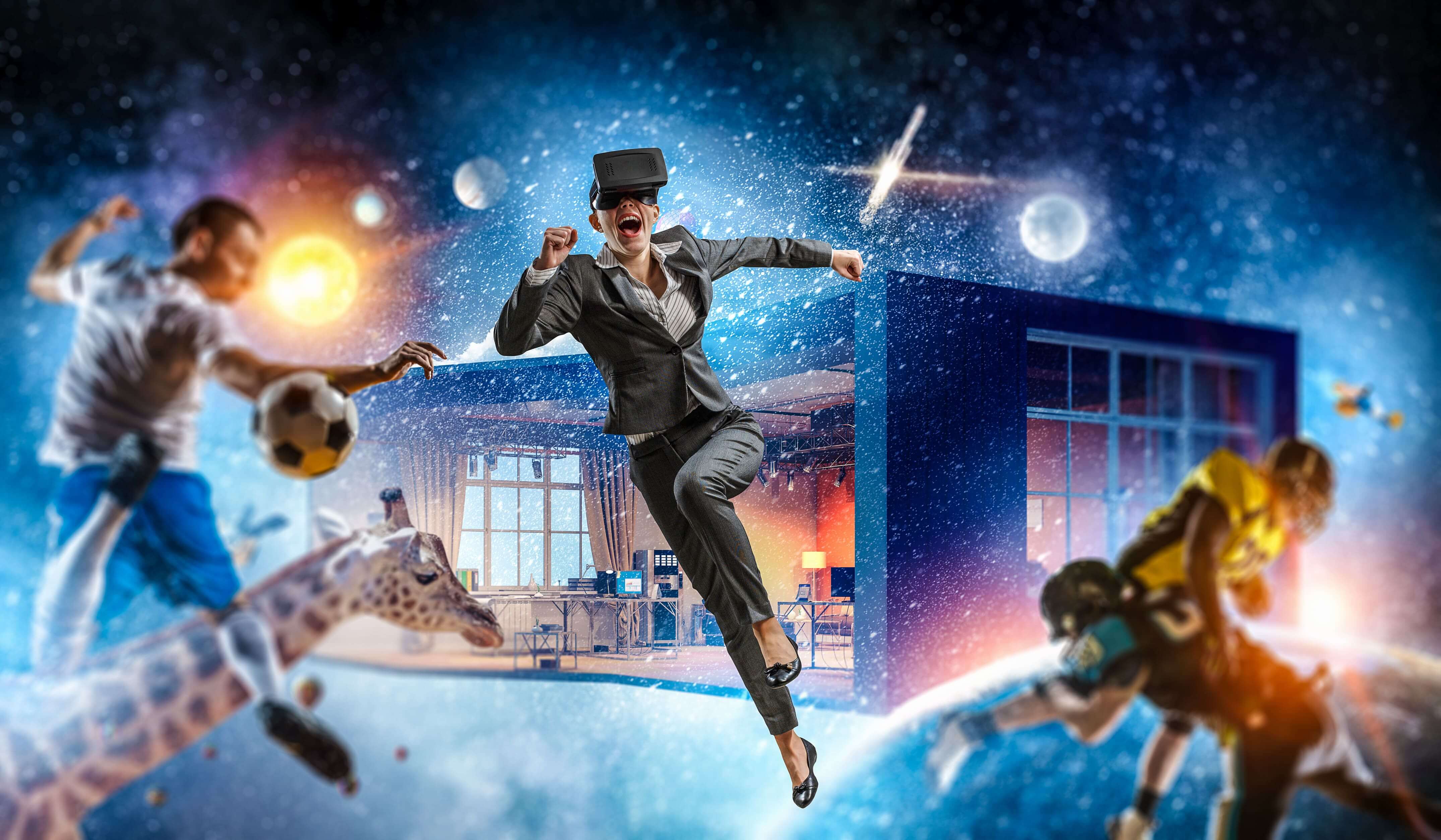 Article Name
Top Mixed Reality Headsets For Gamers
Description
Read for top mixed reality headsets for gamers which they should grab the one they think will work best for playing. see which one is best for you.
Author
Publisher Name
Publisher Logo