For agencies, Augmented Reality's ability to tie entertainment, brand and immersive experience can be a powerful temptation. They are always looking for the latest technology solutions for attracting customers, creating wow effects and brand positioning. Nowadays brands and agencies are moving to real-time and 3D in their creative marketing strategies. Collaborate with EvolveAR platform to create cutting-edge experiences, stay at the forefront of innovation, and drive high consumer engagement with new immersive advertising formats.
The EvolveAR platform has evolved with the needs of agencies in mind, empowering them to accommodate a variety of client requirements while giving you the AR tools to create the bleeding-edge experiences possible.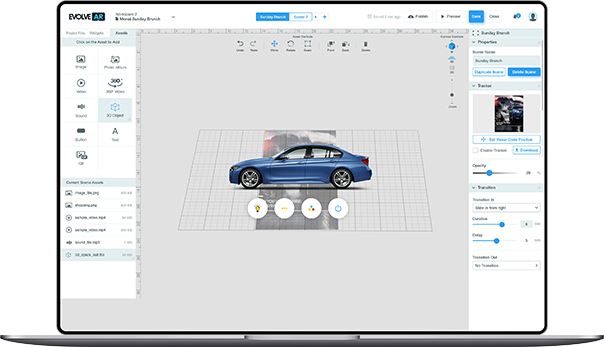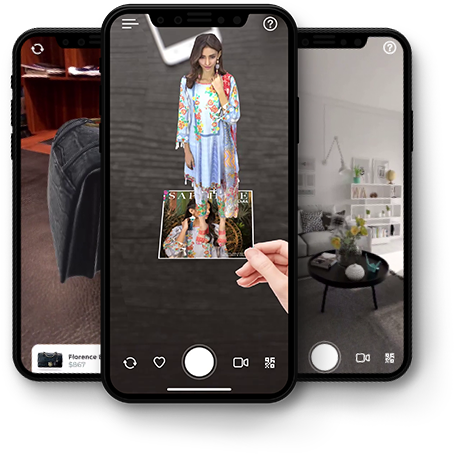 Learn About EvolveAR Creator
Built for All Agency Types
EvolveAR platform is built ground up for all types of agencies whether it's a small independent agency or a dedicated one creating award-winning marketing campaigns. With EvolveAR platform, now agencies can have the abilities and flexibility to deliver results on almost any innovative AR idea regardless of its size and technicality.
Learn About EvolveAR Creator
If your client has an existing app, and want to have the augmented reality integrated,
we can help you with that. We provide custom app solutions to enable your clients to
keep their branding in line and push app downloads in the process.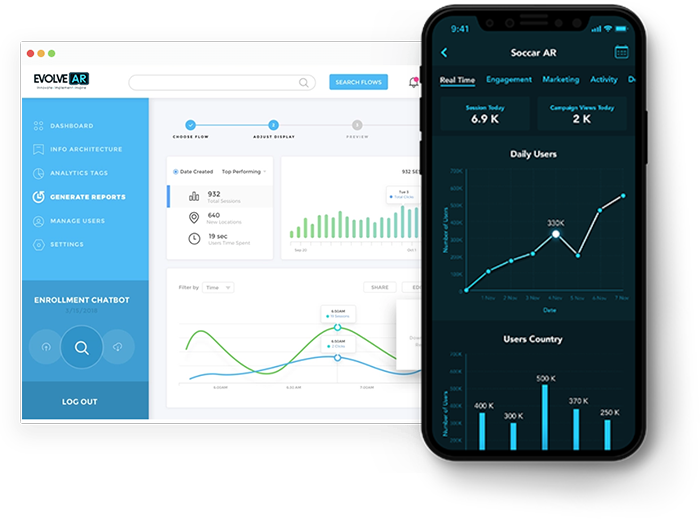 Learn About EvolveAR Creator
Measure with EvolveAR Analytics
Augmented Reality needs to be accountable when considered as a marketing investment. With EvolveAR, you can have access to the powerful automatic data dashboard and reporting analytics tool that captures every user interaction and provides performance metrics you need for your AR campaigns.
Learn About EvolveAR Creator

Insurance

Automotive

Advertisment

Education

Real Estate

Hospitality

Automotive

Real Estate

Retail

Real Estate

Insurance