EvolveAR Platform
Create your own immersive augmented reality experiences without any coding knowledge & skills.
01
Seamless Experience with Multiple Scenes
Add multiple scenes to your AR experience, just like scenes in a movie or a play. Adding multiple scenes increases the user interactivity within the same AR project.
02
Bring Content to Life with Expressive Animations
Use the animation tool to move, scale, pop-up, & fade your assets in & out of scenes. Play your creativity by adding multiple animations to a single asset & use timeline feature for complete customization.
03
Define Your Story with
AR Video Content
Add videos, stream from YouTube or Vimeo, & play them full screen or in the AR space. You can also upload 360° videos & turn your packaging into innovative product manuals, business cards into reels & a simple photo into an immersive conversation.
04
Add Detail-Rich & Intriguing 3D Models
Use your own 3D models or choose from our library of assets. Add texture, images, & colors to display your content in a beautiful way.
05
Create Instant Interactions through Call to Actions
This amazing feature lets you add external links on images or buttons resulting in lead generation. With these buttons, you can link out to websites, contacts, emails, videos & much more.
Why EvolveAR is the Only Choice?
Start creating AR experiences that captivate, inspire & inform. Share the magic with friends.

All Media Types Supported
Add & modify rich media including 3D Objects, Gif, 360º videos, photo albums, audios, text & much more.

Intractive Social Widgets
Add multiple event-driven CTAs leading directly towards your Facebook, Twitter, Instagram, YouTube & many other touchpoints.

Multi Scenes
Create multiple scenes within a single project & create unique customer journey around your product.

Campaign Analytics
Dynamic data reporting app that captures every interaction & provides performance metrics you need for your AR campaigns.

Interactive Call to Actions
All multiple event-driven CTAs to capture and activate consumers at the point of interaction. For e.g. add to contact, call, share, or play a video.

Affordable Pricing
The most inexpensive plans for any AR/VR platform on the market. We will beat any competitive pricing by 10% at least.

Software on Demand
Corporate-class cloud architecture scales automatically to process & store billions of rows of data in sub-seconds.

Custom App Solutions
Take complete control over your AR/VR strategy & activation points with our custom solutions.

Secure Platform
The robust internal & external data centres protect your most sensitive data with enterprise-class security protocols.

Insurance

Automotive

Advertisment

Education

Real Estate

Hospitality

Automotive

Real Estate

Retail

Real Estate

Insurance
Our Clients Our Strength
Supporting the world's most innovative brands, agencies & individuals. We are proud to be their partners.
Show

More

Less
The World Is Evolving, Are You?
Create engaging and immersive experiences right now!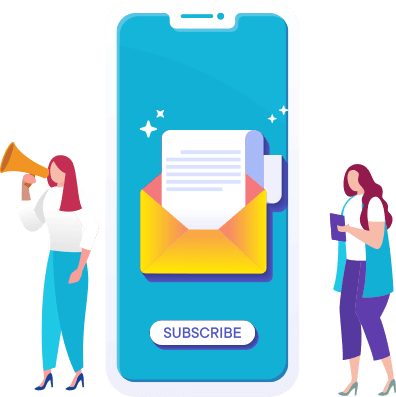 What's Happening
Check out the latest insights in the world of Augmented and Virtual Reality.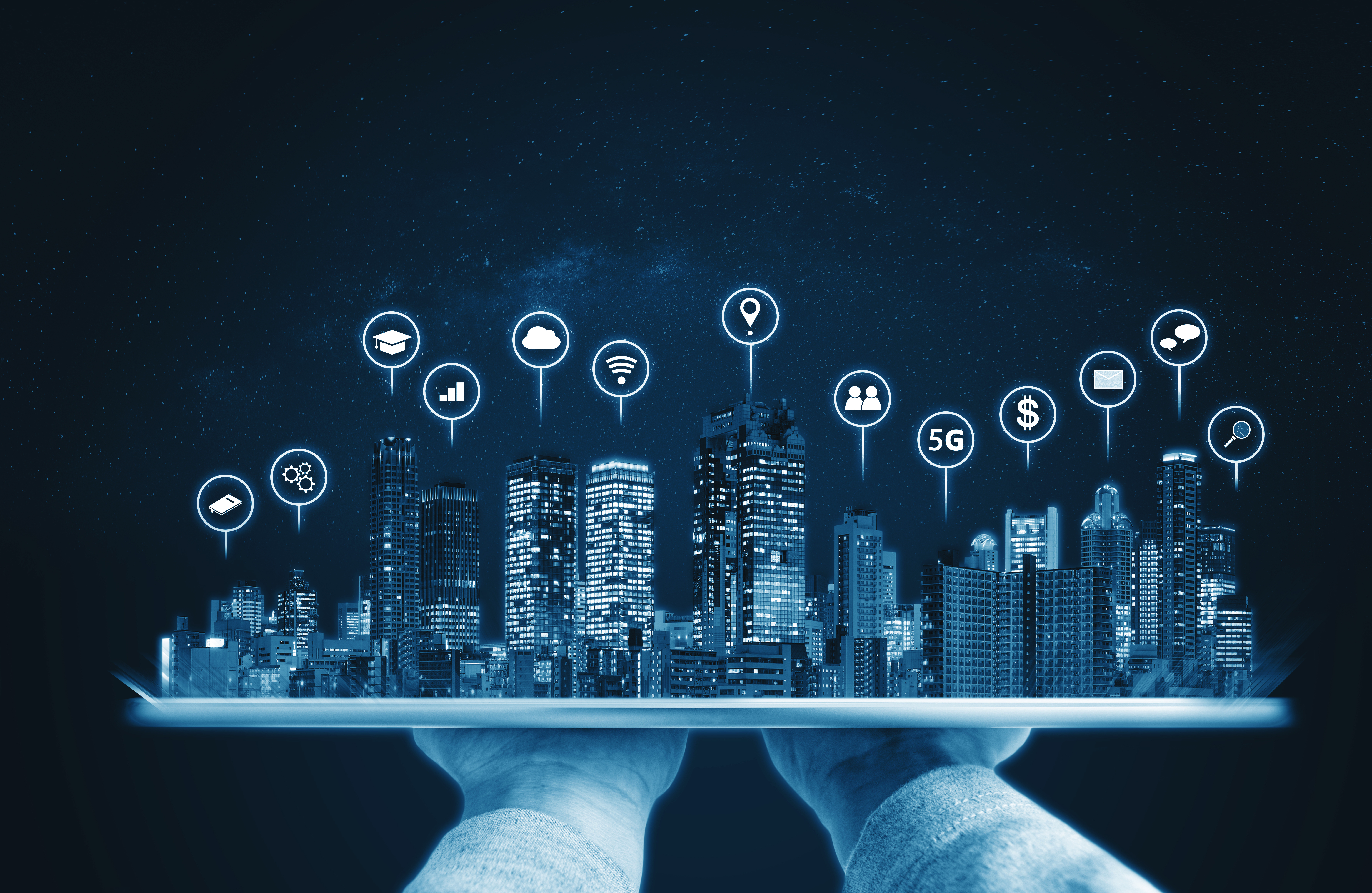 Augmented Reality in Real Estate – Why You Need to Implement it Right Now
The most common challenge faced by realtors in selling a property is effective storytelling. Real estate agents struggle to explain how a property would look or how the renovations would turn out. Altogether, this leads to a loss of time,…
Read More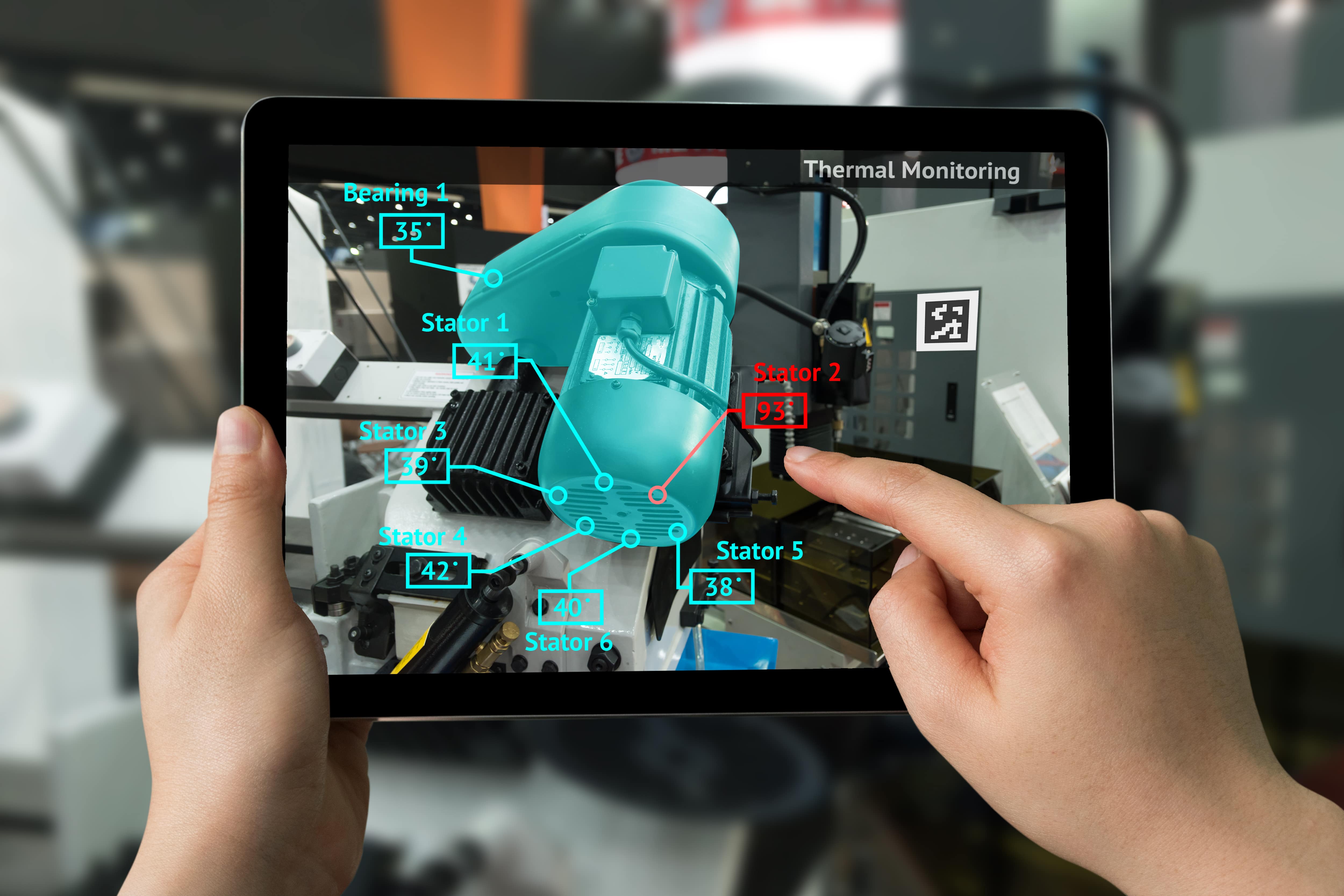 What is Augmented Reality – Tech, Types & Usage 2020
Augmented reality can simply be defined as a combination of interactive digital features like graphic overlays, haptic interchange, or other sensory projections overlaid into our real-world environment.
Read More