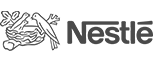 EvolveAR Creator
Experience the digital transition with EvolveAR.
Create your own immersive augmented reality experiences without any technical knowledge and skills.
Add Detail-Rich and Intriguing 3D Models
Use your own 3D models or choose from our library of assets. Add texture, images, and colors to display your content in a beautiful way.
Seamless Experience with Multiple Scenes
Add multiple scenes to your AR experience, just like scenes in a movie or a play. Adding multiple scenes increases the user interactivity within the same AR campaign.
Bring Content to Life with Expressive Animations
Use the animation tool to move, scale, pop-up, and fade your assets in and out of scenes. Play your creativity by adding multiple animations to a single asset and use timeline feature for complete customization.
Define Your Story with
AR Video Content
Add videos, stream from YouTube or Vimeo, and play them full screen or in the AR space. You can also upload 360° videos and turn packaging into innovative product manuals, business cards into reels and a simple photo into an immersive conversation.
Create Instant Interactions through Call to Actions
This amazing feature lets you add external links on images or buttons resulting in lead generation. With these buttons, you can link out to websites, contacts, emails, videos and much more.
What Makes EvolveAR
The Right Choice?

Powerful Intuitive Tools
EvolveAR is a robust toolkit that supports the creation of augmented reality content. From 360° videos to 3D models, it allows you to add, modify, and create an AR storyline without any coding skills. Our three powerful tools EvolveAR Creator, EvolveAR Analytics, and AR Scanner App helps in creating, analyzing, and publishing your AR content. Initially, you can see your entire storyboard and then you can edit individual scenes, add interactive media, and view detailed analytics of each campaign.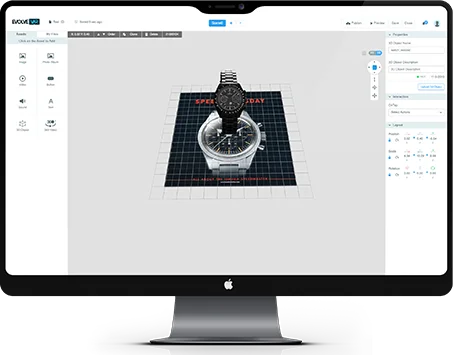 Affordable Pricing
Built for agencies and SMBs, EvolveAR offers several pricing plans so you can find the right fit for your business. There is no hidden cost for hosting, serving or scans. You can book a 7-day free trial of EvolveAR for an immersive augmented reality experience or simply let us help you find a plan that suits your business needs.

Insightful Analytics
EvolveAR Analytics is a comprehensive data dashboard where you can analyze user activity and monitor campaign performance. With this dynamic reporting tool, you can learn from what your customers are telling you by following their path to understand their perspective. Furthermore, you ca track users interactions, where they spend more time, and how they interact – everything in real-time.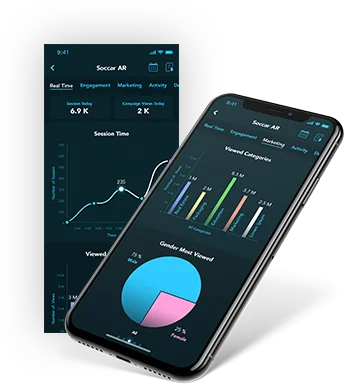 User-Focused
Breathe life into an object or create a fully interactive 3D, multi-scene AR experience. And, all of this is possible even for non-technical users. Now you can visualize product story, upload images and 360° videos, edit your AR content and manage publishing and distribution options without any technical knowledge. With our Interactive, easy-to-use creation tool, you can reach potential customers with an immersive content approach.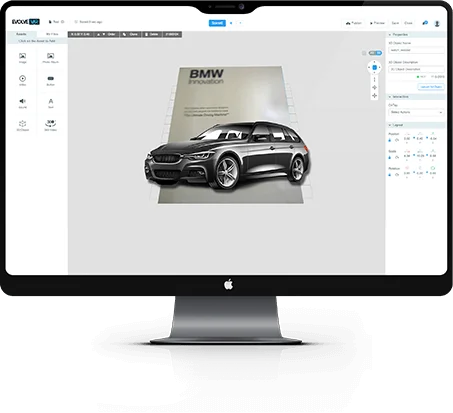 Fanatical Support
We are fanatical about your success, and we will go above and beyond to support your business around-the-clock. We take proactive steps to minimize issues, and help resolve them quickly should the need arise. Whether software needs updating or hands-on training is necessary, we make sure you have the tools/service your business requires to function at its best.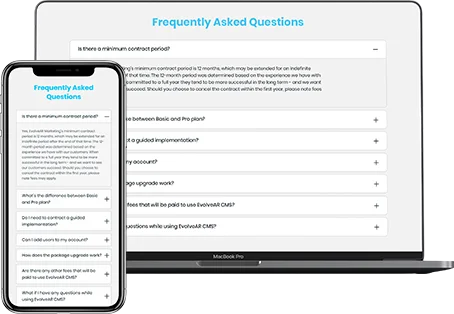 Safe, Secure, Scalable
EvolveAR delivers optimized and enterprise-class security and administration for businesses of all sizes. Our cloud architecture scales automatically to safely store billions of rows of data and query it all at sub-second speeds. The robust cloud-based architecture exclusively protect your most sensitive data with security and privacy protocols.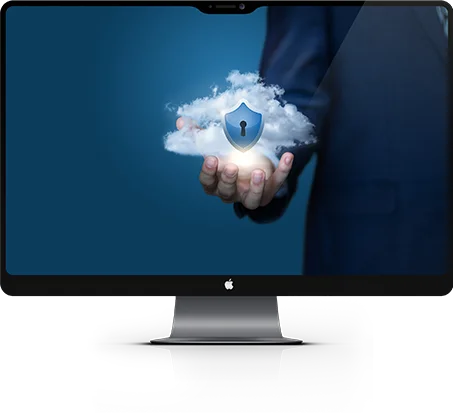 In-App Integration
Get the power of EvolveAR in your hands with our In-app integration solutions and enable your customers to experience the augmented reality magic of EvolveAR. Integrating EvolveAR app into your mobile app will provides an opportunity to produce an impactful and engaging experience. This way you can help in customer's engagement thereby leading to improved brand's loyalty.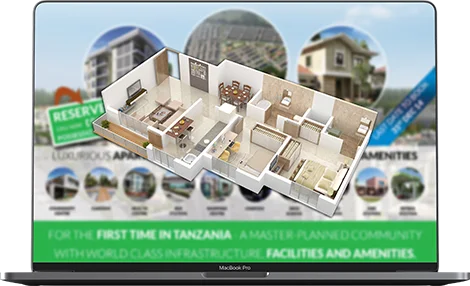 White Label Solution
With EvolveAR white label solutions, you can benefit from the existing EvolveAR features and functionality. You can tweak the user interface, have complete control on the content, add as many products or elements as you would like to accommodate your users and make the app yours. With our white label solutions, you can customize anything & everything in the way you want it.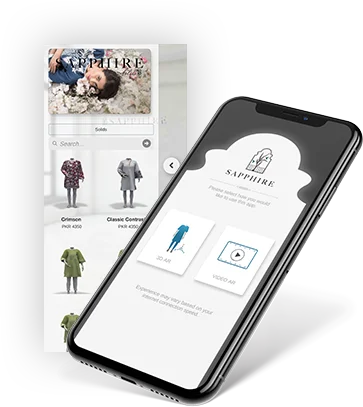 Download the EvolveAR App
Download the EvolveAR App to experience the AR-powered content. You can instantly publish your content and can view it in the EvolveAR app. Just open the app, scan an image to unlock the magic.
Scan Interactive AR experiences built with EvolveAR
Learn from the best -Our Customers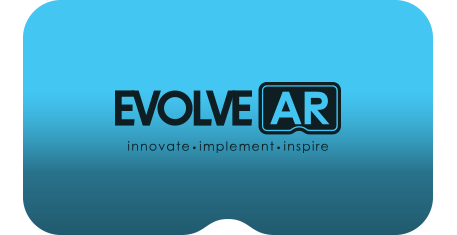 The World Is Evolving,
Are You?
Get everything you need from 3D content to optimized AR experiences.
What's Happening
Check out the latest insights in the world of Augmented and Virtual Reality.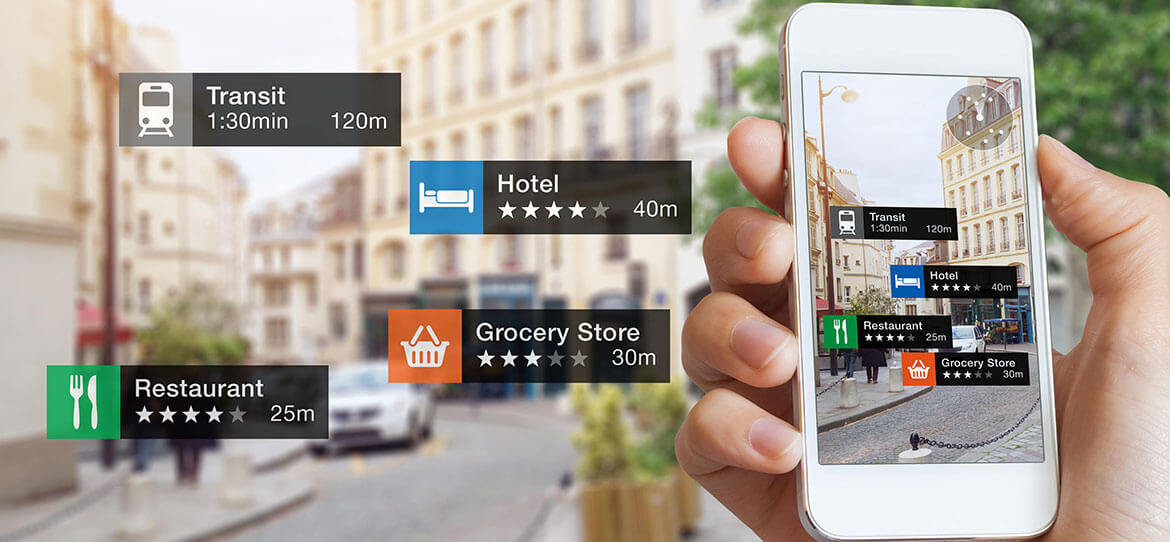 Transforming Hospitality Industry With AR One Step At A Time
Hospitality and technology have been partners in business for a long time. In order to excel in providing …
Read More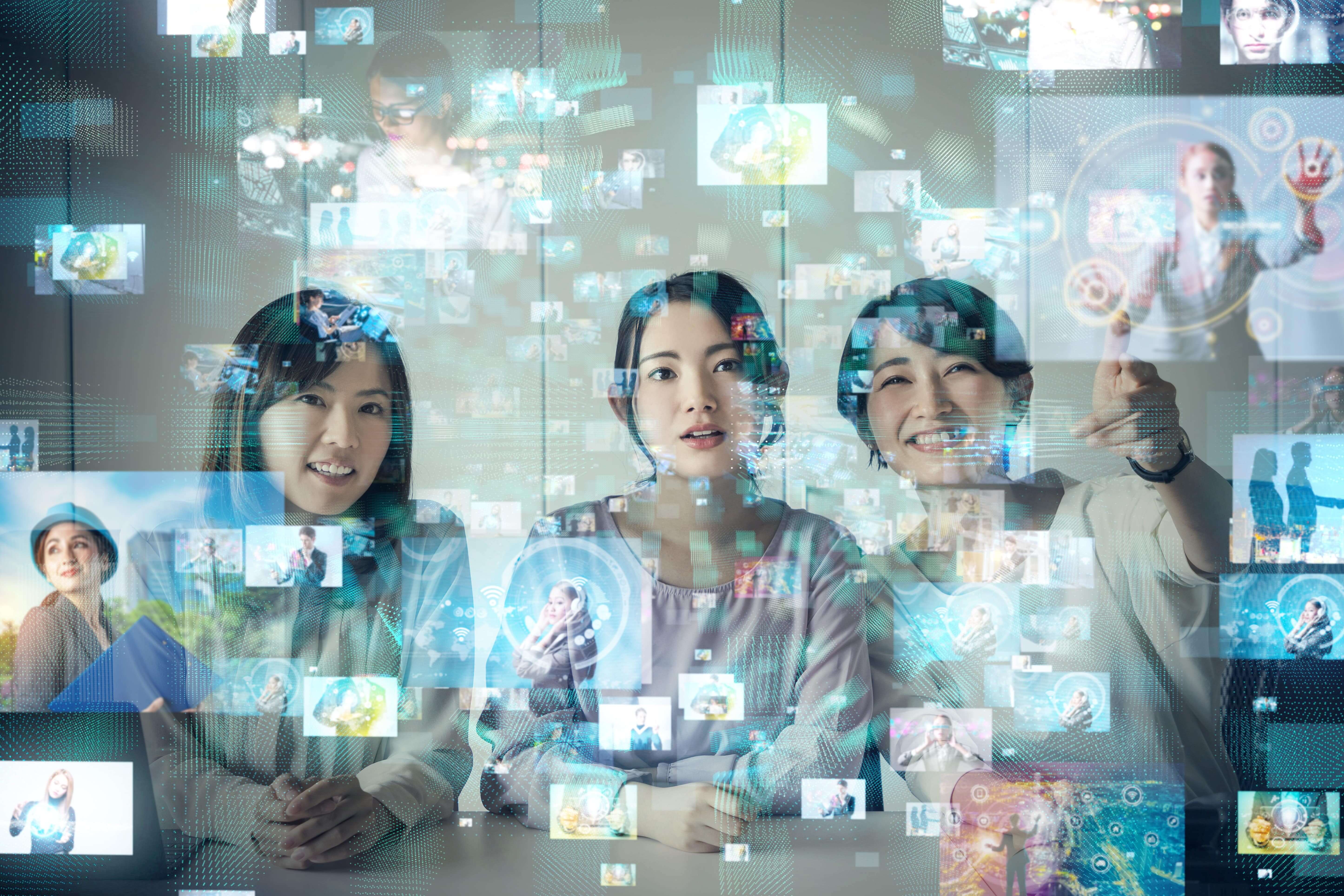 Missed a picture with the couple? Now you won't with EvolveAR wedding app!
Weddings are a huge thing in Pakistan. It's the day everyone gets together and celebrate the union of two people coming together.
Read More