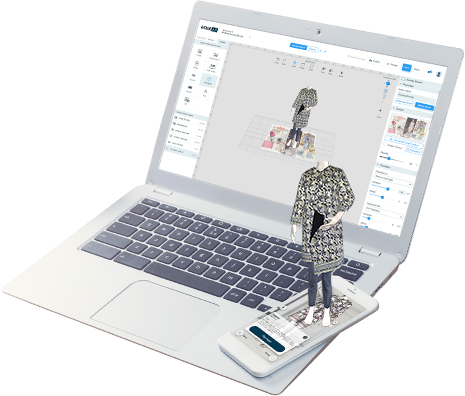 EvolveAR Custom App Solutions
Increase app downloads and engagement with EvolveAR augmented reality custom app solutions. Build the AR/VR strategy around your brand and easily manage the delivery and touchpoints of your AR campaigns.
Are you interested in creating a branded scanner app? No problem! Our in-house app development team can build a custom branded scanning app as per your requirements.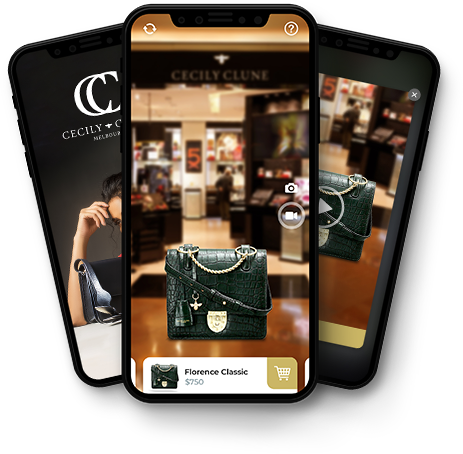 Our White Label AR App Process
EvolveAR in-house development team can easily build you a personalized Augmented Reality app based on your requirements. Our technology experts will work with you each step of the way.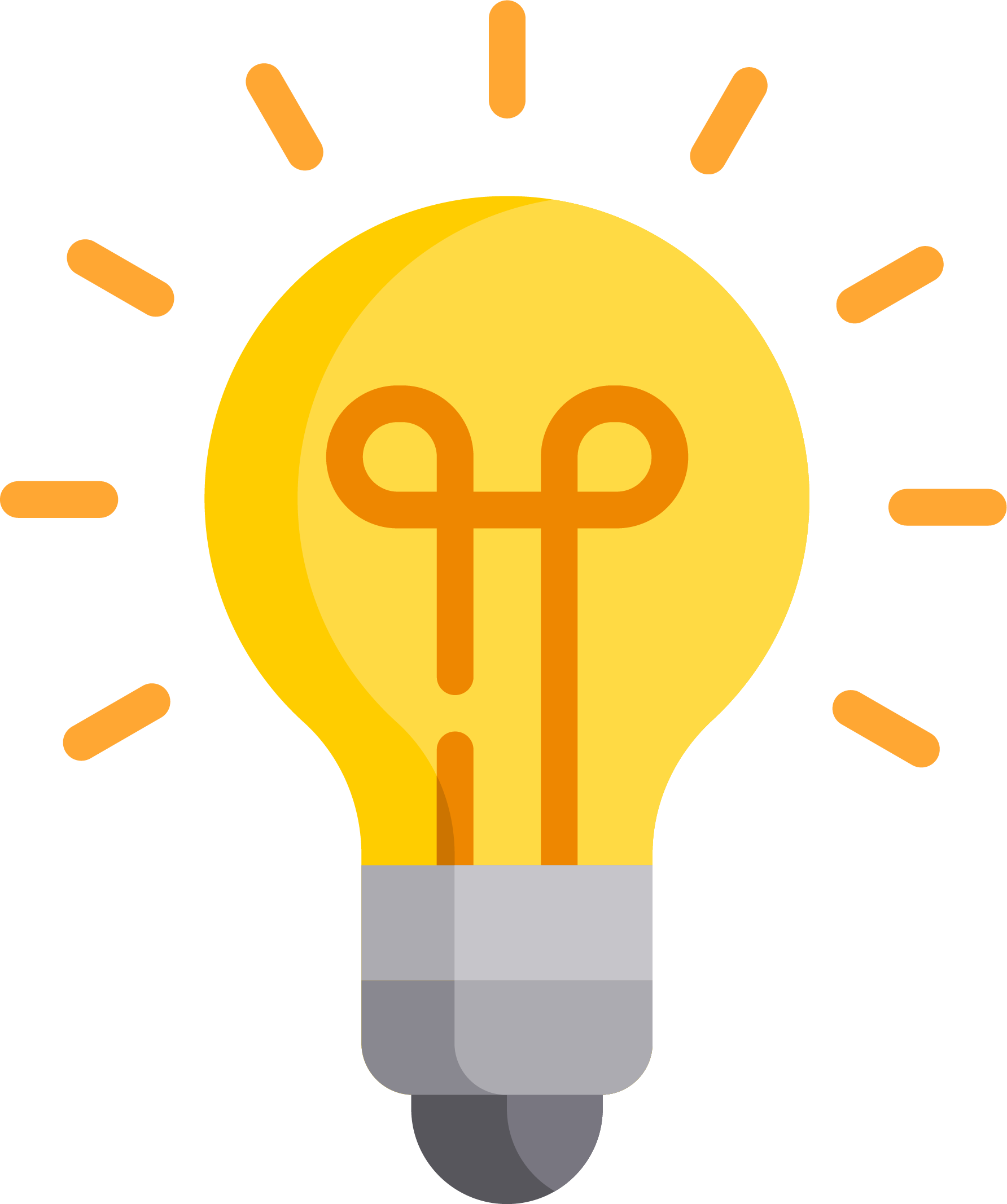 CONCEPT
We'll consult with you to tailor the best Augmented Reality solution to meet your needs.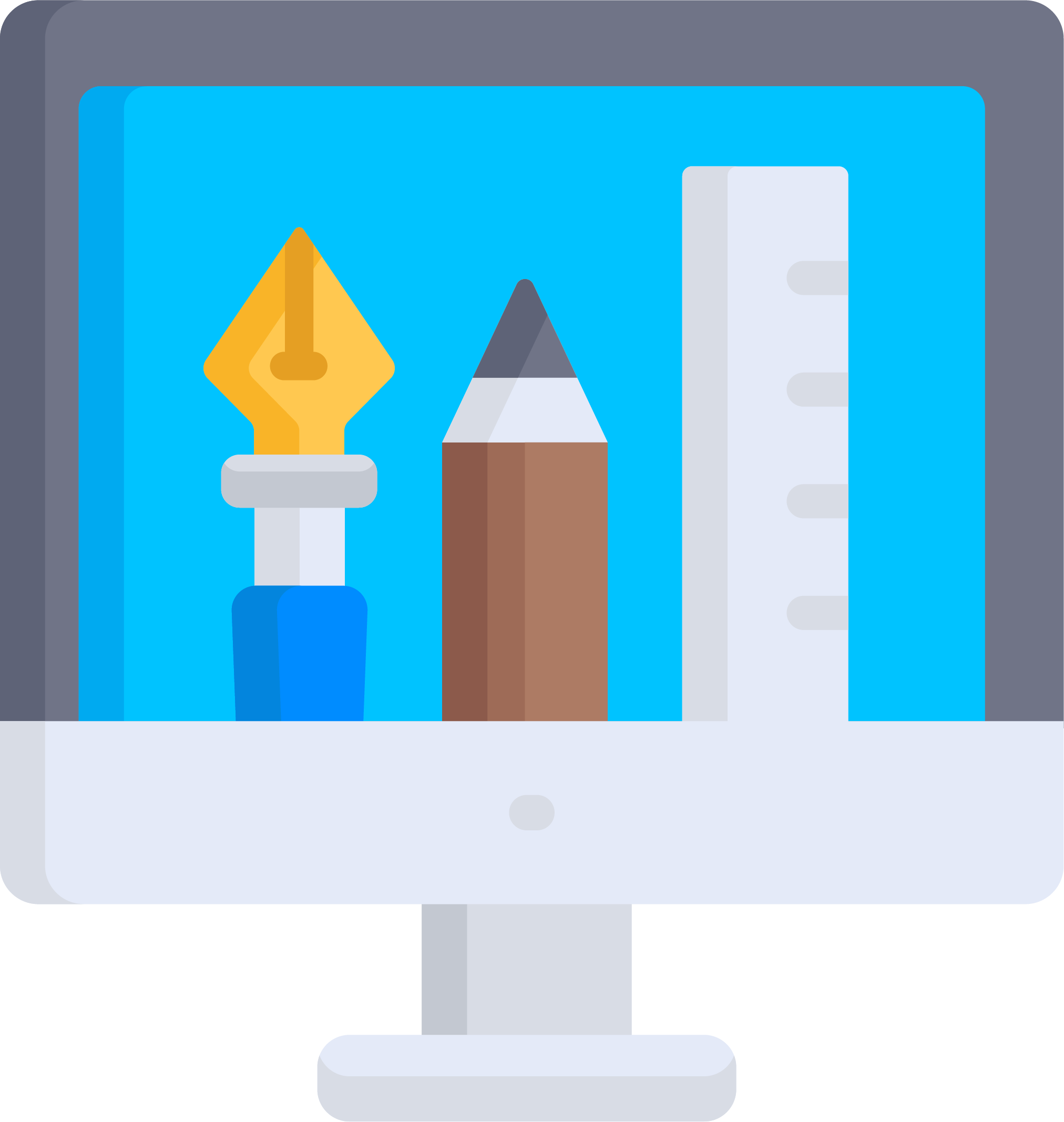 DESIGN
We'll help design engaging creative assets or you can supply your own.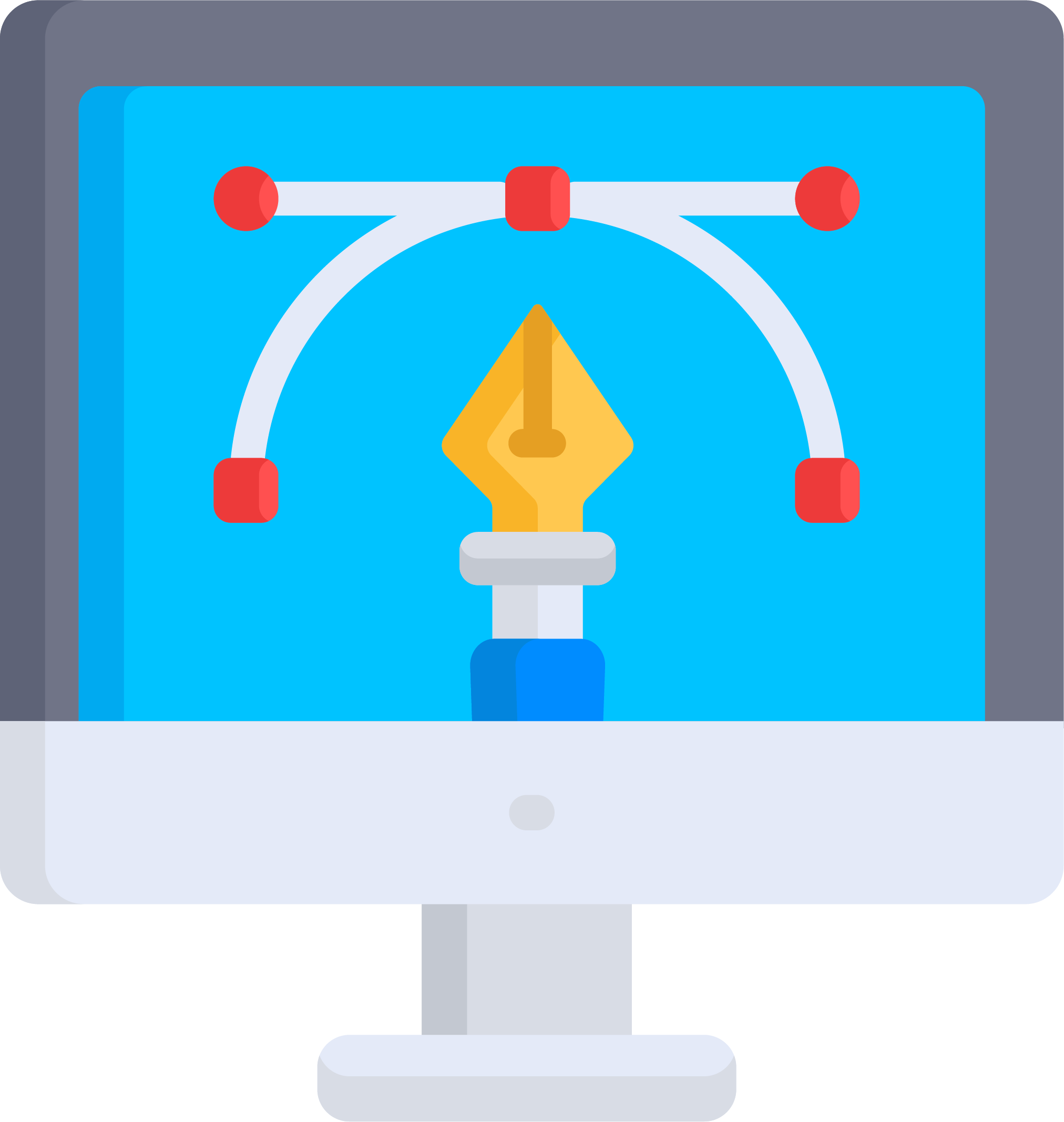 Build
Our developers and experts are at your service. No coding or development expertise needed.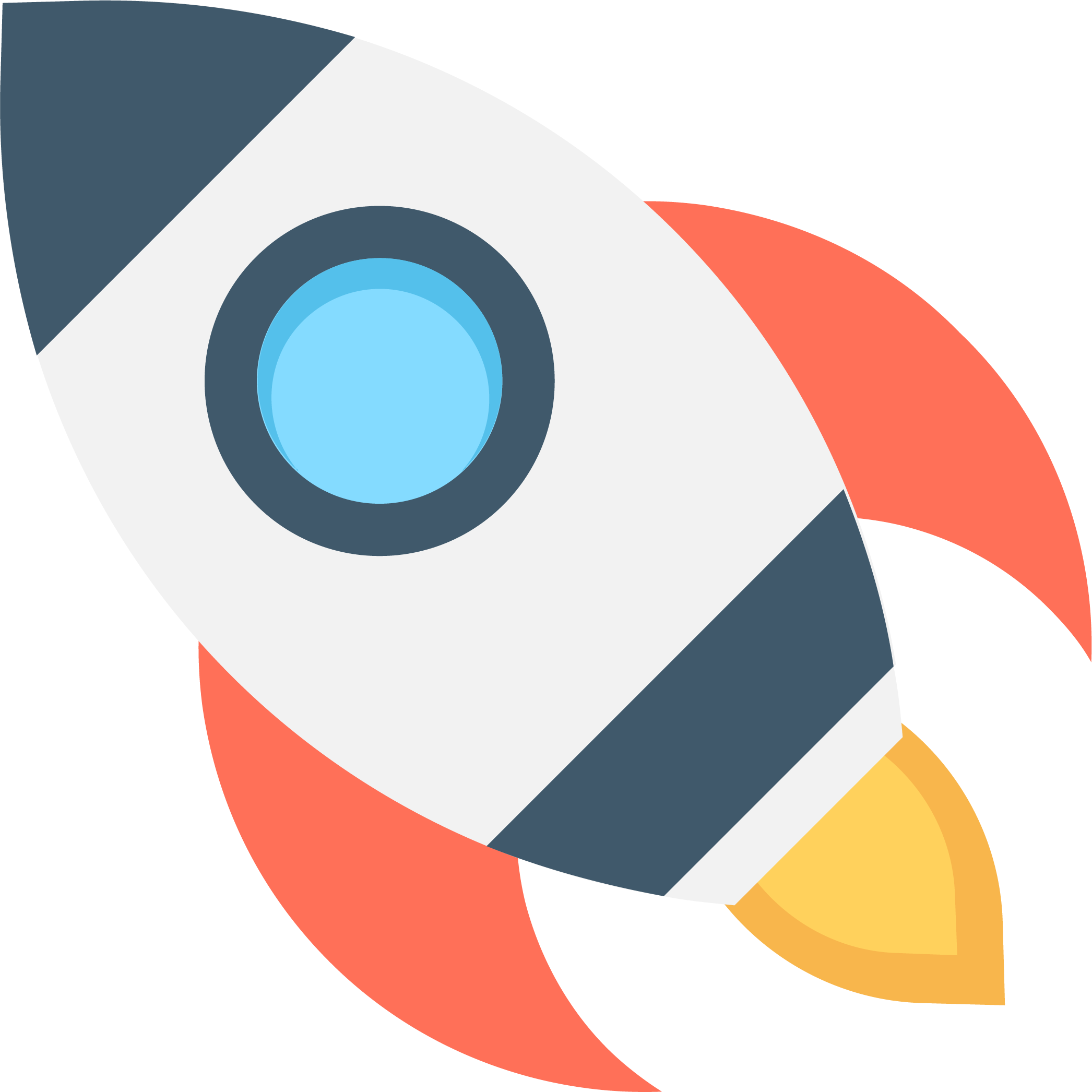 Launch
We'll make sure your campaign is properly tested and ready for a successful launch.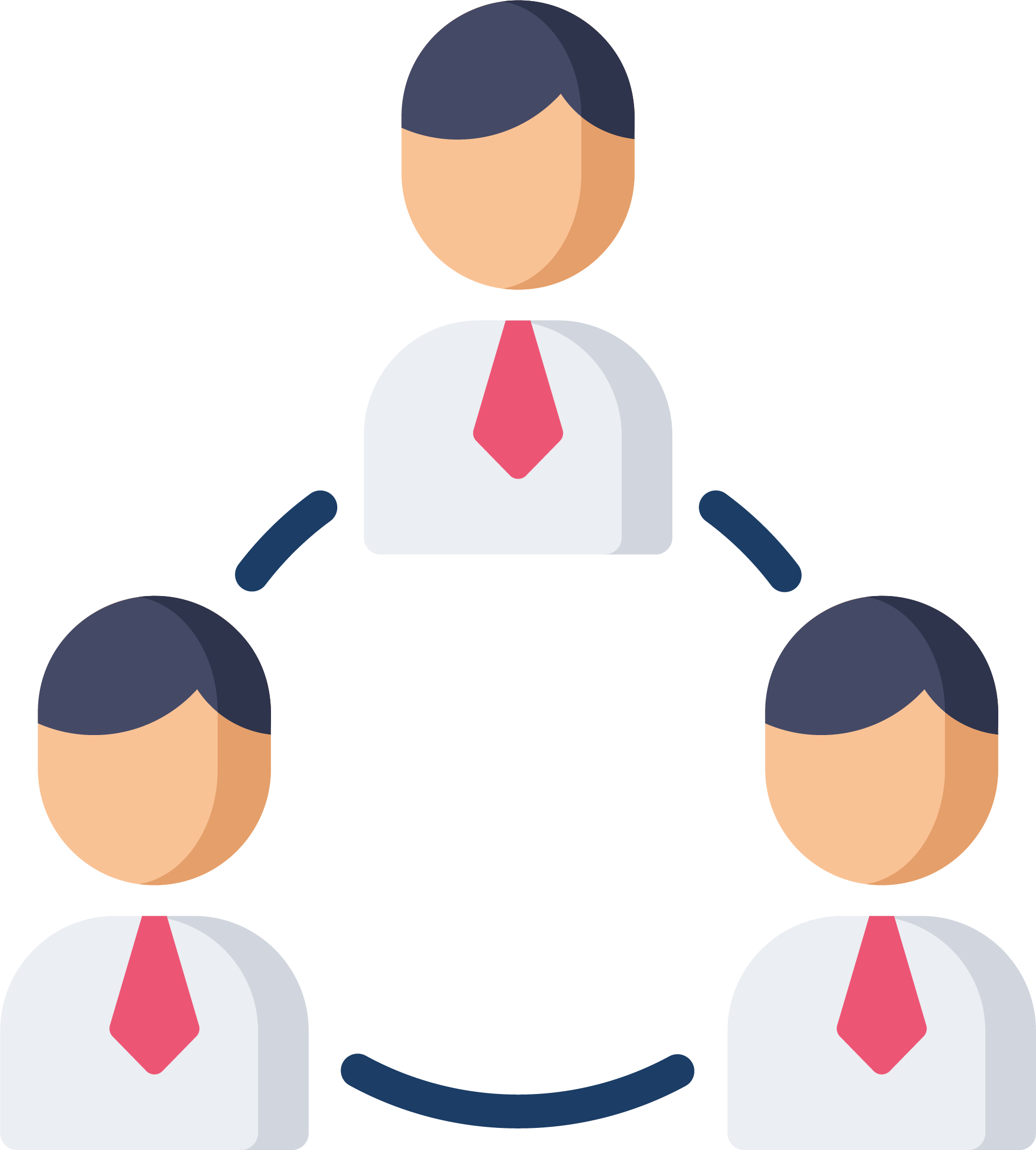 Evaluate
We'll work with you to optimize and improve your AR campaign going forward.
Want to Integrate Evolve App into Your Existing App?
If you have an existing mobile app and are interested in integrating Augmented Reality as a feature, we can help you with that. EvolveAR makes it easy to integrate Augmented Reality into your platform. Contact us to learn how we create this magic.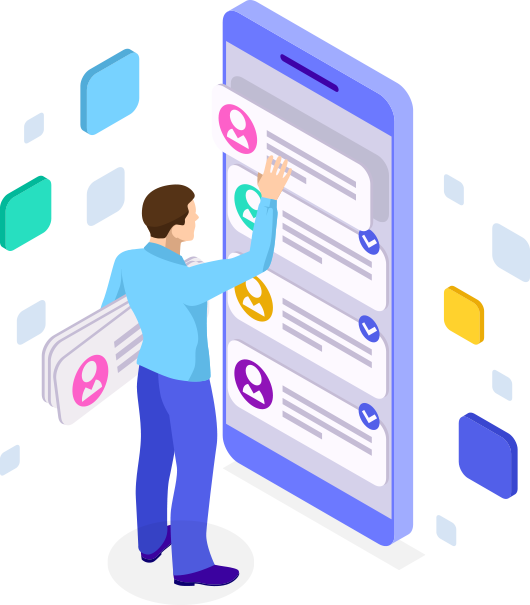 01

Complete Control

The powerful CMS back-end enables you to have complete control over the content so you can customize anything & everything the way you want it.

02

Improved ROI

The custom branded AR apps can help increase customer's engagement and build loyalty. Minimal work coupled with maximum results is how you gain.

03

24/7 Technical Support

Our technical support staff is always available 24/7 to provide you complete technical assistance at any stage so you create fascinating experiences for your customers.

04

No Development Cost

You can easily create your custom AR app from the back-end interface without any coding knowledge– thereby saving you the development cost.

05

Boost Marketing Efforts

Create a solid footprint in your industry by building a branded app within minutes and market your products before your competitors do.

Insurance

Automotive

Advertisment

Education

Real Estate

Hospitality

Automotive

Real Estate

Retail

Real Estate

Insurance