WebAR for Everyone - no app required!
Create immersive WebAR experiences that work on every mobile device.
Evolve WebAR is all about making AR accessible to everyone by bringing immersive AR experiences directly to your customers' mobile web browser without any AR app. With WebAR, now you can add face filters, product showcases, enable virtual try-ons, makeover, or any AR journey you want! We use the latest in Internet browser technology to help bring your immersive content to life on the web.

Insurance

Automotive

Advertisment

Education

Real Estate

Hospitality

Automotive

Real Estate

Retail

Real Estate

Insurance
The Complete WebAR ToolKit
EvolveAR Creator streamlines the process of creating augmented reality content for the web.
Create

EvolveAR's powerful Creator tool helps AR creation with 3 simple steps. Simply upload, convert and output 2D/3D files into AR for web that you can place anywhere just like the real thing.

Automate

Intelligent AR automation helps scale products into WebAR instantly. EvolveAR removes time-consuming manual modelling and technical programing, saving you time and money.

Manage

EvolveAR 's online platform is cloud-based. It offers an intuitive dashboard that provides you full control to upload, edit, save, convert and output any AR-ready files to your web platform you choose.

Output

EvolveAR uses fully optimized web enabled augmented reality formats so you can share, embed, link or plugin your website and e-commerce store ready to view AR on every mobile device.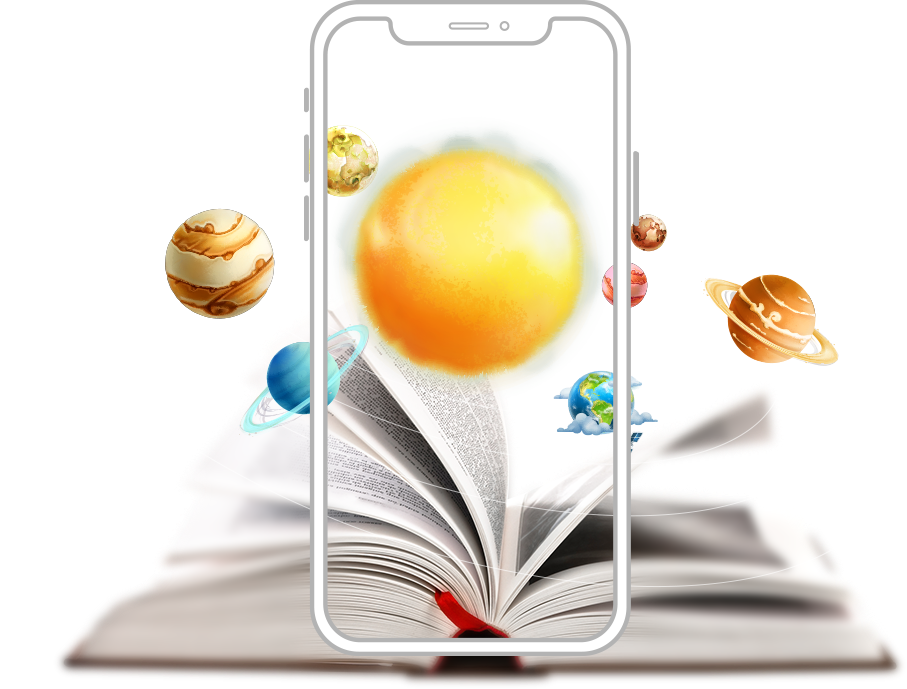 Image recognition is one of the core features for augmenting printed mediums, especially magazines, flyers, Business Cards, Menu Cards, Catalogs, Gaming cards and many more
EvolveAR provides image or marker based AR which use images and object recognition to unlock the digital content. We use proprietary computer vision platform to track the images.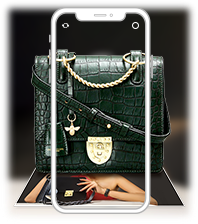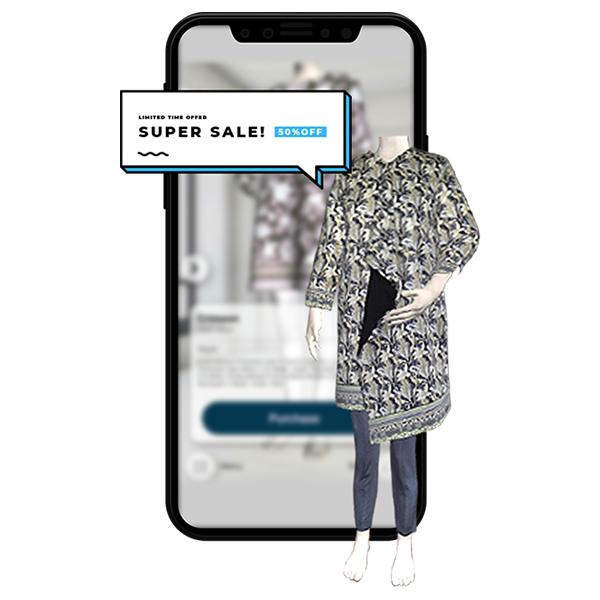 Marker-less WebAR enables users to build AR experiences faster and more conveniently. Experience Augmented Reality with just a web link or QR code best fit for consumer-centric businesses.
Our proprietary and user-friendly WebAR Creator is available for you to create Augmented Reality experiences without any app. Experience AR in web with just a simple web link or a QR code.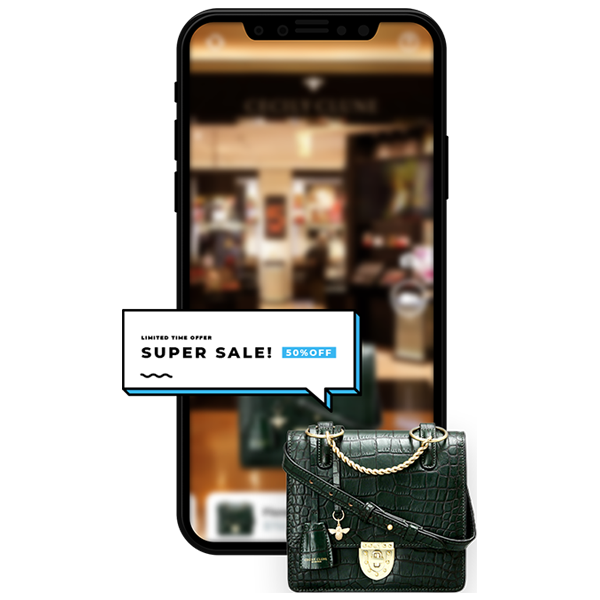 IMMERSIVE EXPERIENCE CREATOR
Curate, build & publish. Create an AR campaign and enrich your 2D/3D content, then simply drag & drop to test and publish. No Coding Required!

Benefits of AR in Advertisement & Marketing
Benefits of AR in Advertisement & Marketing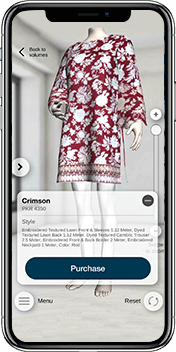 1

Emotional Connection
2

Cost-effective
Advertising
3

Boosting Sales
4

Improved Brand
Recognation
5

Incredible
Storytelling
6

Enhanched
Content Quality
Create distinctive and interactive WebAR face filters that can live on any website and work across every Information and communications technology (ICT) devices.