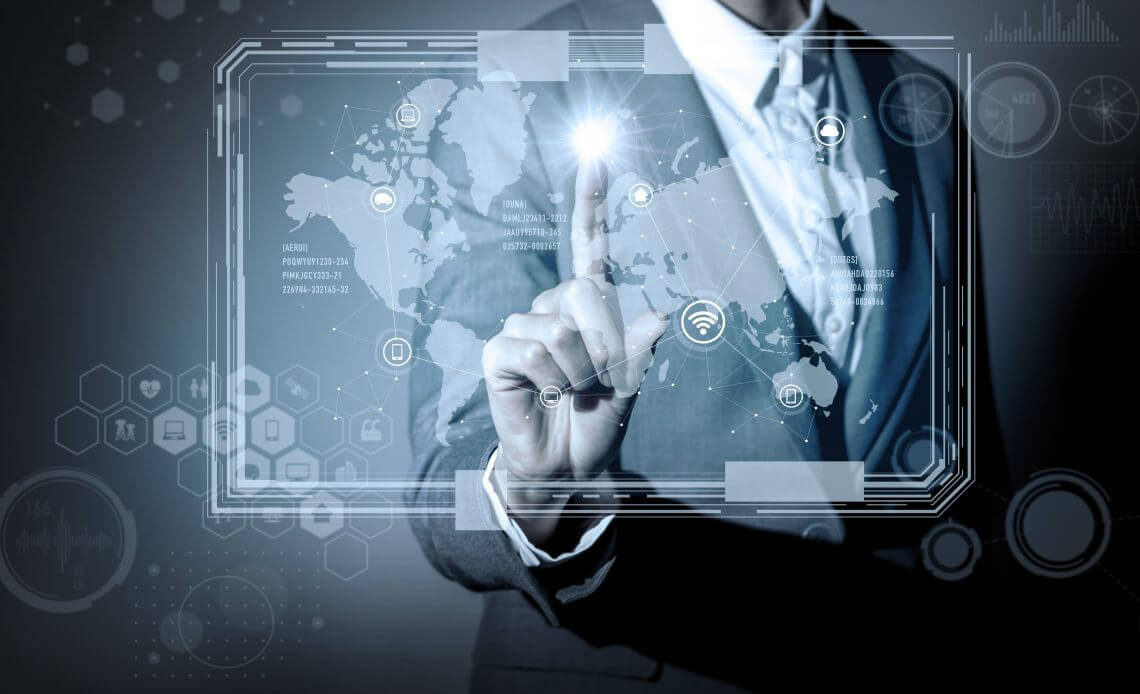 Windows Mixed Reality is the much talked about 'hybrid platform' of Windows 10 since 2015.
Along with a portal, it contains a home area from where you can perform further actions. Imagine, you're standing in a virtual setup. Now, whatever app you want to use, you can pin it against the wall. That way, you are creating a reality within a reality.
Oh, and how can we forget the famous Microsoft HoloLens Headset, thathas formed a huge fan following in both education and entertainment industry.
Impressedenough? Let's quickly go through 5 different reasons to buy Windows MixedReality.
Easy Set Up
Techis easy, yes we know that! But at the same time, even a simple application candrive you nuts. Not Windows Mixed Reality, though, as it simply is aplug-and-play experience. No need to worry about external accessories as youwould normally do in case of other devices. Convenient enough!
SteamVR Integration
Youcan play tons of VR games that are already available at Microsoft Store, and ifyou get bored, you always have the option of approaching the steam library ofgames due to this VR integration!
Higher Resolution
Folks,low resolution is a deal breaker. However, not with windows mixed realityheadset that comes with a 1,440 x 1,440 resolution per eye. With an ideal 110-degreefield-of-view, you can see enjoy magnificent and breath taking scenes.
Fine MotionControllers
Asmentioned above, WMR does not use external accessories, but it easily adjustsin a room scale VR setup. With motion controllers, it keeps constant track ofyour position and does a pretty fine job of creating a digital image of yourreal self.
Affordable
Whenit comes to the launch of new technology, often money is a problem. However,since its launch, windows mixed reality devices have been quite affordable. As compared to the normal $400price ranges, a $200 WMR HMD can be considered a fine choice.
Consideringall this, it seems like a best bet to buy WMR this year. What you all think?