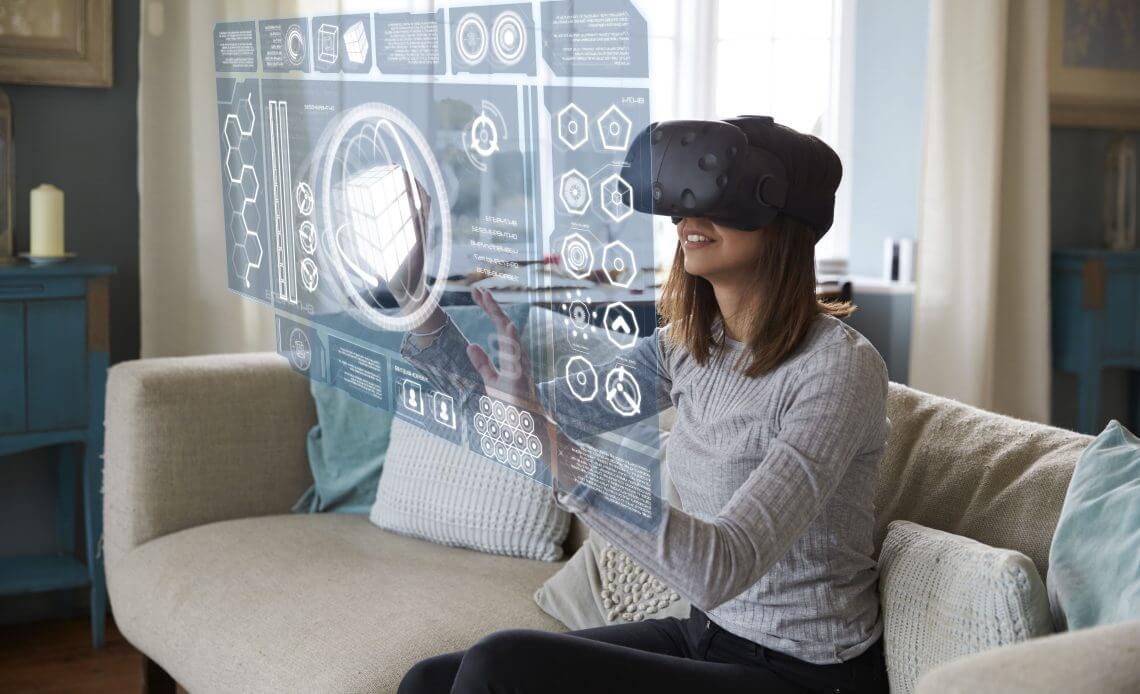 While we talk about reality technology, many fine wearable headsets come to mind. HTC Vive tops the list due to its smooth VR rendering and (very real) digitally enhanced experience.
There are two cameras in each pair of lenses for the sole purpose of depth mapping.
Here are 5 other reasons why HTC Vive exceeds expectations.
Crisp Detail
The HD display of HTC Vive creates precise and highly accurate attention to detail. The best part is that it is quite comfortable to wear. This is the reason why many consumers prefer it in case they need to engage for longer hours.
Works with original Vive Gear
Another appreciable factor is that it works just fine with the original Vive gear. Win-win situation, because the users don't have to buy extra heavy accessories to combine with this one.
Outstanding Audio
Today, spatial audio is the new cool for a techie. While the built-in amplifier redefines sound, the integrated earphones make it easy and don't affect the hearing.
Remarkable Sensors
At first glance, the user will appreciate the photo-sensors that are strategically placed at the front. The depth of the wells is applaudable because it easily tracks the lighthouse sensors. The power button is at the lower left along with a black knob that is used to adjust the 'interpapillary distance'.
Distinctive Color
While there are main reasons for HTC to remain big in the market, there are other nonspecific reasons as well, for example, its royal blue color. It literally stands out due to its amazing color!
The only drawback is that it doesn't contain certain controllers, which is a deal breaker with a price of $799. However, the integrated high-resolution AMOLED display makes it totally worthwhile. This is the reason why it is considered the best VR headset among masses.