More than any all the others, fashion industry is one of the major industries that is based on excellent consumer experience, personalized service and exclusive products.
The brands are continuously searching for new trends in order to analyze consumer behavior and come up with something that achieves their target. Fashion industry nowadays is looking into technology in order to compete with other brands and stand out due to technological innovations. And rightly so, because fashion brands who have done that are exceeding in customer engagement and experience.
Amazon's Echo has made it easier for the consumer to choose between different outfits. It is more like a style or fashion assistant that analyses the outfits and gives recommendations based on trends and expert advice. It might be a small machine, but the computer vision algorithm behind it has vast options for you to conquer the fashion world.
A fashion brand Frenchies have taken help from a technological firm Heuritech and with the help of computer vision, the software collects images or the latest trends and influencers from social media to identify latest trends. The goal of the brand is to give a good head-start to the company so it can achieve their international and local target market.
Another French startup company Watiz has come up with an innovate idea with the help of computer vision and deep learning. The consumer takes a screenshot and is offered a similar outfit or a number of similar outfits from online stores.
Every other fashion big-wig including Zara and Dior are using CV to recognize their audience and present their strategies accordingly. Beauty care companies are making it easier for their customers to test their products through smartphones, as a result increasing consumer engagement.
Computer vision has a very promising future for the fashion industry. It takes perceptions, advices, images, and trends into consideration and prepare related data that we as consumers enjoy and use.
Summary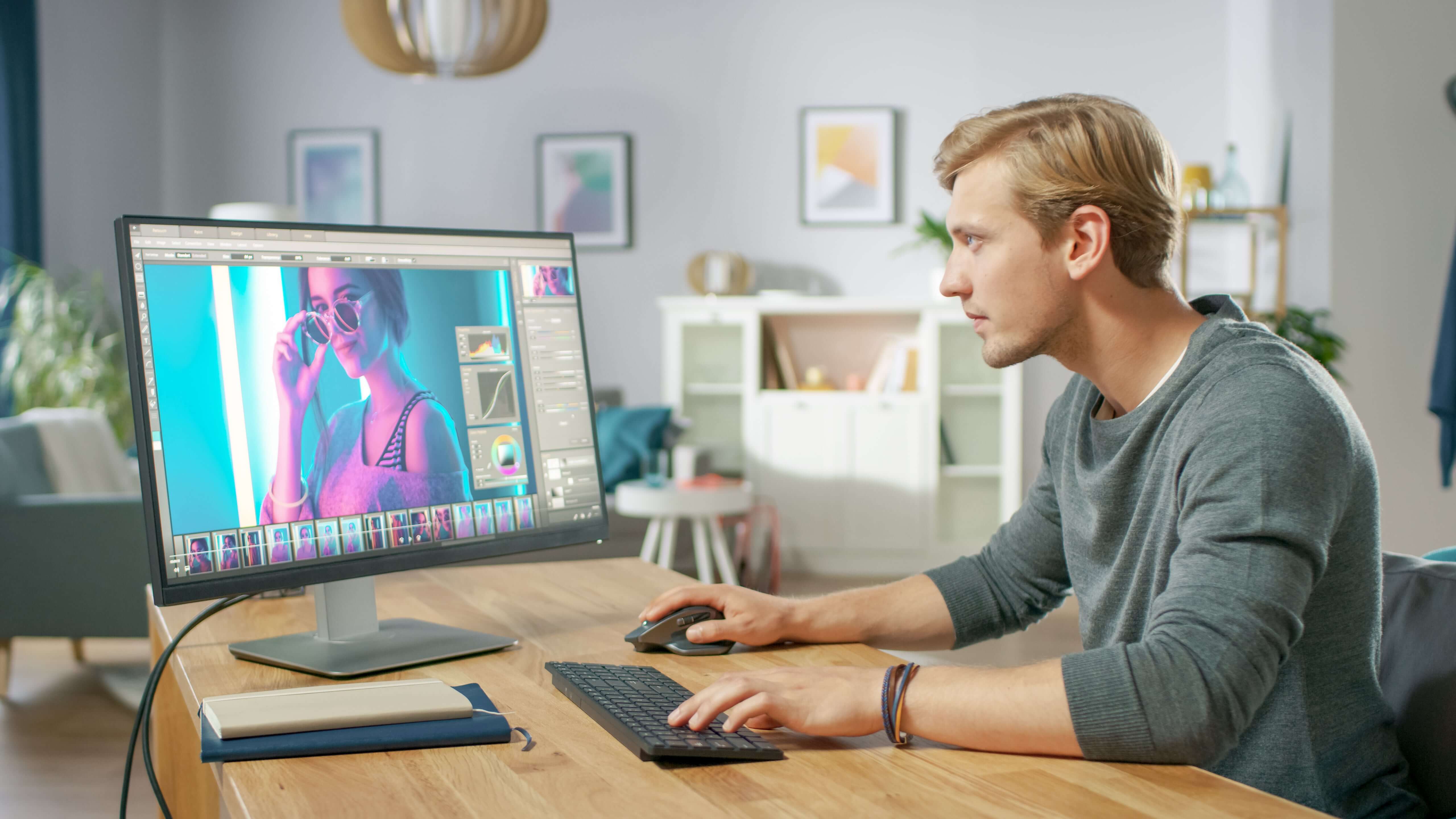 Article Name
Computer Vision Is Changing The Face Of Fashion
Description
Computer vision is changing the face of fahsion industry. It is based on excellent consumer experience, personalized service and exclusive products.
Author
Publisher Name
Publisher Logo