Computer vision has crossed oceans to come where it stands now, and for the good! The technology uses machine learning and artificial intelligence to scan images and analyze all the information.
With its use in several other fields, marketing has also played its role in utilizing it to the best of possibilities. But what more can be done to provide the consumer with an amazing experience? Let's find out:
Finding products on visual traits
When a consumer is browsing through the internet looking for a product, they rely on generic search words. Text based search can be confusing because a certain pair of pants of one brand can have a different name than the other. This creates confusion for the customer and they often end up not finding the right one. Visual research can be a God-send in this regard. A consumer can use a shoe to look for similar style options without needing to write words for it.
Searching for products through the camera
Computer vision allows the consumer to search for products based on the photos they have taken from their own camera. For instance, if they like a dress, they can take a photo of it, and search it on the engine with that photo. This gives them a shortcut to the product instead of going to the website and search the product there.
Taking data from video and social media channels
Computer vision has the ability to scrape off videos and images for a photo based search. For example, Instagram can use CV to recognize products and people in the image which then become easily searchable on its explore option. So instead of typing in hashtags, the consumer could use general words to look for a particular image. This helps the marketers and consumers to identify influencers.
Tracking people for ad optimization
Sensors and computer vision cameras in retail stores have made it easier for the marketers to locate shopping trends and market their products accordingly. This can help them target social media ads to the right audience and also makes it easier for the consumer to get the ads they want to see.
Customer personalization and visual data
Computer vision helps the firms to gather real-time data of their customers to create a marketing strategy based on the consumer's personalized experiences. For example, some of the branches of McDonald's have cameras in their kiosk that suggest items based on the computer perceived gender and age.
The more we explore Computer Vision, the more it manages to amaze us. The advancements in it are extremely customer friendly and a big plus for the marketers who want to achieve the right target for an effective business.
Summary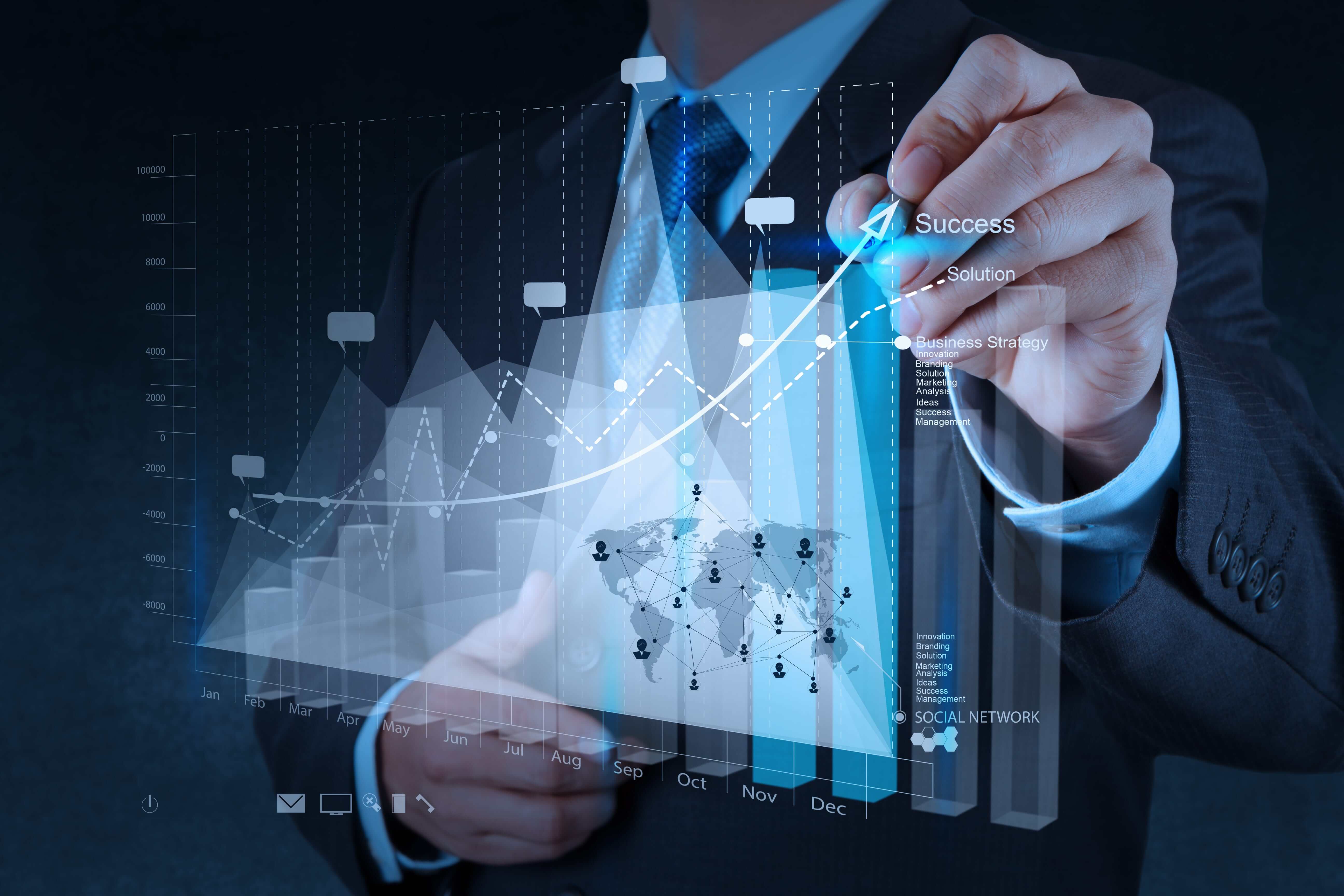 Article Name
Here's How Computer Vision Can Improve Marketing And Consumer Experience
Description
Computer vision can improve marketing goals and consumer experience to archive right target for an effective business with artificial intelligence.
Author
Publisher Name
Publisher Logo