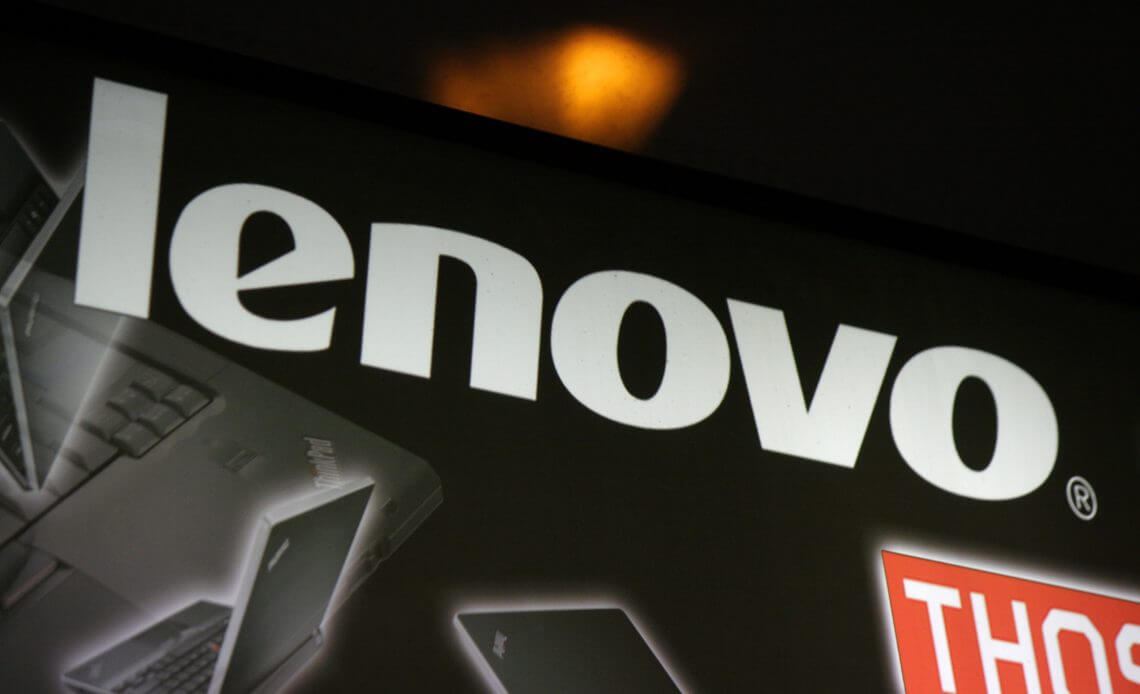 Among standalone VR headsets, Lenovo Mirage Solo stands apart from the crowd. It is just Google daydream VR, but a whole lot better.
Before Lenovo, there were major hurdles, like, users had to use PC or cell phones based solutions with which tethering was required. It obviously worked well, but the fear of tripping constantly surrounded them.
Well, not anymore. Read on to know how Lenovo Mirage Solo has changed the game in mixed reality.
Going beyond smartphones and disconnecting PCs
The problem with other headsets is that it the user have to fit it with the smartphone and depend on that device for further functions. The most annoying part is getting unwanted phone calls, emails, texts and app alerts that definitely hinder the experience anyone wants to get.
Lenovo- The Standalone Miracle
Mirage Solo ends this kind of disruption by introducing 2 DOF wireless Daydream motion controllers, and inbuilt Qualcomm Snapdragon 835 processor that handles pretty much everything. This device comes with a native resolution of 2560 x 1440 and contains a gyro sensor, proximity sensor, accelerometer, and magnetometer. Furthermore, WorldSense (positional tracking) also works like a charm.
With a price of $400, Lenovo is the solution that Google Daydream needed for quite some time. Surely, a perfect way to play games, surf the net, shop anything favorite stuff, and everything else, that too, on the go!
Are there any challenges?
Lenovo standalone headset provides convenience with many compelling results. However, the content creators think there are fewer buyers, and buyers are of the view that there is less content. But this thinking is changing with the passage of time. The future seems bright because Lenovo offers cost-effective headsets, which will eventually lead to rich catalogs.
Tell us what you think about it?
Summary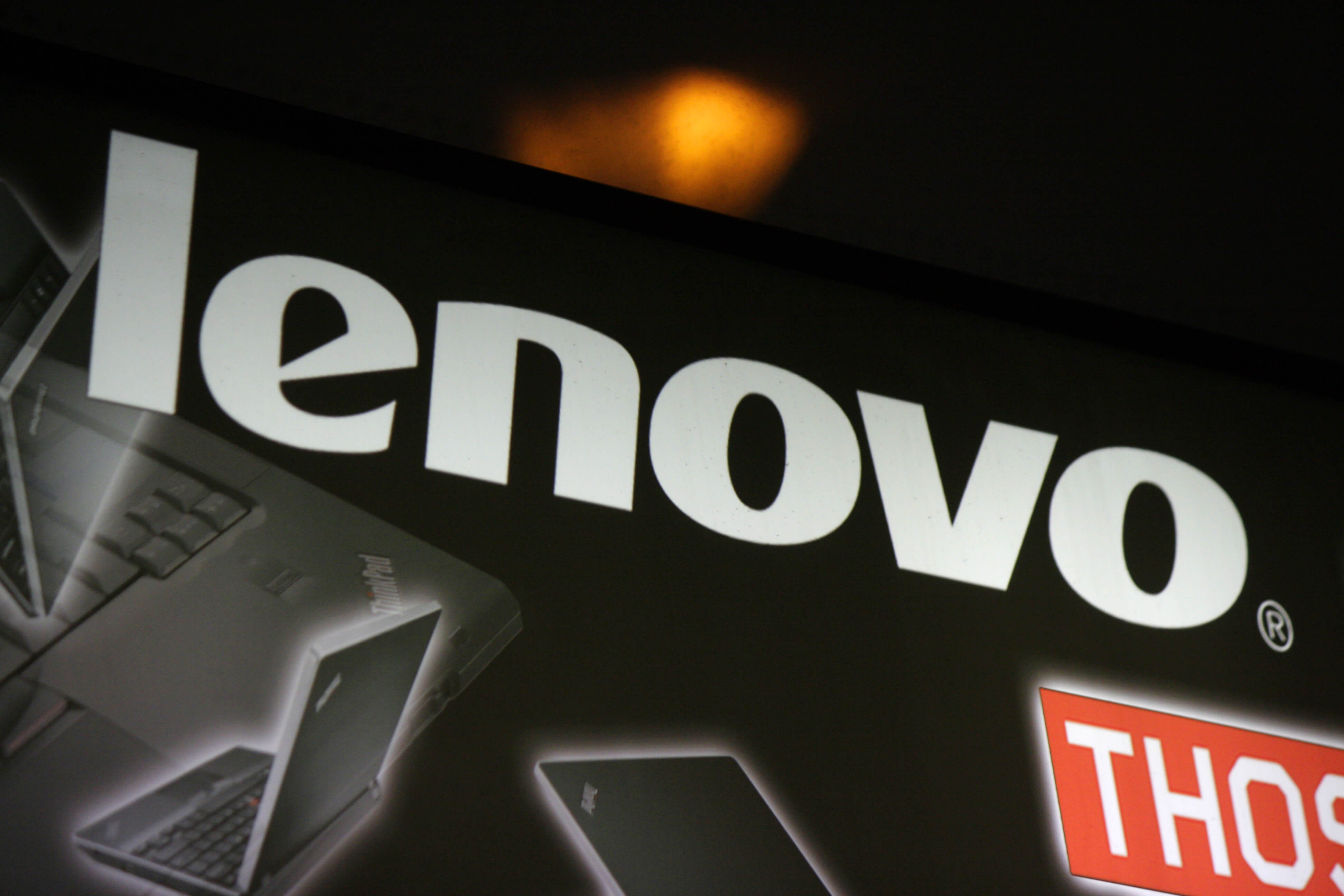 Article Name
Here's How Lenovo Mirage Solo Gave A New Meaning To Mixed Reality
Description
in this article read how lenovo mirage solo gave a new meaning to MR. Lenovo offers cost-effective headsets, which will eventually lead to rich catalogs.
Author
Publisher Name
Publisher Logo