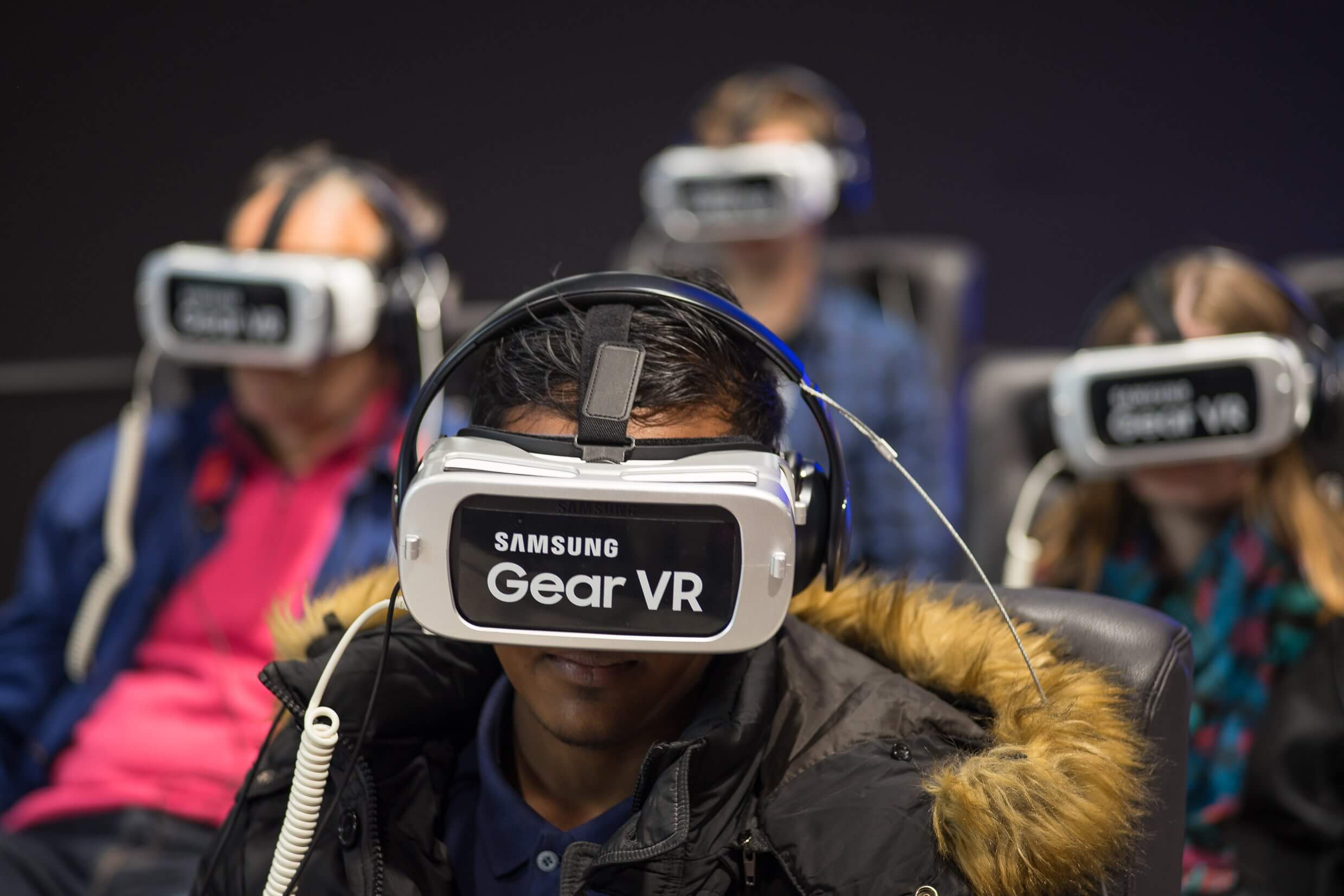 Samsung has always kept its game ahead when it comes to the latest innovations, especially reality technology. The company's latest product, Samsung HMD Odyssey is a treat for gamers, but it itself is everything but a toy.
Aside from Acer, it is being highly appreciated and called 'a class above'. Gamers can indulge in deep immersive games with very remarkable AKG headphones.
Below mentioned are some more high-value features that make this device totally worthwhile.
Not a Beautiful Device
Samsung HMD odyssey is (decidedly) an unattractive device. In case, the consumer is an avid player, then the focus must be on the finest controllers and motion sensors. It weighs 1.4 pounds and is slightly heavier than HTC Vive (1.2 pounds) and Rift 1.03 pounds.
Exceptional Visual Clarity
This headset is a prime example of 'everything you see is indeed real', mainly due to 1440 by 1600 resolution and an ideal refresh rate of 90 Hz. It even wins from Oculus Rift, which has a fine resolution of 1080 x 1200 per eye.
Other Important Specs:
Dual Array Mic
110 FOV
WMR Camera
G sensor
Gyroscope
Proximity
IPD Sensor
Precision
We cannot stress enough how important precision really is. The headset can focus on anything within minutes and rarely lose aim. Any gamer can pick weak points, and then confidently aim at the target
No cords, cables for this one
Everyone wants to minimize their mess, and Samsung understands this the most. With this mixed reality headset, there is no need to set up a play area, as users normally do. It can be plugged to any PC that contains ample graphics for power purposes. No massive cables are required, and the consumer can save time and hassle of buying or arranging cables.
The price tag of $299.99 might be expensive for some, but with the kind of convenience and gaming experience that it provides, one can say that it is totally worthwhile.
Summary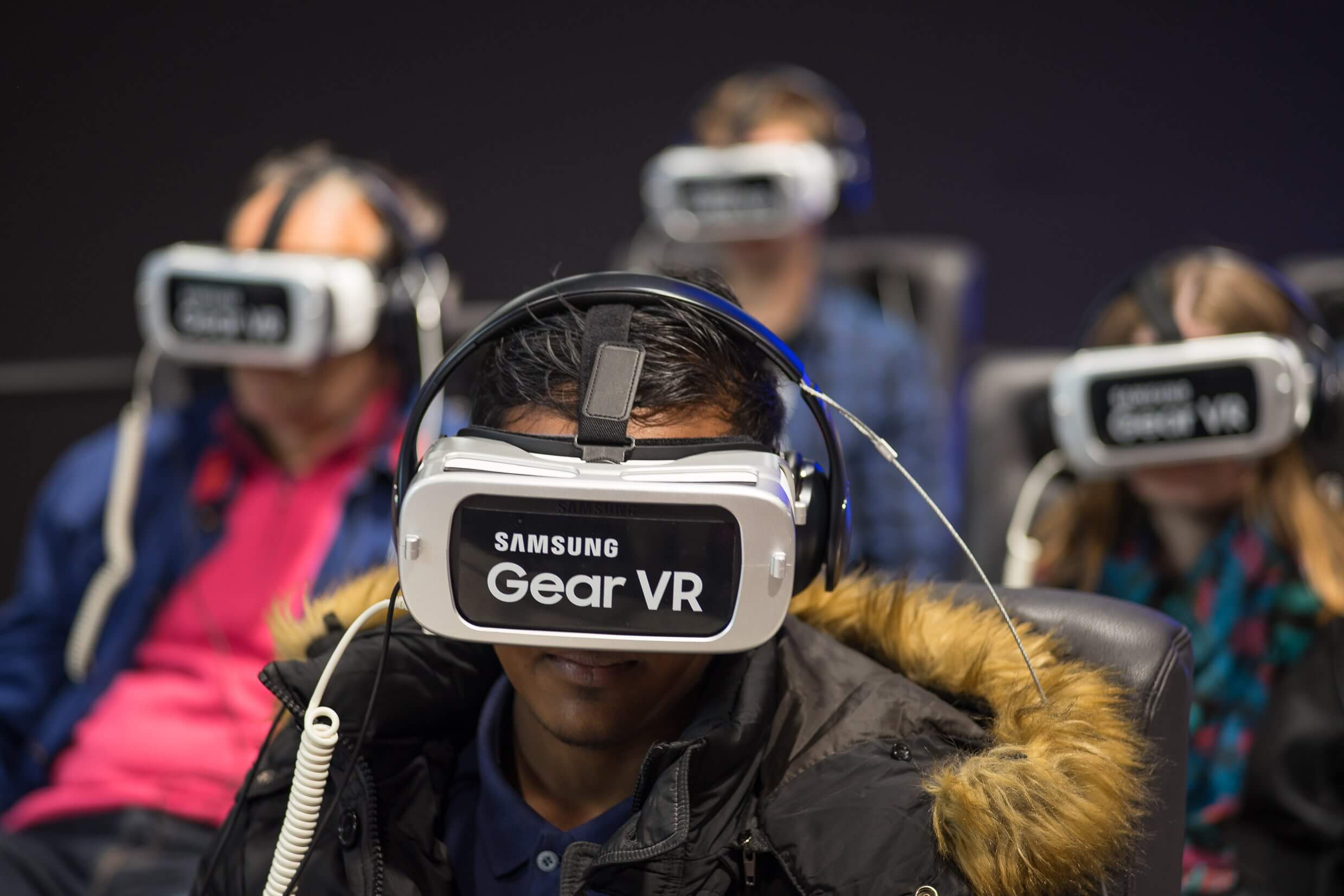 Article Name
Here's Why Samsung's HMD Odyssey Is Breaking Records
Description
Read for the full reviews of Samsung HMD Odyssey is treat for gamers with price tag of $299.99 right now with motion controllers.
Author
Publisher Name
Publisher Logo