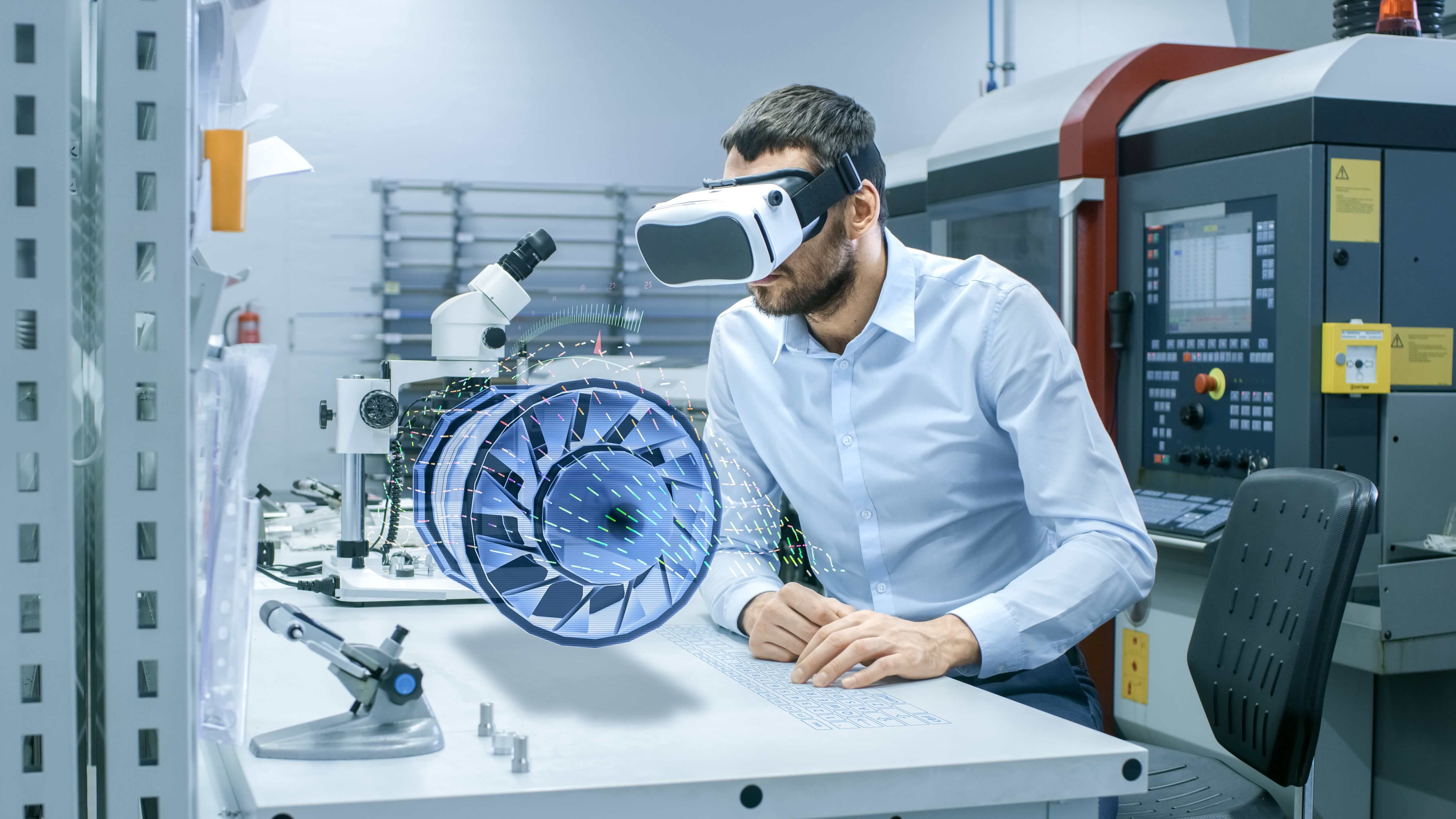 Asus mixed reality headset is the premium device that many people would love to get. The reason behind is the exhilarating fast performance that it delivers.
The style is modern, and quite revolutionary, that too, on a competitive price of $429. Read on to know more amazing specifications of this wonderful device.
Easy Setup
The setup is super fast as it requires only 10 minutes. The Asus Mixed Reality Headset comes with ideal motion controllers. With this headset, only a compatible (not ultra-fast) PC is required, and the consumer can play games, or watch sports, cultural events and even live concerts. The processor should be Intel Core i5 4590 or Intel Core i5 7200U.
In-built Sensors
Asus mixed reality headsets contain P sensor, Accelerometer, Gyroscope, and Magnetometer. Among other things, there is six degrees of freedom tracking and 1000 nits brightness. Moreover, two AA-battery powered Bluetooth WMR controllers mean the movement will become easy.
No external sensors
With this headset, there is no need for a base station or additional sensors. Two external cameras are present on either side of the headset, and the look is similar to that of VR cameras. Furthermore, with the inside-out tracking design visuals become more appealing.
Sleek Design
The salient characteristic of this device is the 2880 x 1440 resolution, and 90 Hz refresh rate. The beautiful 3D pattern that it creates is aesthetic to the eye. The weight-balanced design is quite comfortable and comes with anti-bacterial cushioned material. The user's health and safety are assured.
Content Options
It comes with a comfortable adjustment wheel and as mentioned above, there are tons of content options for you to explore. Also, its affordable price and easy access make it an ideal choice for students, teachers, and trainers.
Summary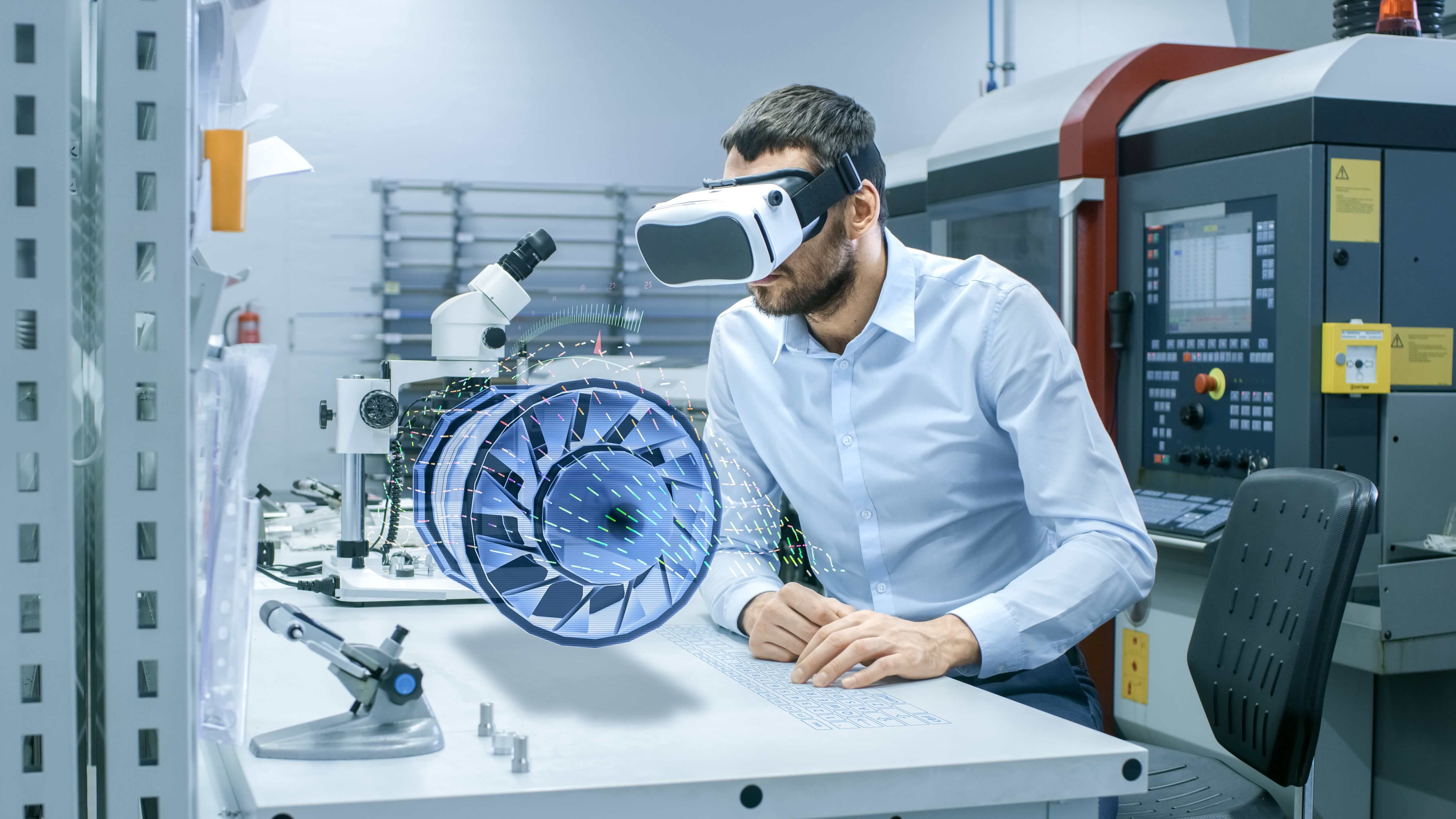 Article Name
Let's Focus On The Most Talked About Asus Mixed Reality Headset
Description
Asus mixed reality headset is most talked device. The reason behind is the exhilarating fast performance that it delivers.
Author
Publisher Name
Publisher Logo