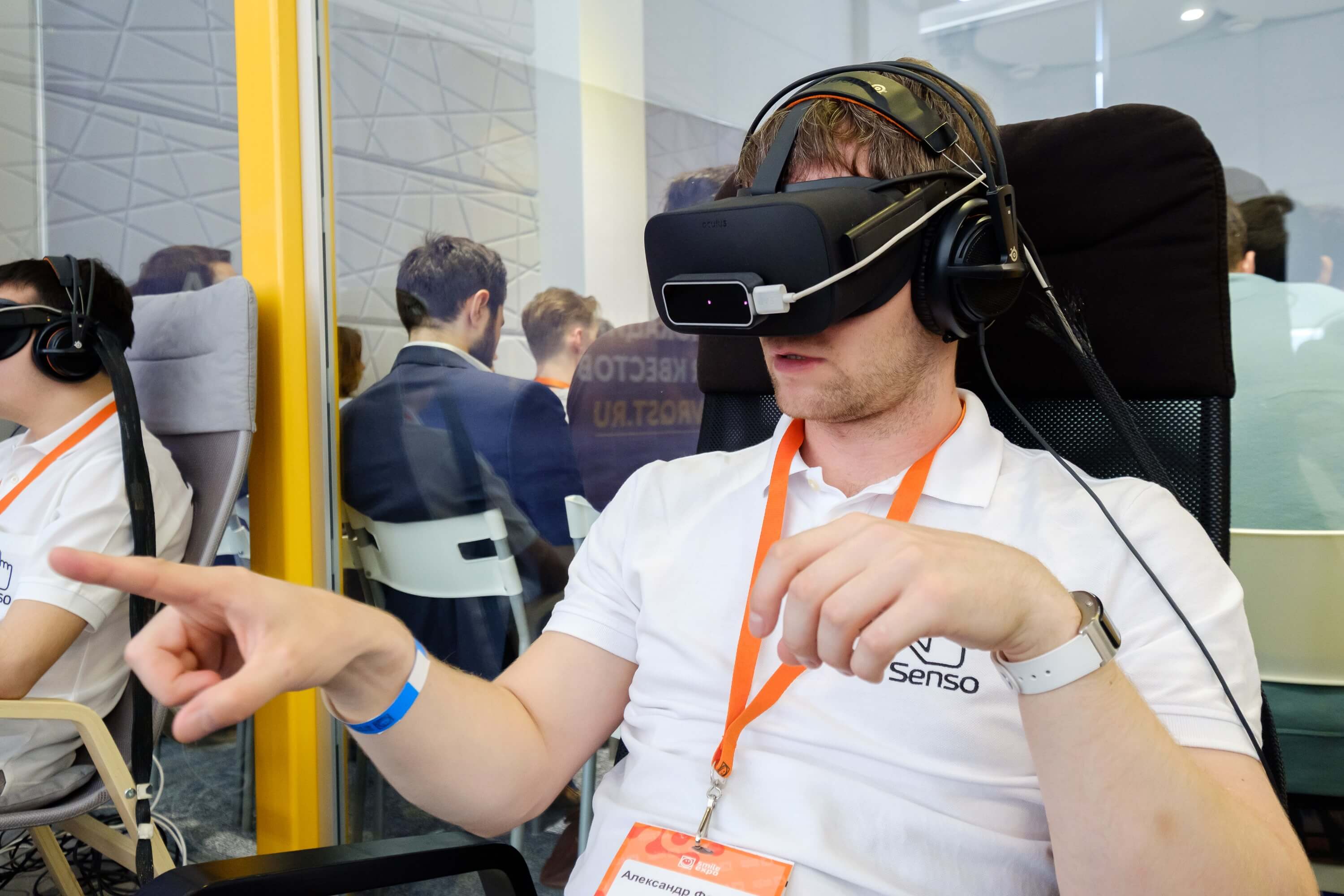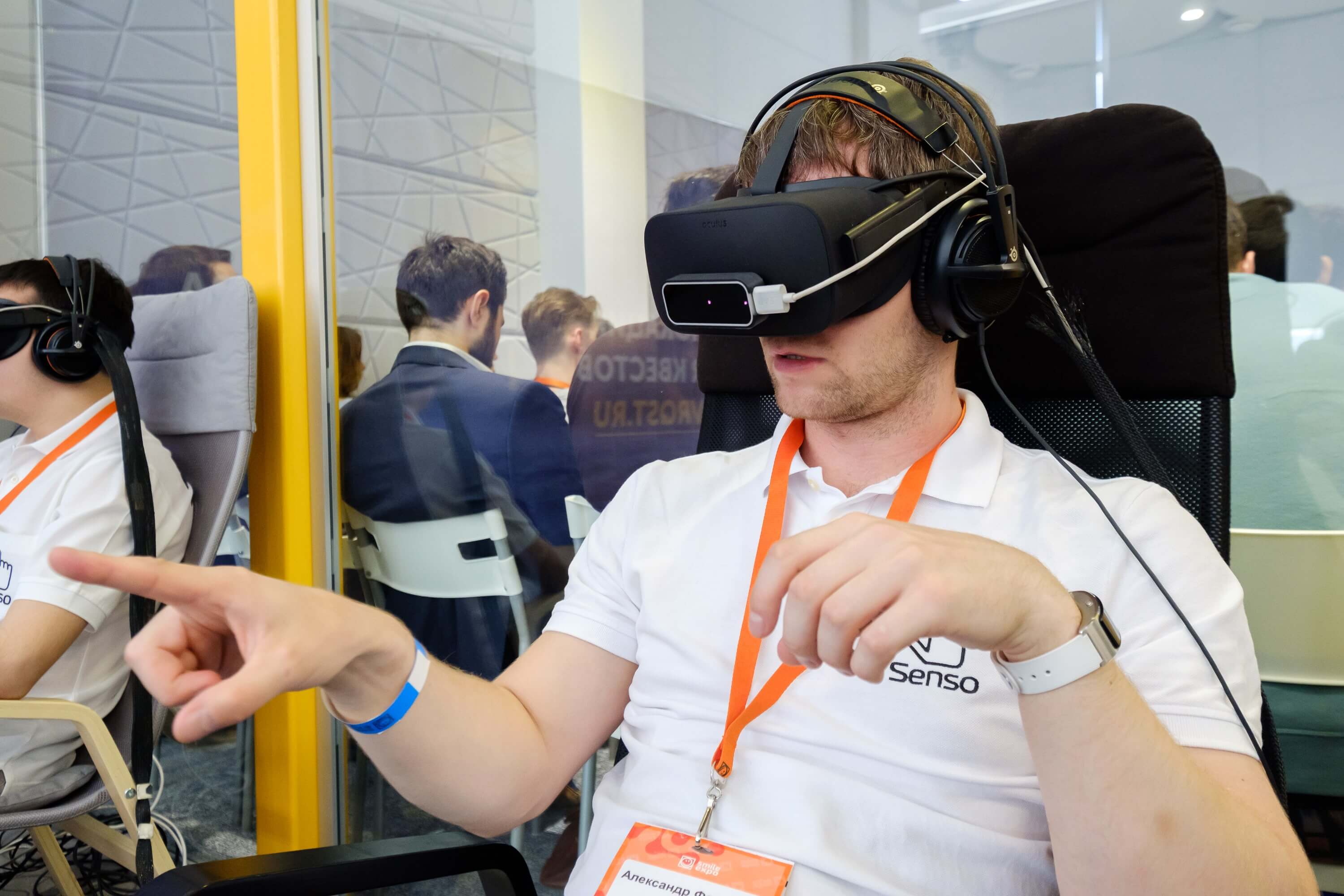 In the VR world, Oculus needs no introduction. Its main products Oculus Rift and Oculus Go became immensely popular among masses.
Now, all eyes are on the most anticipated Oculus Quest that is soon going to hit the market. Many tech gurus are now anticipating that it might be the much-needed connection between previous devices.
Read on to know more about Oculus Quest that comes in spring of 2019.
Incomparable FOV
As commonly known, Oculus Quest is for the Santa Cruz project. The biggest features are (6DoF), 6 degrees of freedom so that the user can see objects with utmost clarity. It comes with internal sensors and updated touch controllers. This means the inside out tracking will require no external sensors.
Ultra Clear Optics
Before we proceed, let's talk about the main features: The display has an exceptional 1,600x 1,400 per eye. Need we say anymore? Also, with a built audio with 3D sounds, the consumer can enjoy multiple sounds all at once.
Say hello to 4 cameras
Oculus Quest offers a complete experience. The headset contains a camera on each corner, and with that, there are motion controllers to guide every move the user makes. What's really best than that?
Wireless all the way!
With this amazing product, there is also no need for a wireless connection (or PC). With spatial tracking, users can freely move from place to place in a big room (arena-sized play area).
Oculus Quest is the next big thing!
The most exciting part is that gamers get to enjoy 50+ games, including some of our favorites like The Climb, Moss, and Robo Recall. It is expected to have a price of $399.
You can tell us your favorite feature in the comments below!