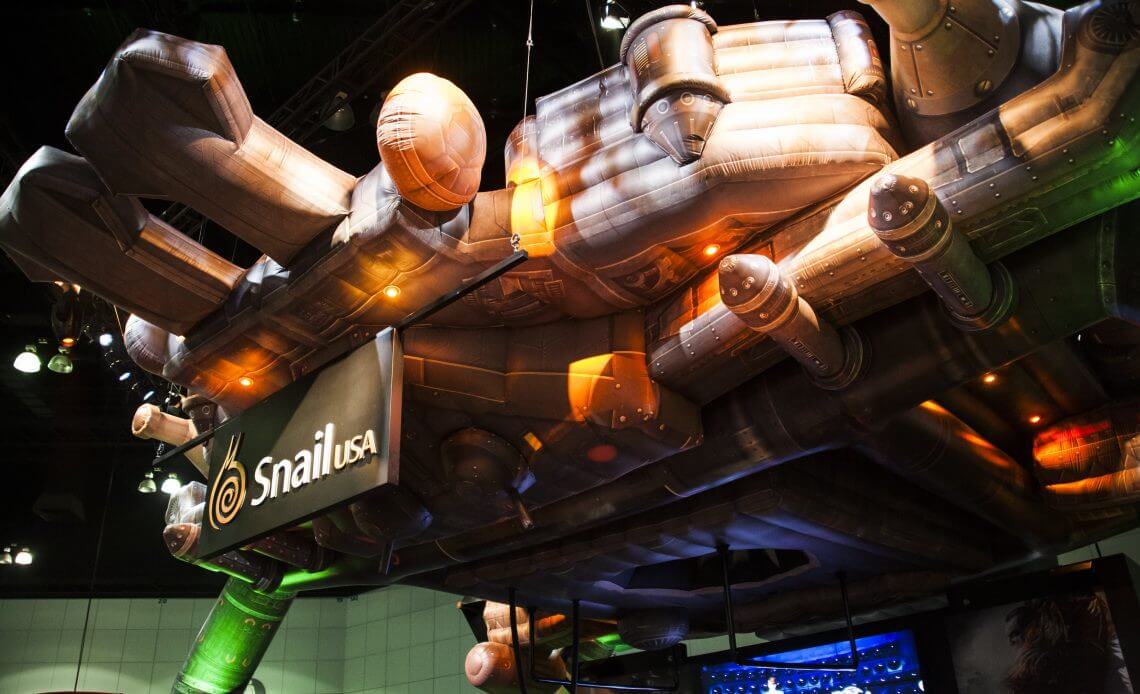 Oculus is making waves in a realistic demonstration of human beings in virtual reality. The company has announced a new feature in this regard called "Expressive Avatars".
The specialty of the new expressive avatars will be simulated eyes and mouth movements and small detailed expressions. These features will make the avatars more human-like and make it seem like you are having a conversation with a real person.
Facebook and Oculus have been working together for the past few years to make avatars more human-like. Through the Oculus Rift headset, you will be able to hang out with the eight friends at the same time in Virtual Reality using Home as a hub.
Oculus is continuously working on improving the performance of Oculus VR Home. In addition to expressive avatars, Oculus will also be adding multiple exciting features arriving as Core 2. Core 2, the underlying OS powering the Rift, will allow the user to customize their Home Space with many new themes and items.
Oculus is already well-known for innovations which means there is so much more to expect in the coming years.