Buying and selling a new house takes a lot of effort and demands requirements even before the consumer begins their search. In the present times, real estate searches are done more on the internet rather than at an estate agent's office.
More than 80 percent of the people are hunting for homes on google and a majority of people want to see images of the property before they actually go to pay a visit.
Visual search through computer vision is a revolution in real estate. It allows the consumer to get the exact results for they are looking for. While the user has control over several filters including a budget, location, and the number of rooms; giving them visual control of the property enhances the chances of a quick result for the agent.
Computer vision can even specify locations as the buyer wants them. If he/she wants to see a specific open kitchen with a yellow color theme, wooden floor rooms and a spacious lounge, rather than going through every place that comes in front of them, visual search and artificial intelligence helps in giving the exact same results.
But how does that happen? When the images are uploaded on the website or portal, the image recognition software automatically tags and sorts them out. So, when the buyer is looking for a house with specific requirements, he/she gets it based on the tags and listings.
Another improvement in real estate portals with computer vision is how visual search automatically helps or suggests tagging when the seller uploads their images. Computer vision in real estate has given the customers a new and targeted language to search for specific properties that they are looking for. It positions every property listing for smartphone search while increasing the number of visuals supported by the website or portal. Websites also have a higher chance of comping on the top of the search with computer vision majorly because of its image processing feature.
Real estate with computer vision is the real deal in the future. It has eased up the process for both the buyers and the sellers who can now achieve their targets more efficiently. This makes real estate marketing not only easier but also more targeted.
Summary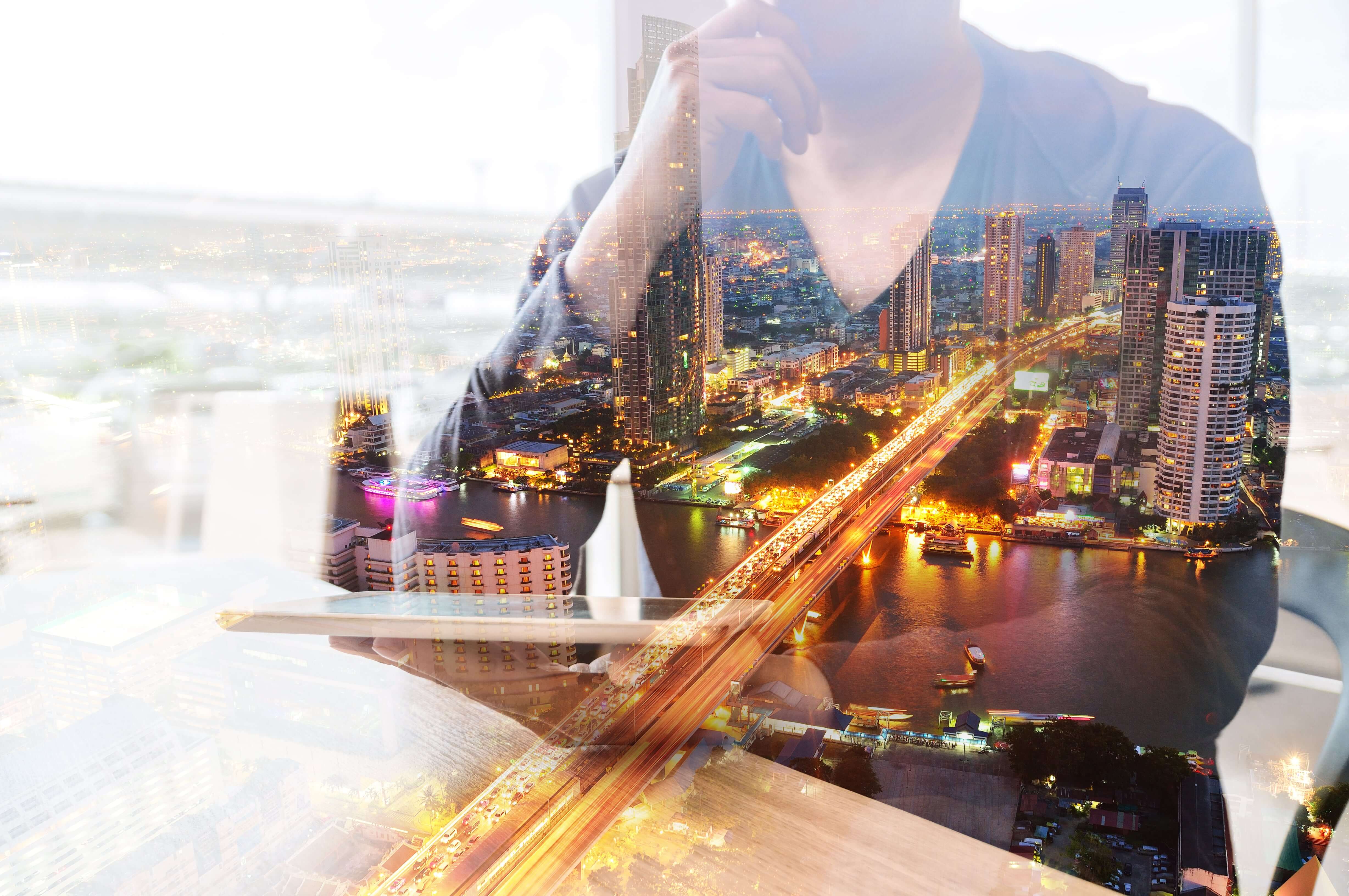 Article Name
Revolutionizing Real Estate: Buying and selling with Computer Vision
Description
Buying and selling with computer vision revolutionizing real estate. Real estate searches are done more on the internet rather than estate agent's office.
Author
Publisher Name
Publisher Logo