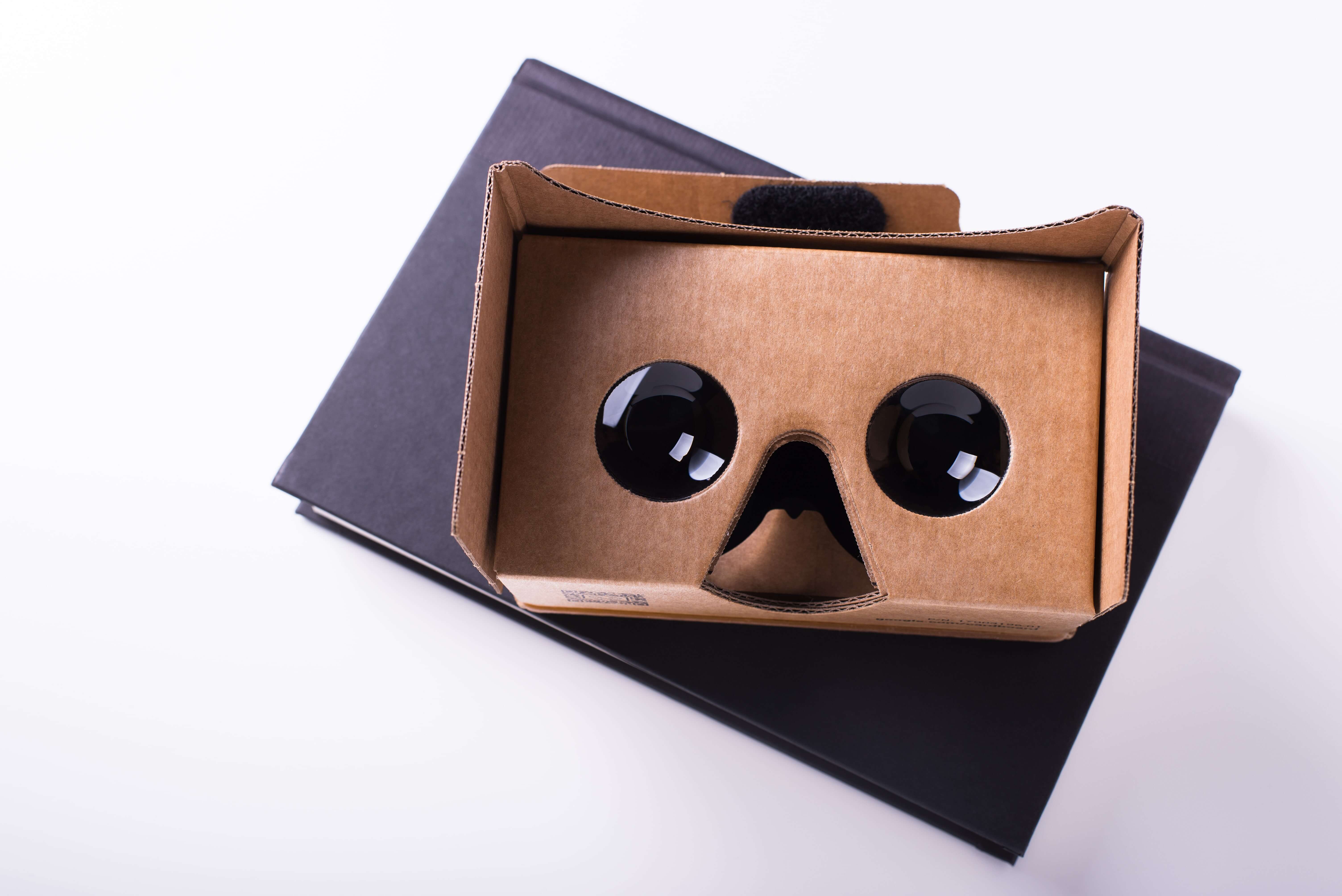 Google Cardboard, an inexpensive VR device intends to give you one of a kind experience. It has a massive fan following because it supports both iOS and Android.
Many tech gurus recommend it for VR beginners because it surely provides a quick VR experience.
vTime
Nothing is really better than friends hanging out, and if one gets to experience it in the digital realm, the fun factor only increases. With vTime, the user can share virtual space with their friends in their 3D avatars. If they want any change, pick one from 20 environments and take vSeflies as well.
CINEVR
VR is impressive in many ways, but the real deal is that it creates virtual spaces for the consumer. This app works on the same idea, and the user can enjoy as if they were sitting in a theatre. With spatial audio and ambient lightning, the experience only gets real with the passage of time.
Within VR
A cinematic experience, that too, at home is a dream of many. This app is formed by Chris Milk, and this virtual wonderland contains animation, short comedies, and documentaries from Nat Geo, NY Times, SNL, and Vice. Indeed, a double treat for movie enthusiasts, who can enjoy this digital immersion on the go or from home.
Baobab VR
Many techies might remember the animated tale of fluffy and cute bunnies on Daydream and cardboard. It was directed by Eric Darnell, one who made Madagascar film and in the story bunnies meet aliens for the first time. Those who want to experience it again can install this app!
Which ones do you like the most? Would you like to add an app? Chat with us in the comments below!
Summary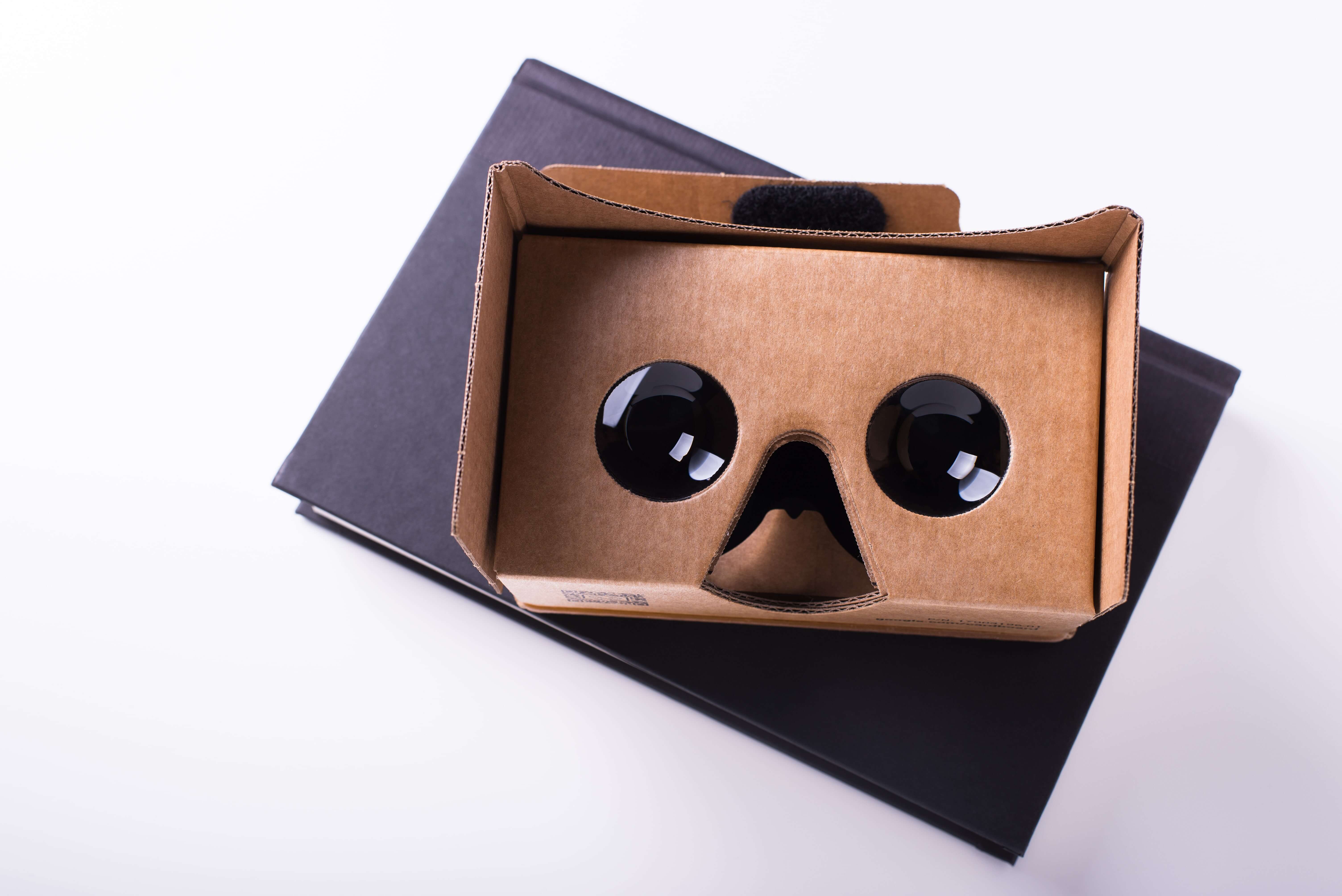 Article Name
Top Google Cardboard Apps To Download Today!
Description
Top google cardboard mobile applications which you needs to download today which intends to give you one of a kind experience.
Author
Publisher Name
Publisher Logo