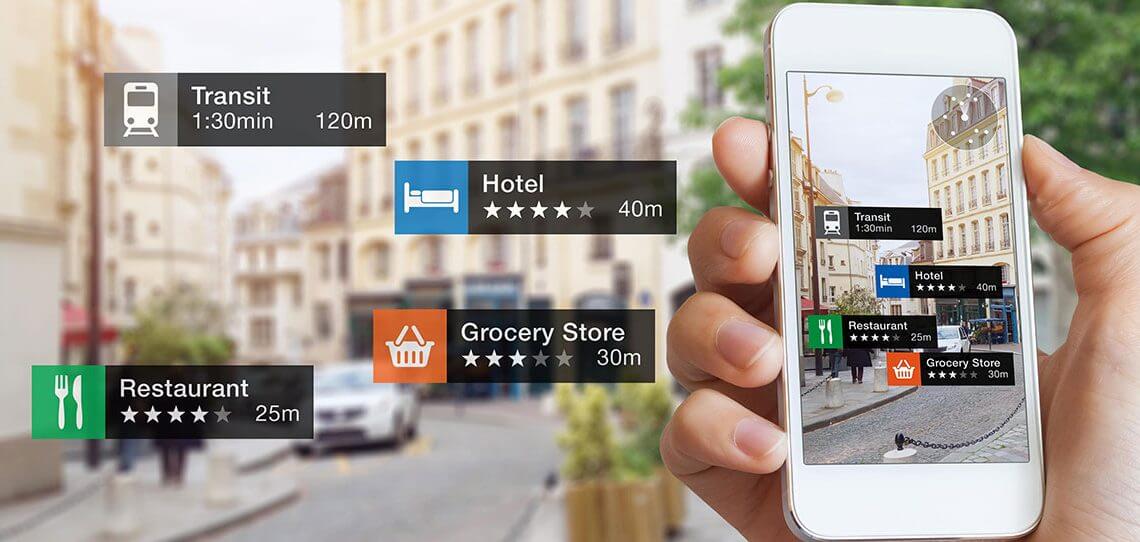 Hospitality and technology have been partners in business for a long time. In order to excel in providing flawless experiences to the guests, the industry in 2017 increased their IT budget.
With technological advancements emerging on a daily basis and competition among hotels on the rise, it has become highly important for the industry to incorporate these advancements in any way possible. Every hotel has to be a step ahead in order to provide the wow experience to their guests and AR is one of the tool that can be incorporated to do just that. With millennials dominating the consumer market, it has become really important for the hospitality industry to utilize AR. Let's have a look at how AR can be used within the industry for a better service:
Gamification
Pokémon Go inspired a lot of developers to create similar apps and the hospitality industry didn't miss their chance. It is getting in action to create a similar experience for their guests. How, you ask? Many hotels are developing their own apps and their guests can use the AR experience to explore the hotel and make their surrounding area more exciting as people go out to explore the city.
Interactive Hotel Rooms
Hotels are using certain elements that help their guests to have an interactive room experience. The Hub Hotel in UK, for example, have placed wall maps in the rooms which when pointed at with the smartphone, show information about the local area, and places that could be of interest to the guest. This makes the stay convenient and also saves a lot of time for the guest.
Beacon Technology
This particular technology uses Bluetooth to work. This allows the marketers to send certain information to the customer when on specific spots. The hotels are also using this technology to send virtual keys to their guests which allows them to open their door through their phones. Some hotels have also used it to send maps and important information when required.
AR Hotel Environment
Many hotels have used AR to make the hotel experience more entertaining. Holiday Inn gave their guests an opportunity to allow their guests to see depiction of celebrities walking around the hotel through their smartphones. Another hotel, Best Western, gave an AR experience that allowed children to walk around with Disney characters in the hotel. Other hotels came up with the experience of virtually redecorating the rooms any way they like. Interactive and creatively fun!
The evolvement of digital technology paves way for a lot of innovations that can be used by hotels to provide an entertaining experience to their guests. In order to get that competitive edge, the hotels need to make good use of the AR technology and make the stay worth the money.
Summary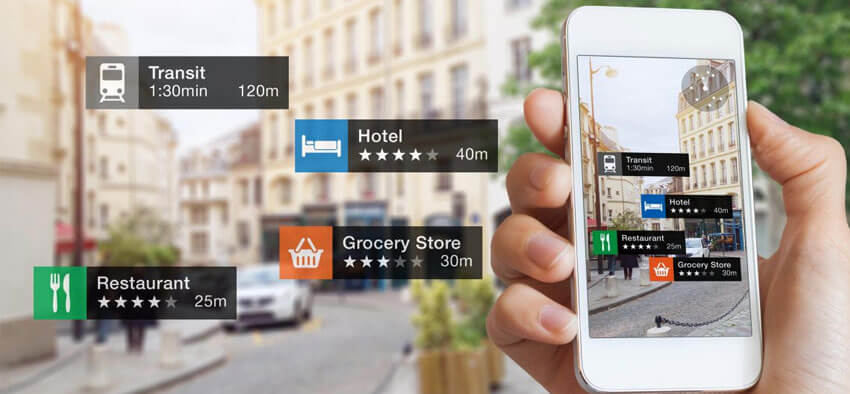 Article Name
Transforming Hospitality Industry With AR One Step At A Time
Description
Evolve AR transforming hospitality industry with AR one step at a time. Hospitality and technology have been partners in business for a long time.
Author
Publisher Name
Publisher Logo