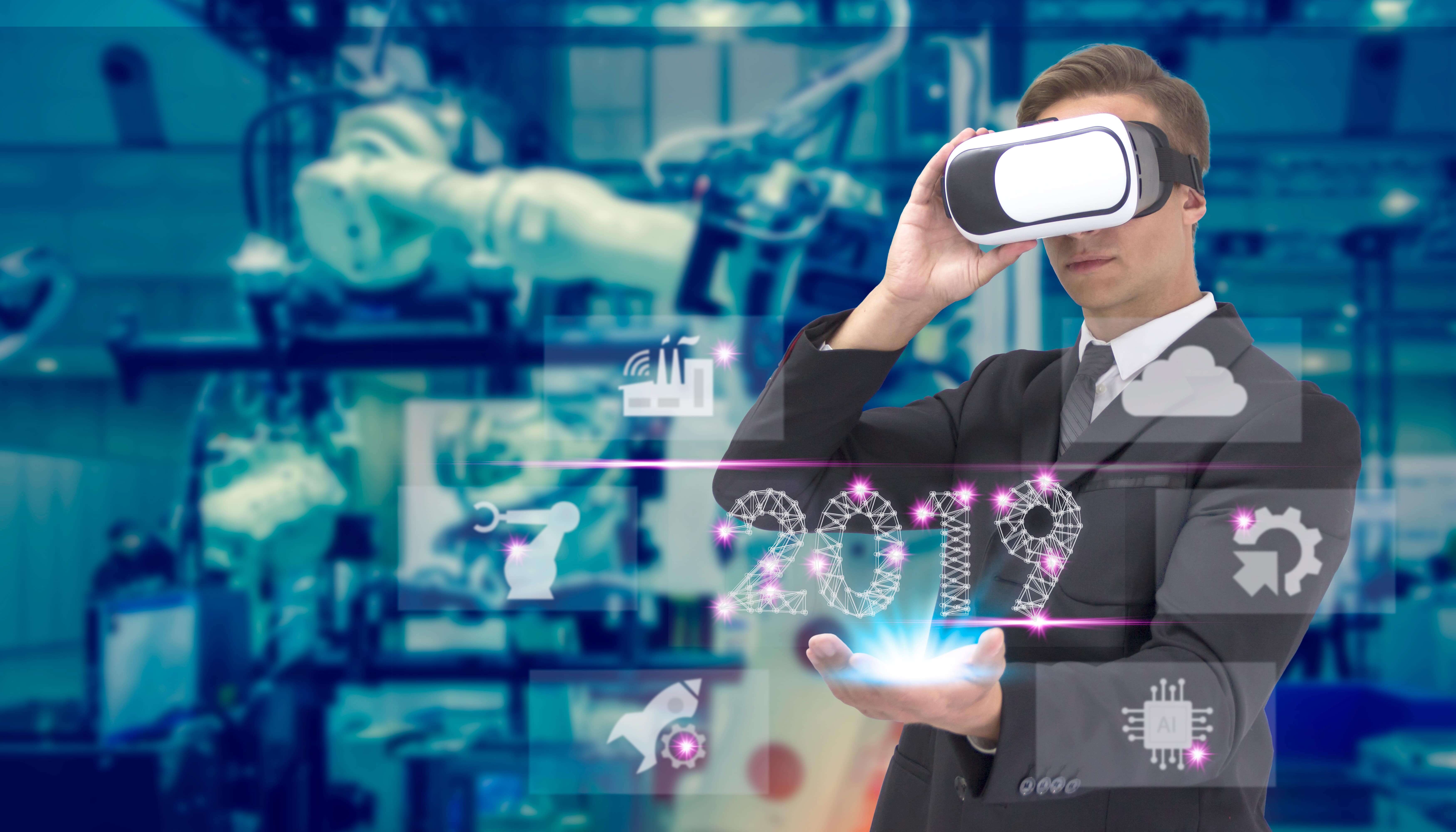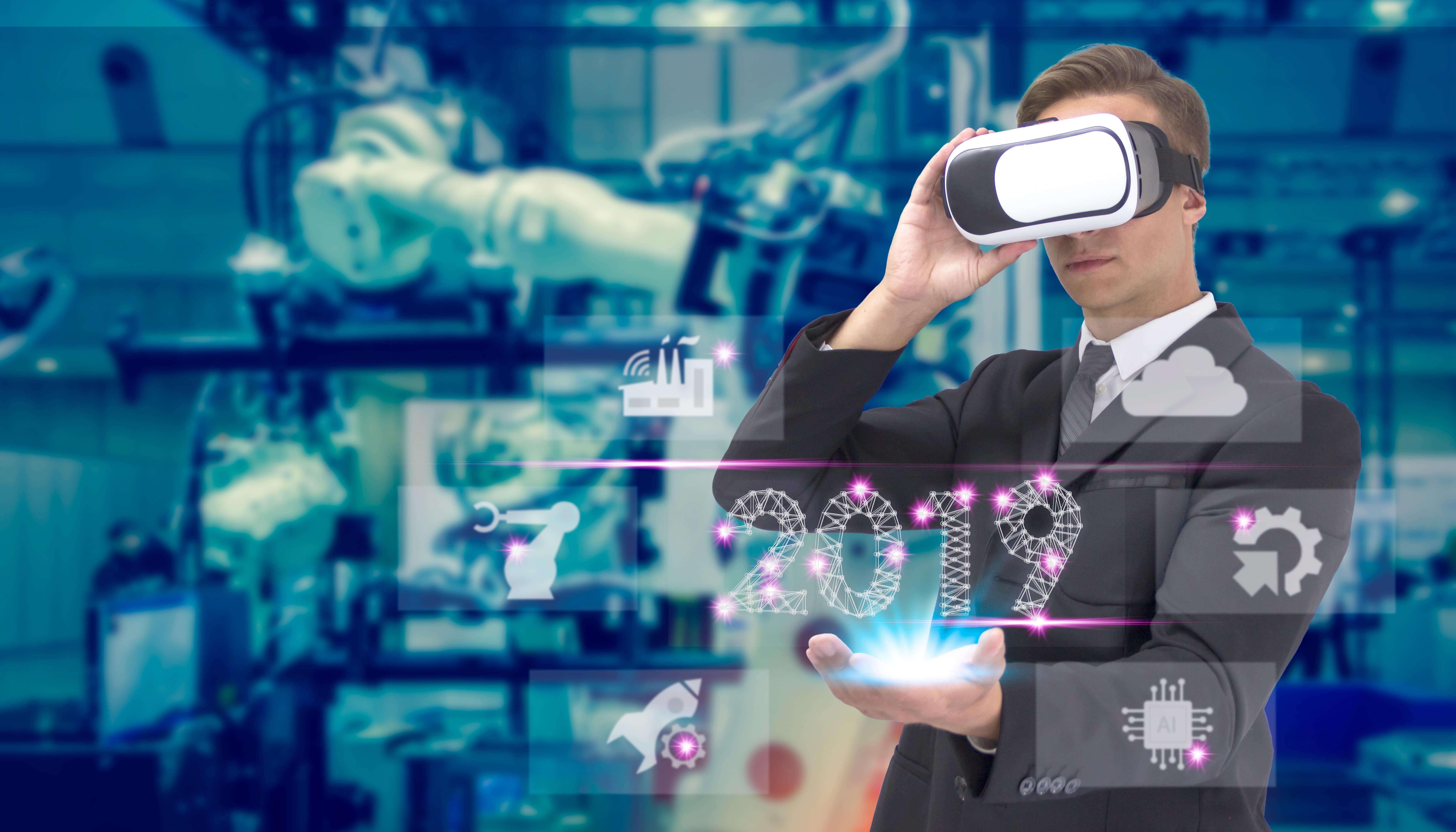 Google Daydream View, PlayStation VR, Oculus Rift, HTC Vive Pro are among top VR headsets that caused a ripple effect in the tech industry. Why masses loved it?
Super high resolutions, impressive 3D models, and of course field of view surely made it the device of the future. VR headsets are evolving, and listed below are 5 things that we all can expect in the coming year.
Going wireless
The VR headset manufacturers intend to add either a standalone system (battery with processors in the headset) or battery either wired and attached to user's clothing. Both options are in discussions and will be finalized based on portability and cost.
Tracking Precise Positions
Aside from security personnel, everybody needs this the most. It is expected that in near future, the user will not have to install cameras. With onboard cams, consumers can effectively do 'inside out' tracking in the most efficient way.
Foveated Rendering (visuals to the eyes)
Old concept, but in VR, everything is fun. With the greatest detail, the user can see the surroundings with utmost clarity. Their eyes will capture an object in the periphery, and make it center of attention so that the user can give attention to detail.
Ultra High Resolution
In 2019, users can forget the irritating 'screen door' that makes them think that they are watching digital reality through a limited screen. With 1440×1660 per eye resolution, will make the visuals worthwhile for the consumer.
Cheaper Headsets
Among other things, people are expecting that more specifications are available in one single set, that too, on low cost. The population from all walks of life love the idea and based on increasing user demand, we can expect that this would happen too.
Make your own predictions in the comments below!