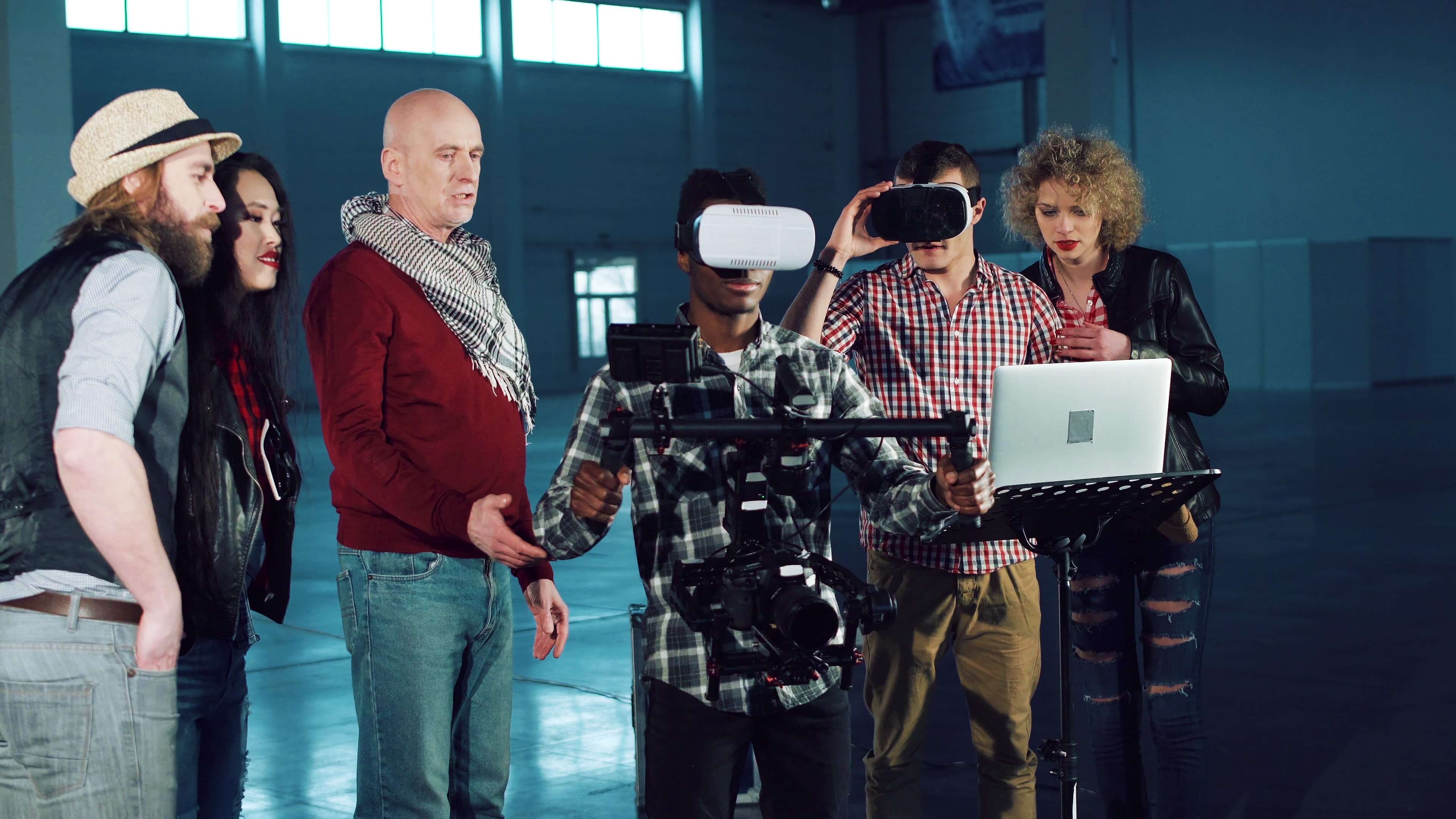 Present age consumers are quickly grasping reality technology with the passage of time. To users, it offers plenty of applications for both infotainment and entertainment purposes.
Aside from watching games or movies, there are consumers who would like to watch top content, especially documentaries.
Mentioned below is a list of famous documentaries that the user can enjoy from the comfort of their homes.
The Protectors
Some of us love to see different content, and 'The Protectors' is just the prime example of it. For Nat Geo, it has been created by Imran Ismail and focuses on the African Park Rangers and their duties in Garamba National Park that is known for ruthless poaches that kill elephants to obtain the ivory. Certainly, something to witness 'first-hand'!
Nomads
Witnessing different cultures of the world is always interesting. In Nomads, Bajau, Mangols, and Maasai tribes can be seen with their own exciting traditions. It's quite rare for anyone to visit these places in their lifetime. Therefore, while watching this documentary in VR, one can either herd with the Mongols or go fish hunting with Bajau, and enjoy the expedition.
Notes on Blindness
Many have called this documentary 'a rare experience of someone who went blind'. John M Hull, an author, talks about how his life changed after losing his vision, shares his audio diaries and reveals the importance of sound, as he relies on it every single day.
Waves of Grace
VR intends to show the real world without any digital hurdle. In 'Waves of Grace' the story of a Liberian woman, Decontee Davis, has inspired millions of people. She is a survivor of Ebola virus and now comforts the dying ones. It might be a lot to comprehend, but as the documentary proceeds, the experience only gets raw, real and captivating.
Summary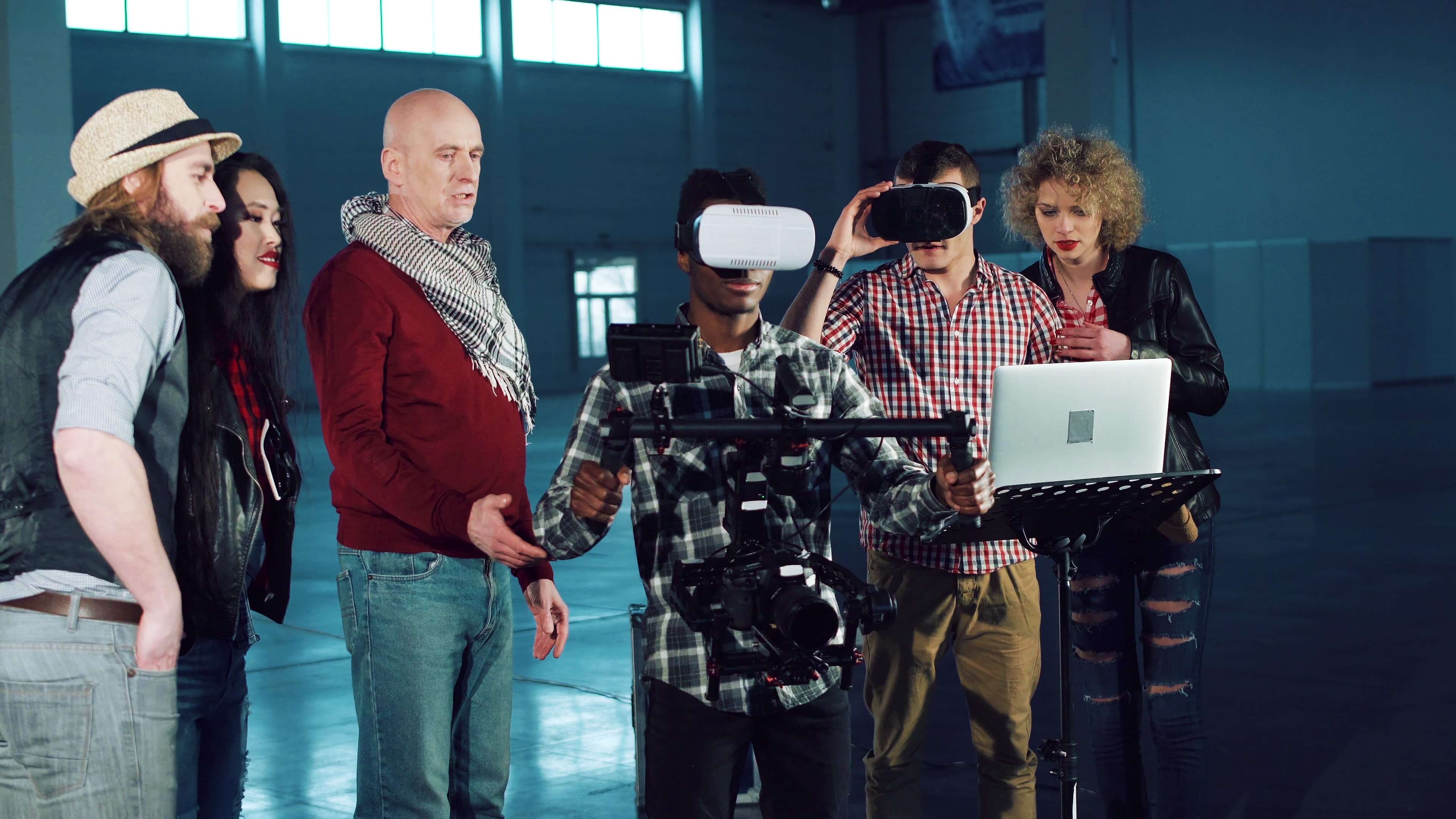 Article Name
Top VR Documentaries To Watch Today
Description
Here are the top virtual reality documentaries which should watch today. there are consumers who would like to watch top content, especially documentaries.
Author
Publisher Name
Publisher Logo