AR is The New Battleground for Marketers
Augmented reality is the new battleground for brands and retailers to attract and retain customers. With the use of augmented reality, businesses can develop an in-depth understanding of their customer's behavior, browsing habits and the triggers for buying.
We help the world's leading brands use augmented reality in their marketing campaigns to drive real results. Our customers see phenomenal performance across diverse KPIs and goals, including brand recognition, social engagement, landing page visits, lead generation, merchandise sales, and customer retention. Agencies, brands, and SMBs can 'augment' their products and services through EvolveAR platform, creating immersive brand journeys and reaching out to customers in a expressively interactive yet realistic way.
Differentiate Yourself as A Tech-Forward
Advertising Powerhouse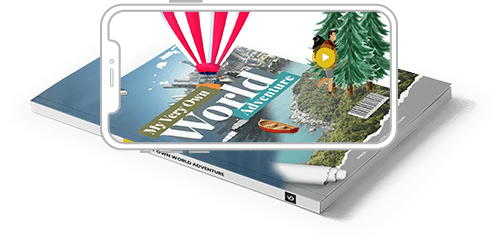 Make Engagement Memorable
With the advancement in technology, brands are harnessing the power of augmented reality to attract, engage and retain customers in new and innovative ways – making AR a bridge between customers and themselves. With EvolveAR, create an impeccable brand experience – allowing your customers to interact with your brand making the interaction actionable as well as memorable.
Interact, Experience and Convert
Connect your offline marketing channels with augmented reality experience to abridge the conversion path. With augmented reality advertising, you can direct customers to the points of sale, landing pages, social channels and much more to boost conversions and in an interactive way. We have helped our customers succeed with higher clicks and engagement rates for their digital and mobile marketing campaigns.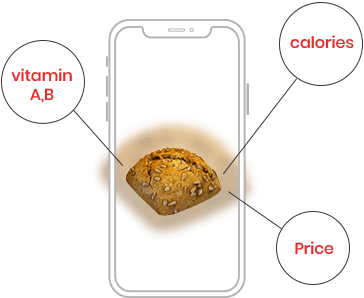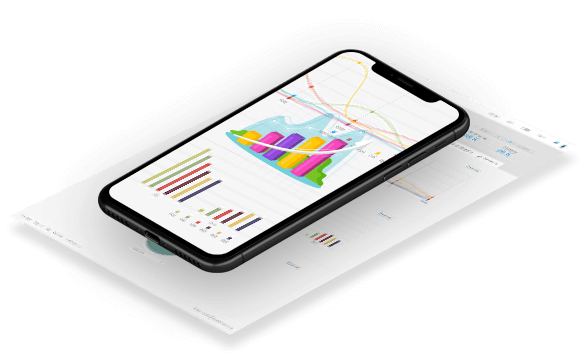 With EvolveAR, you can make your augmented reality experience memorable as well as measurable. By adding the measurable element into your offline marketing campaigns, you can have an in-depth understanding of your conversions and sales funnel. With EvolveAR comprehensive analytics dashboard, you can easily understand your audience, analyze interactions and boost conversions accordingly.
Explore new opportunities with EvolveAR
Build your brand recognition by attracting new users.
Increase the usage frequency of a product with 3D models.
High-quality AR experiences can create a viral effect that will make your products memorable.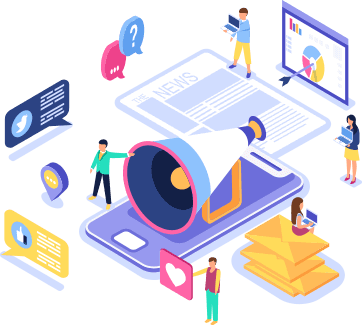 Build an image with improved campaigns and raise customer loyalty.
Unlock online sales and boost marketing campaigns by up to 200%.
Enhance digital experiences with Instant book & buy features directly available on ads.
Benefits of AR in Advertisement & Marketing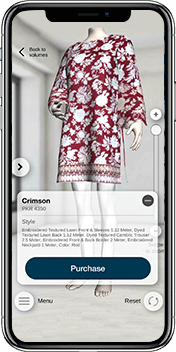 1

Emotional Connection
2

Cost-effective
Advertising
3

Boosting Sales
4

Improved Brand
Recognation
5

Incredible
Storytelling
6

Enhanched
Content Quality
Supercharge Your Traditional Advertising
Boost Brand Engagement & Add Value to Your Traditional Advertising Campaigns
Let's Get Started
Why EvolveAR is the Only Choice?
Start creating AR experiences that captivate, inspire & inform. Share the magic with friends.

All Media Types Supported
Add & modify rich media including 3D Objects, Gif, 360º videos, photo albums, audios, text & much more.

Intractive Social Widgets
Add multiple event-driven CTAs leading directly towards your Facebook, Twitter, Instagram, YouTube & many other touchpoints.

Multi Scenes
Create multiple scenes within a single project & create unique customer journey around your product.

Campaign Analytics
Dynamic data reporting app that captures every interaction & provides performance metrics you need for your AR campaigns.

Interactive Call to Actions
All multiple event-driven CTAs to capture and activate consumers at the point of interaction. For e.g. add to contact, call, share, or play a video.

Affordable Pricing
The most inexpensive plans for any AR/VR platform on the market. We will beat any competitive pricing by 10% at least.

Software on Demand
Corporate-class cloud architecture scales automatically to process & store billions of rows of data in sub-seconds.

Custom App Solutions
Take complete control over your AR/VR strategy & activation points with our custom solutions.

Secure Platform
The robust internal & external data centres protect your most sensitive data with enterprise-class security protocols.
The World Is Evolving, Are You?
Create engaging and immersive experiences right now!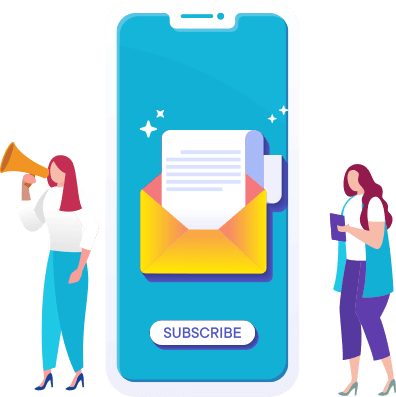 What's Happening
Check out the latest insights in the world of Augmented and Virtual Reality.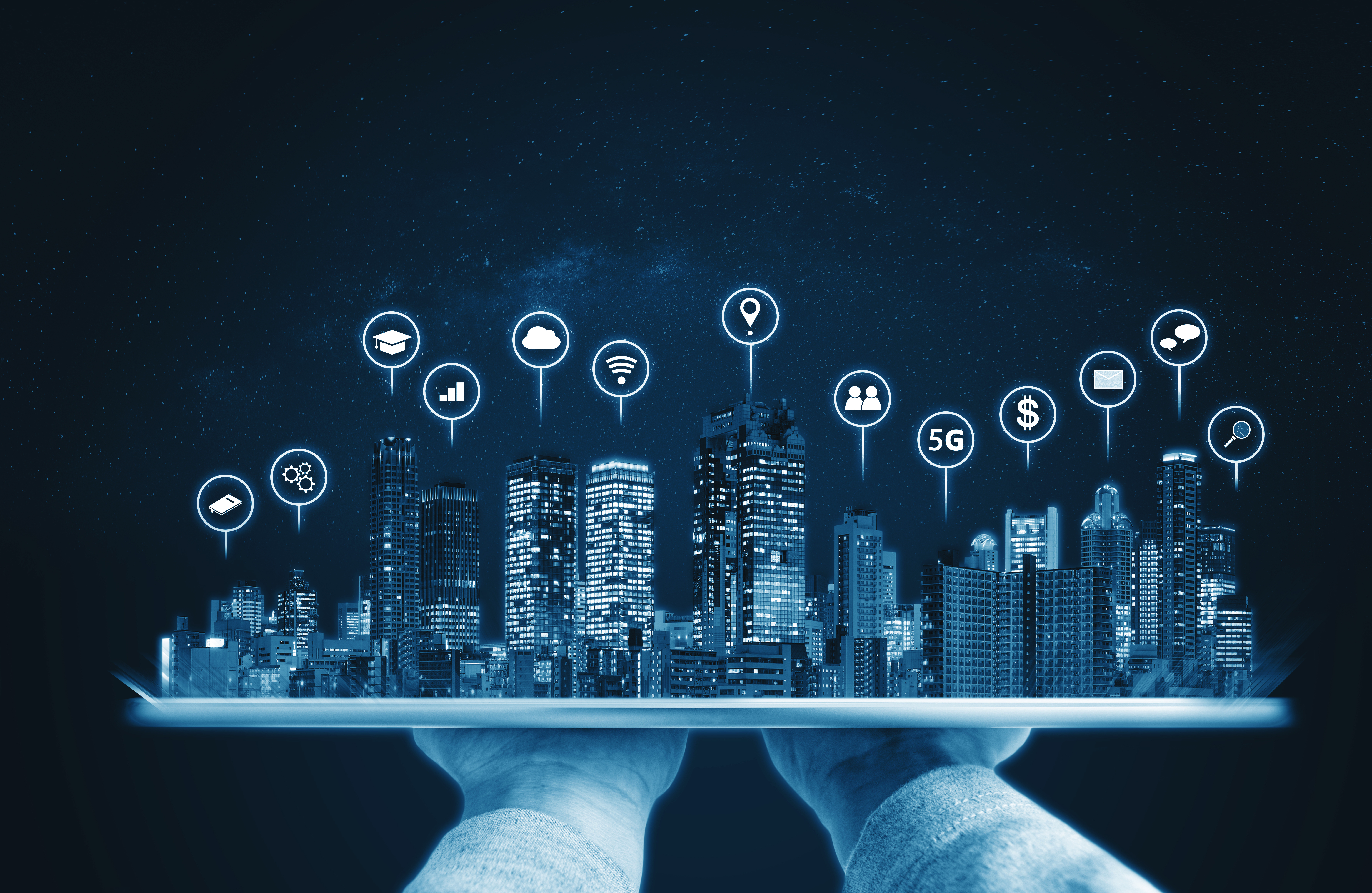 Augmented Reality in Real Estate – Why You Need to Implement it Right Now
The most common challenge faced by realtors in selling a property is effective storytelling. Real estate agents struggle to explain how a property would look or how the renovations would turn out. Altogether, this leads to a loss of time,…
Read More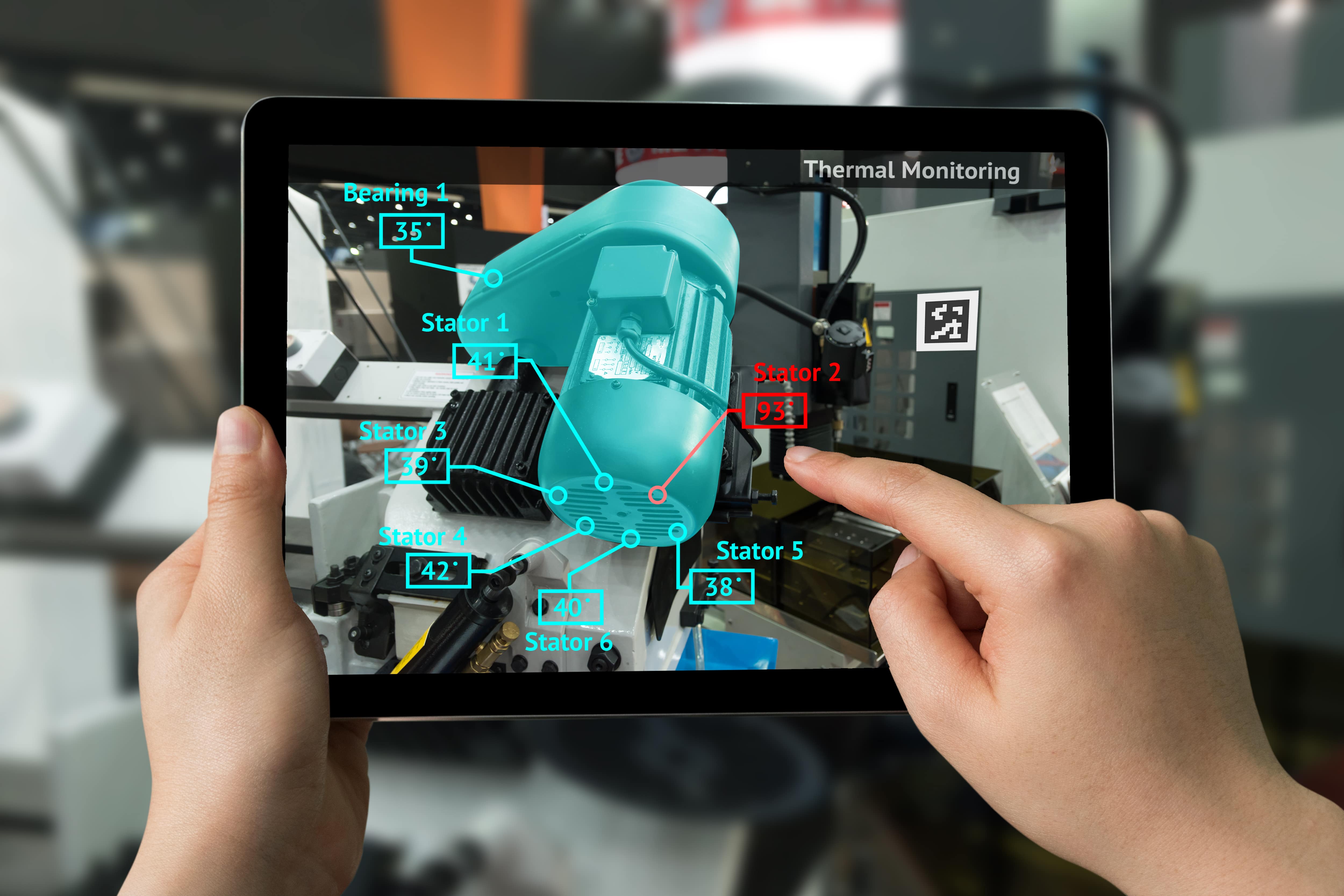 What is Augmented Reality – Tech, Types & Usage 2020
Augmented reality can simply be defined as a combination of interactive digital features like graphic overlays, haptic interchange, or other sensory projections overlaid into our real-world environment.
Read More