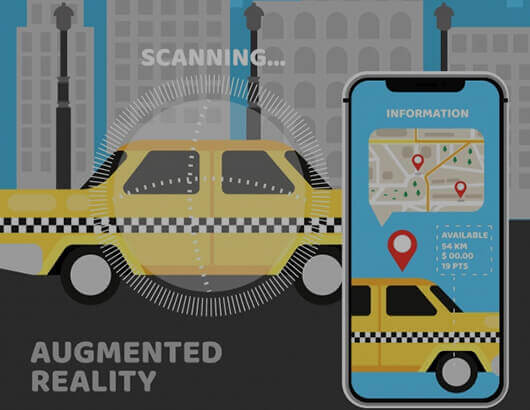 Driving the Automotive Industry into the Future
Have you ever imagine that you could take a test drive of that latest car model you've waiting for, check its engine features, and can visualize the road—all at the ease of sitting in your home? Augmented Reality is changing the way car buyers select, configure, and make purchasing decisions within minutes. It allows them to visualize and engage with a full-scale augmented version of the car through a mobile AR app.
EvolveAR is revolutionizing the way people interact with automotive that includes sheer details and an entirely new interactive experience using Augmented Reality.
Advantages of EvolveAR in Automotive Industry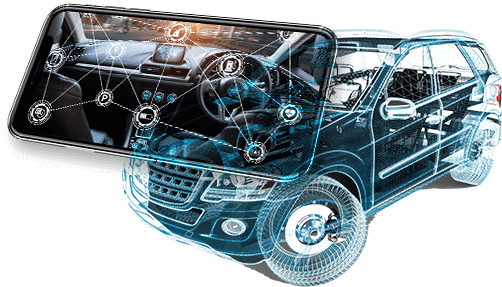 Test Drive without Actually Being in the Vehicle
Through EvolveAR, automobile companies can allow their prospective customers to drive a vehicle without actually being in one. Customers can actually undertake an AR based test drive through three-dimensional effects without being physically present in the vehicle at all.
The Design Stage of the Vehicle
AR plays a crucial role in a vehicle's design phase. It gives the manufacturers the added advantage of making their automobile products better and perfect. Through our intuitive tools and technology, businesses can modify or assess the parts during early stages, thereby reducing the time and cost during the launch phase.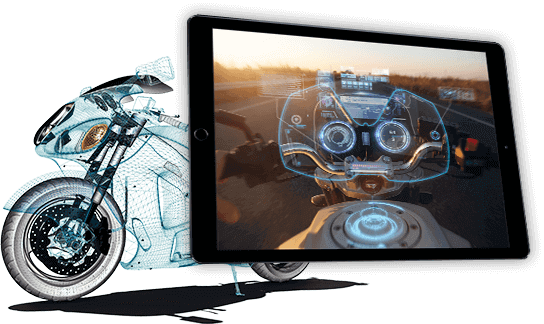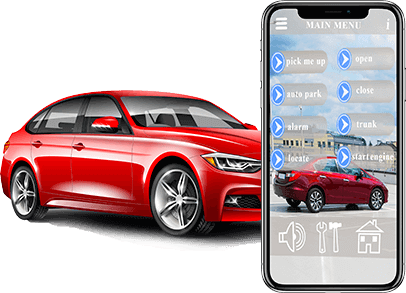 Exploring car models from different angle is easier with augmented reality. The potential buyers don't have to visualize how the new model will look like in the driveway. EvolveAR allows people to try different variants by creating digital showrooms with 3D Web Ads and Camera-based AR experiences. The future vehicle showroom is right there on a smartphone.
Inventive Support Services Tool
Workers are given step by step instructions on how to perform the specific tasks, which tools are to be used, how to use them, how to assemble the parts, the right configuration and so on. With EvolveAR, you can see the real parts in a three-dimensional way, including their co-relation with each other.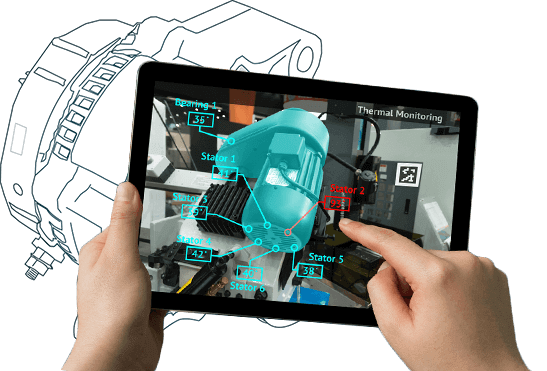 What EvolveAR Offers to the Automotive Industry?
EvolveAR platform provides buyers with immersive and premium AR experience
Customers can view different car variants through a digital showroom
Save space, time and money by displaying car models in augmented reality
EvolveAR platform serves both B2B & B2C car dealerships interest groups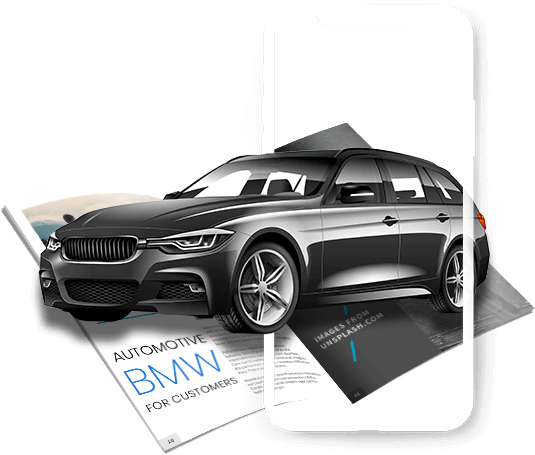 Changing the Car Buying Game with EvolveAR
Create goal-oriented augmented reality campaigns for automotive industry.
Lets Get Started