Turn an Ordinary Class Into an Engaging Experience
Technology is a smart attractive concept for kids, why not using it for the good? We all know that we remember better what we saw than what we listen. With augmented reality, you can maximize the efficiency of students with a learning environment that's more interactive than ever. EvolveAR is the ideal medium to engage students and allow learning to extend spaces beyond the traditional classroom. Mobile learning can be easily accessible anywhere, and it promotes self-learning, given its independent operational model.
Accessible learning materials – anytime, anywhere
Higher student engagement and interest
Improved collaboration capabilities
A faster and more effective learning process
Safe and efficient workplace training
Universally applicable to any level of education and training
Engage

students and capture their attention with interactive lessons.

Clarify

difficult concepts by going beyond a 2D handout, with the aid of a 3D model.

Empower

students with the latest and most up to date digital interactive content.
Opening More Possibilities for Teachers and Students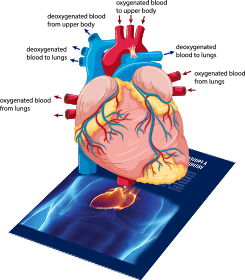 In many cases, theoretical knowledge is not enough to obtain proper skills in professional areas. EvolveAR can help perform a virtual practice – with augmented tutorials, digital modeling, and simulations to acquire some experience in the end.
Engagement and Interaction
By incorporating Augmented Reality into lessons, teachers are able to involve students in the process with 3-dimensional models. It may be just a part of the lesson, like a brainteaser, or to support the main topic with extra information from a different perspective.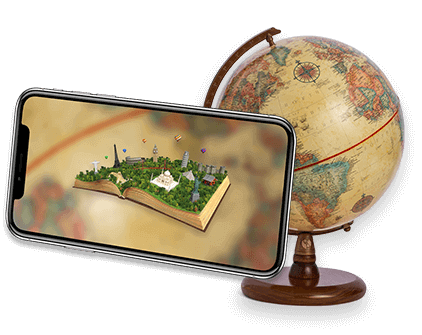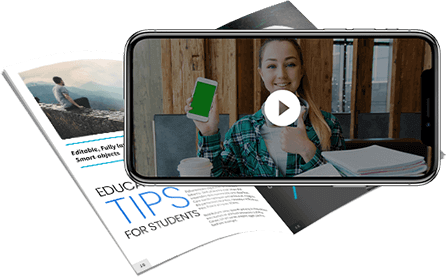 Effective Learning Process
With the full immersion of subject matter and visualizations, students can achieve better results. Since a picture speaks a thousand words so, rather reading theory about something, students can actually see it with their own eyes in action, making the learning process more effective and mesmerizing.
Augmented reality for education provides a gamified approach towards learning; making the learning process fun and engaging. This serves a positive impact on the students and keeps them actively engaged throughout the lessons.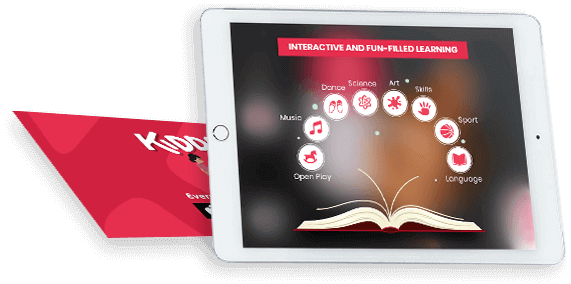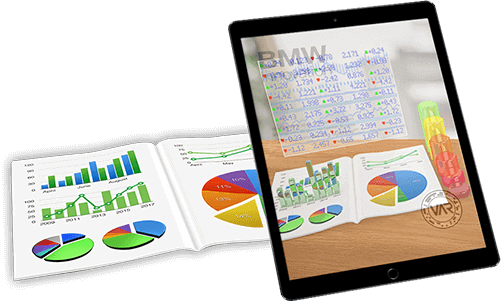 With augmented reality, students can learn anytime and anywhere from their smartphones. Augmented reality for education is the best way to replace papers, books, huge physical models, etc.
Harness The Impossible
Students can bring objects to the classroom that would not be possible in reality.
Perspective Control
Student can easily view 3D models at any angle, distance and scale within AR.
User Interaction
Students can interact with AR content to develop a deeper understanding of a topic.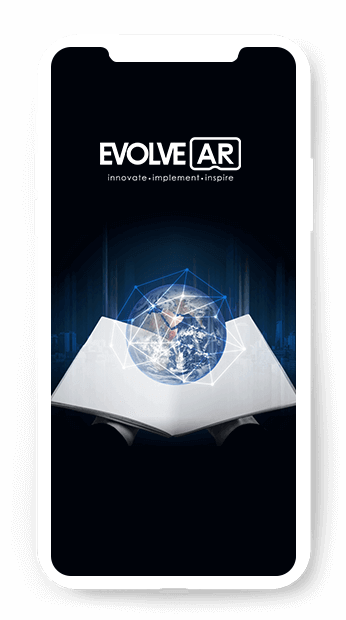 Enhanced Learning
Students can enhance classroom displays with AR content to bring them to life
Stimulate The Senses
Students can engage with a range of multi-sensory learning experiences using AR.
Boost Engagement
Students engage readily with AR content and are motivated to learn independently.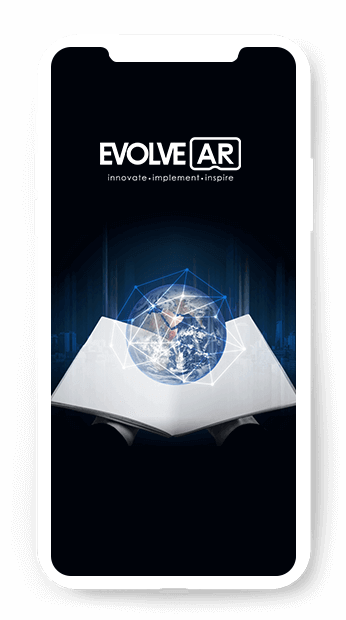 Harness The Impossible
Perspective Control
User Interaction
Enhanced Learning
Stimulate The Senses
Boost Engagement
Encourage Learning Through Doing More
Create engaging augmented reality campaigns for education with our super easy platform.
Get Started Now
Why EvolveAR is the Only Choice?
Start creating AR experiences that captivate, inspire & inform. Share the magic with friends.

All Media Types Supported
Add & modify rich media including 3D Objects, Gif, 360º videos, photo albums, audios, text & much more.

Intractive Social Widgets
Add multiple event-driven CTAs leading directly towards your Facebook, Twitter, Instagram, YouTube & many other touchpoints.

Multi Scenes
Create multiple scenes within a single project & create unique customer journey around your product.

Campaign Analytics
Dynamic data reporting app that captures every interaction & provides performance metrics you need for your AR campaigns.

Interactive Call to Actions
All multiple event-driven CTAs to capture and activate consumers at the point of interaction. For e.g. add to contact, call, share, or play a video.

Affordable Pricing
The most inexpensive plans for any AR/VR platform on the market. We will beat any competitive pricing by 10% at least.

Software on Demand
Corporate-class cloud architecture scales automatically to process & store billions of rows of data in sub-seconds.

Custom App Solutions
Take complete control over your AR/VR strategy & activation points with our custom solutions.

Secure Platform
The robust internal & external data centres protect your most sensitive data with enterprise-class security protocols.
The World Is Evolving, Are You?
Create engaging and immersive experiences right now!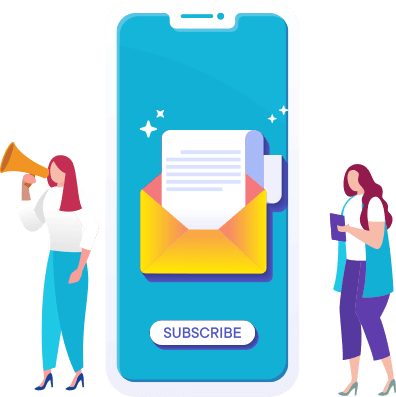 What's Happening
Check out the latest insights in the world of Augmented and Virtual Reality.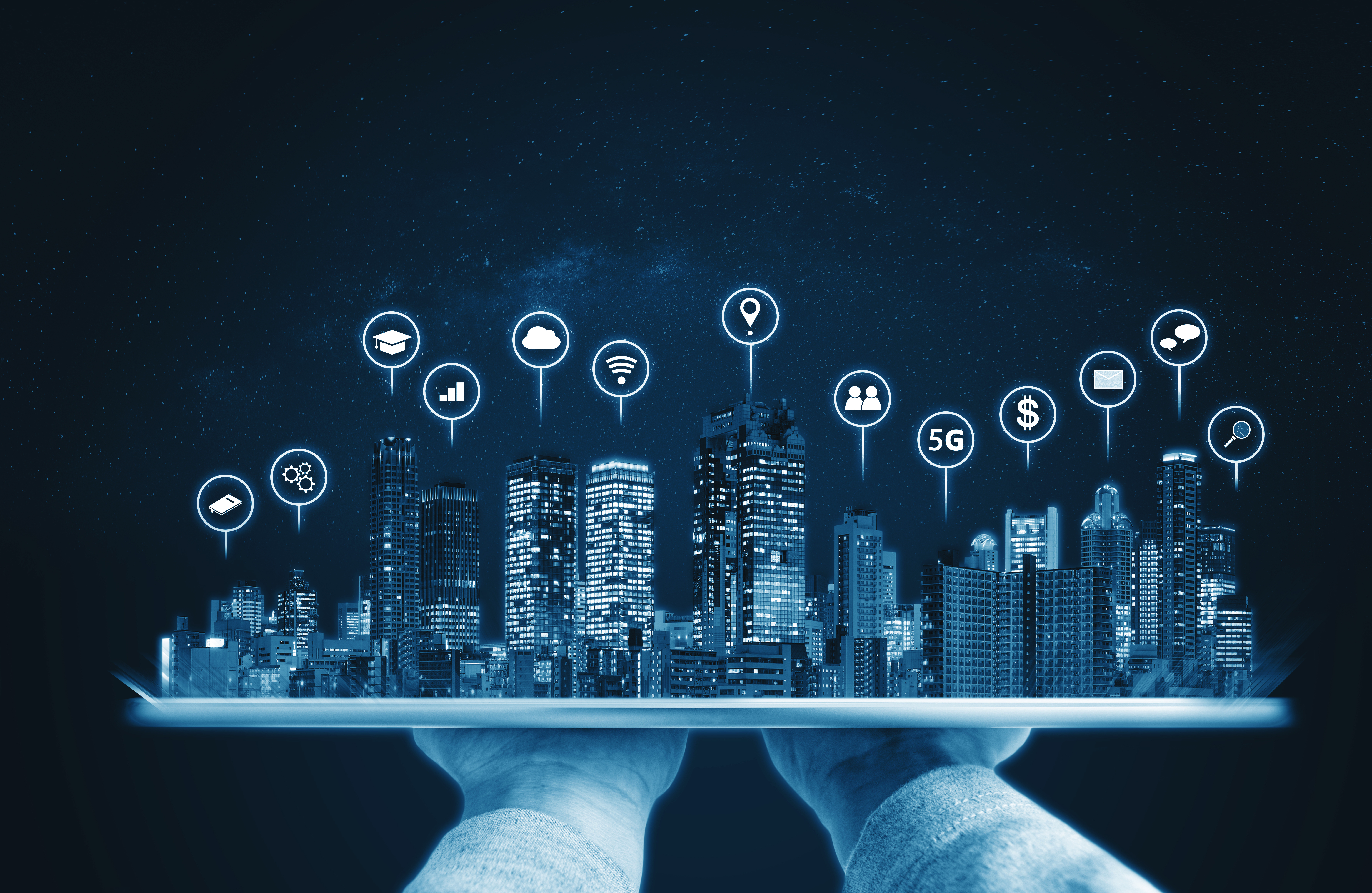 Augmented Reality in Real Estate – Why You Need to Implement it Right Now
The most common challenge faced by realtors in selling a property is effective storytelling. Real estate agents struggle to explain how a property would look or how the renovations would turn out. Altogether, this leads to a loss of time,…
Read More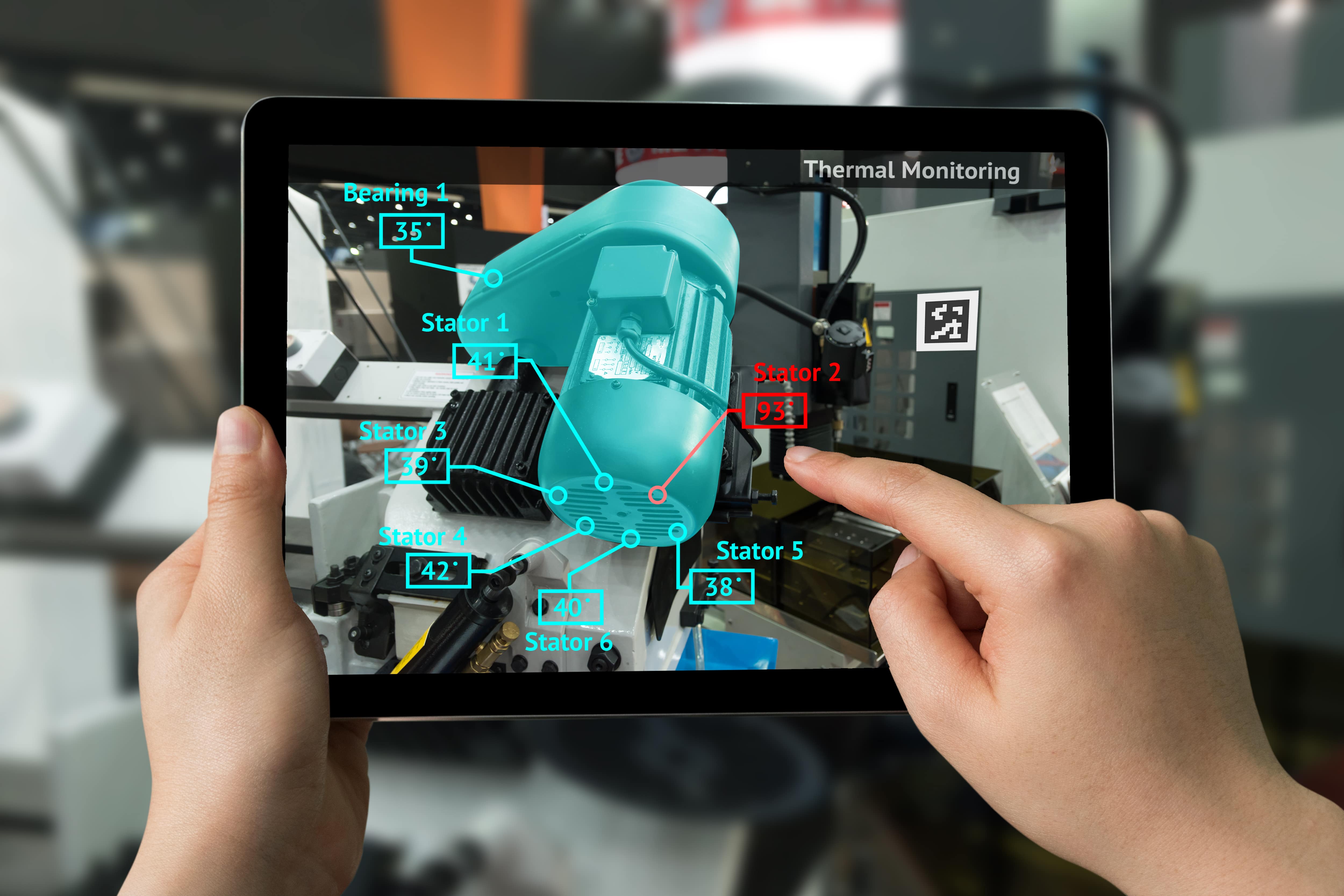 What is Augmented Reality – Tech, Types & Usage 2020
Augmented reality can simply be defined as a combination of interactive digital features like graphic overlays, haptic interchange, or other sensory projections overlaid into our real-world environment.
Read More