3D Scanning, Augmented Reality, And More
The EvolveAR Scanner provides a seamless connection point between consumers and your AR content. Scan the image or detect your surface to unlock the magical AR content. Highlight your campaigns in the AR gallery.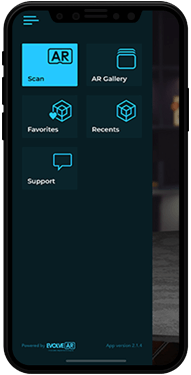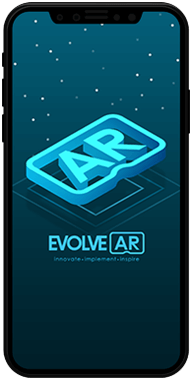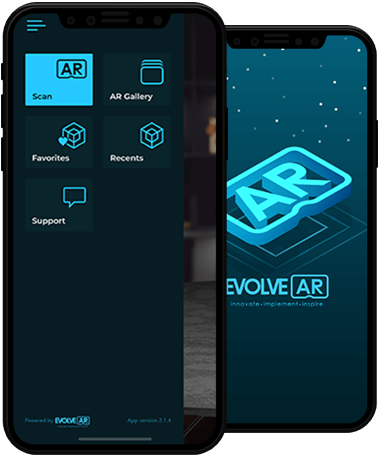 Easy to Use. Hard to Believe
With EvolveAR Scanner, the future is in your hands. Rapid scanning of objects, magazines, and print media enables your audience to experience immersive Augmented Reality content where fantasy almost becomes reality.
Create your own AR experience, use EvolveAR Scanner app to test,
discover and share your AR experience with the world.
The World Is Evolving, Are You?
Create engaging and immersive experiences right now!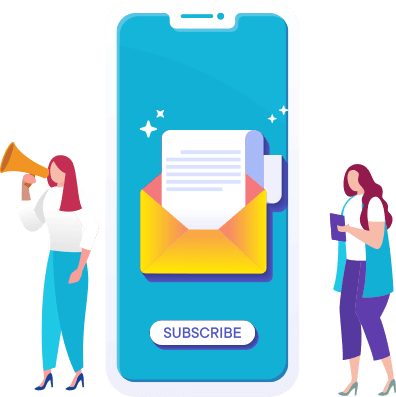 What's Happening
Check out the latest insights in the world of Augmented and Virtual Reality.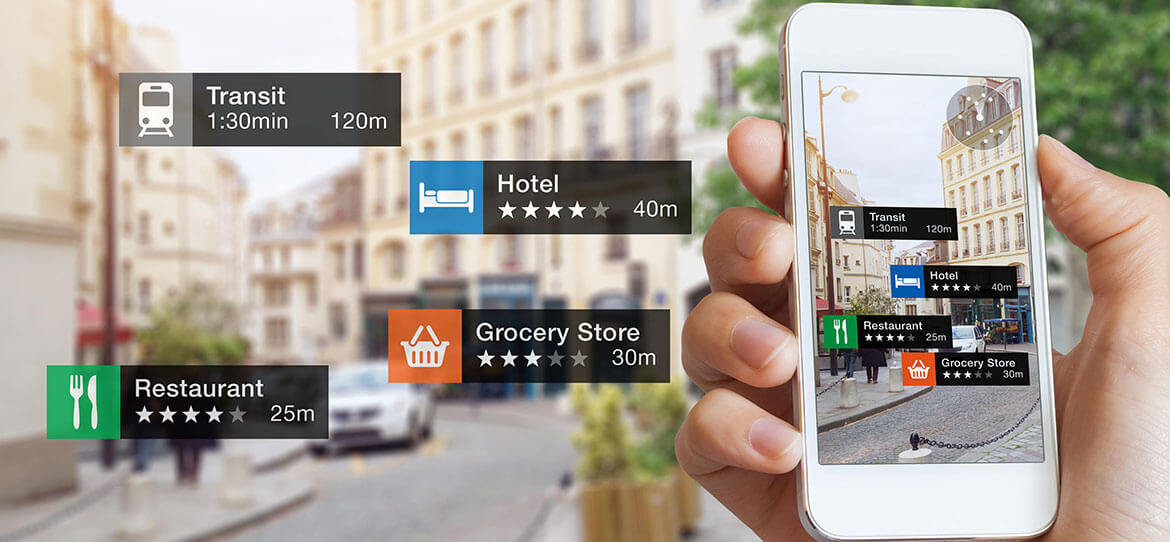 Transforming Hospitality Industry With AR One Step At A Time
Hospitality and technology have been partners in business for a long time. In order to excel in providing …
Read More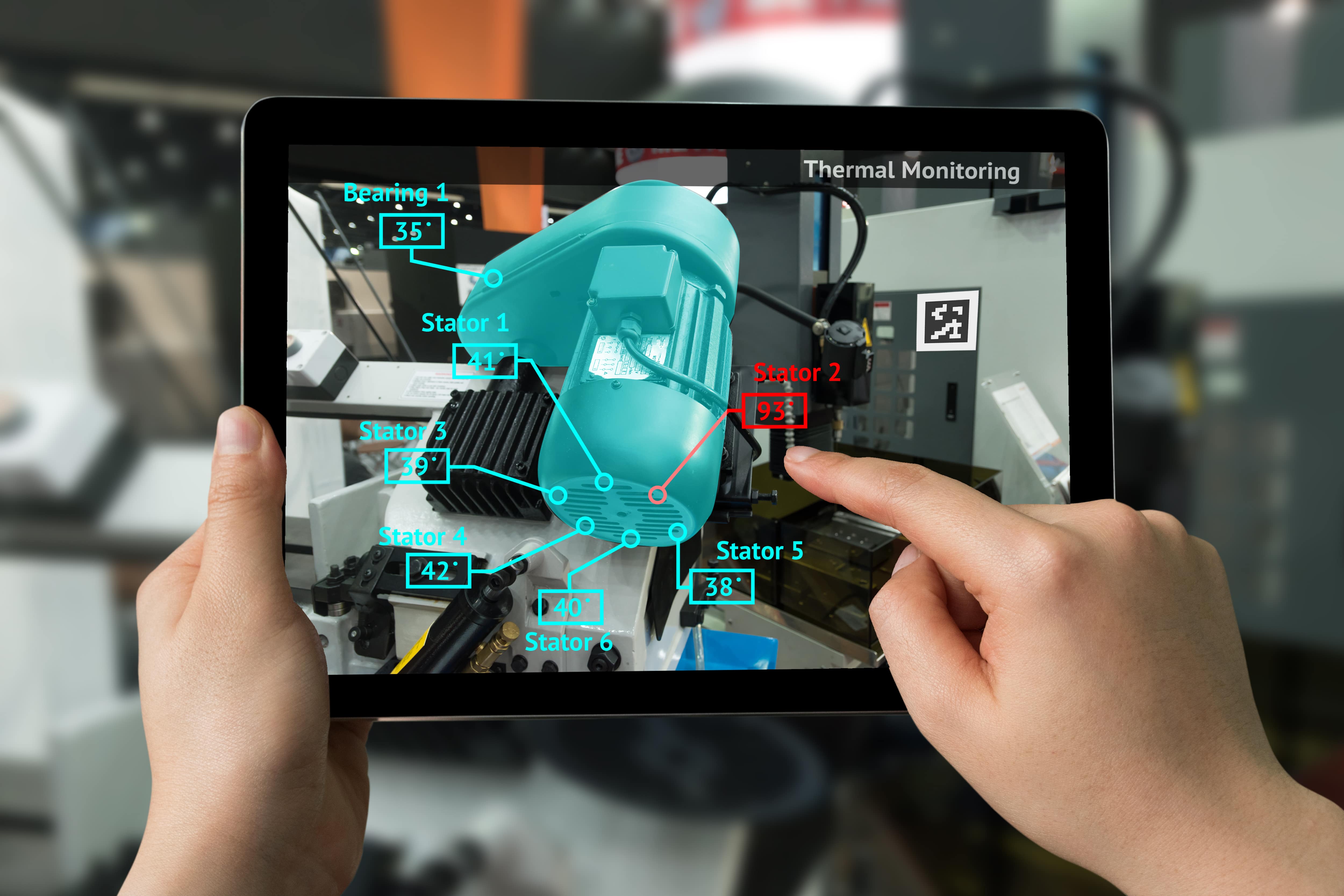 What is Augmented Reality – Tech, Types & Usage 2019
Augmented reality can simply be defined as a combination of interactive digital features like graphic overlays, haptic interchange, or other sensory projections overlaid into our real-world environment.
Read More