3D Scanning, Augmented Reality, And More
The EvolveAR Scanner provides a seamless connection point between consumers and your AR content. You just have to open the EvolveAR app; scan an image to unlock the magical augmented reality content.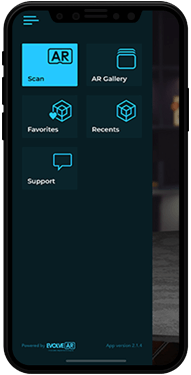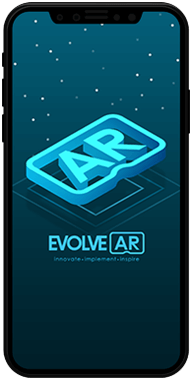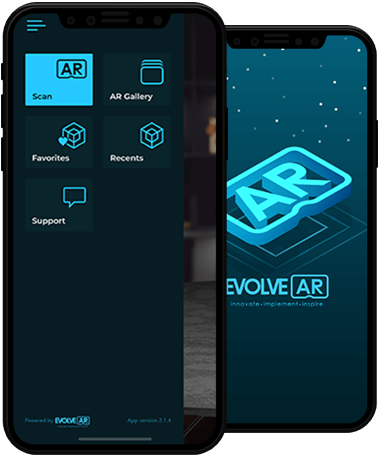 Easy to Use. Hard to Believe
With EvolveAR Scanner, the future is in your hands. Rapid scanning of objects, magazines, and print media enables your audience to experience immersive Augmented Reality content where fantasy almost becomes reality.
Create your own AR experience, use EvolveAR Scanner app to test,
discover and share your AR experience with the world.
Drive your sales and increase user engagement with augmented reality. EvolveAR's optimized SDK is easy to install and integrates in a super easy way with EvolveAR Creator. With our custom app solution, you will be able to measure every user interaction, scan and share your EvolveAR campaign.
Additionally, our in-house app development team can build a custom scanning app that's specifically designed for your business.
Get Custom App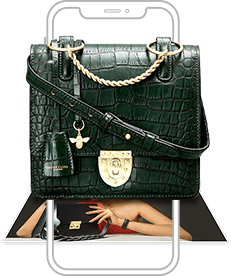 The World Is Evolving, Are You
Create engaging and immersive experiences right now!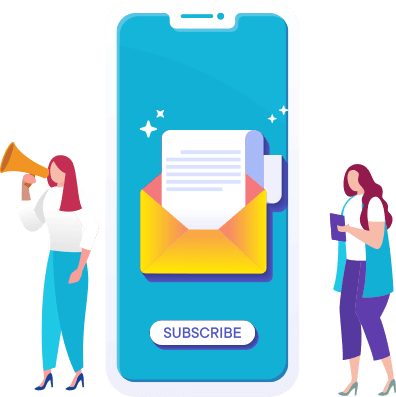 What's Happening
Check out the latest insights in the world of Augmented and Virtual Reality.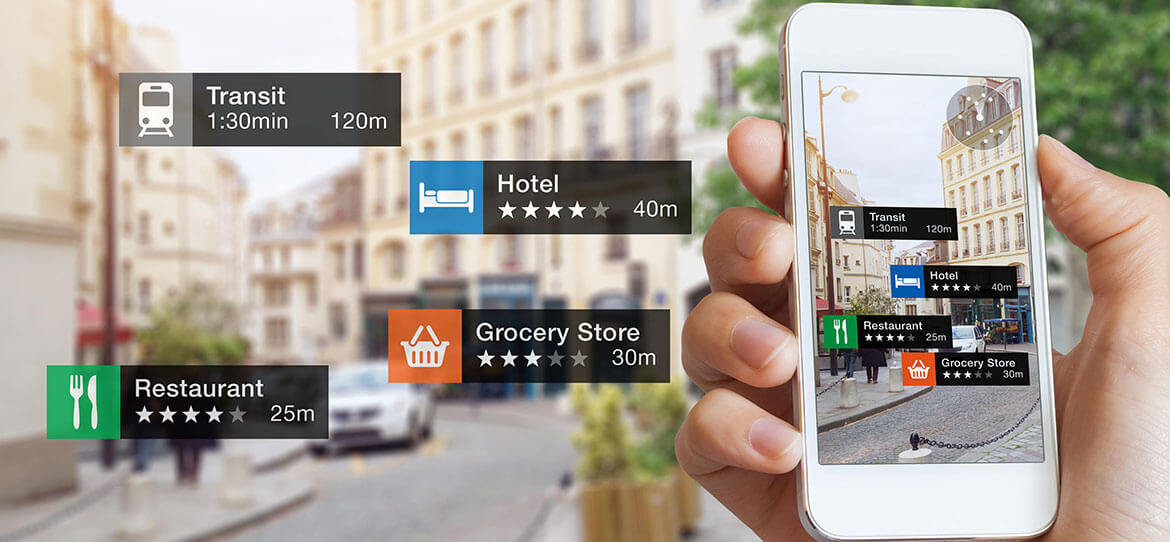 Transforming Hospitality Industry With AR One Step At A Time
Hospitality and technology have been partners in business for a long time. In order to excel in providing …
Read More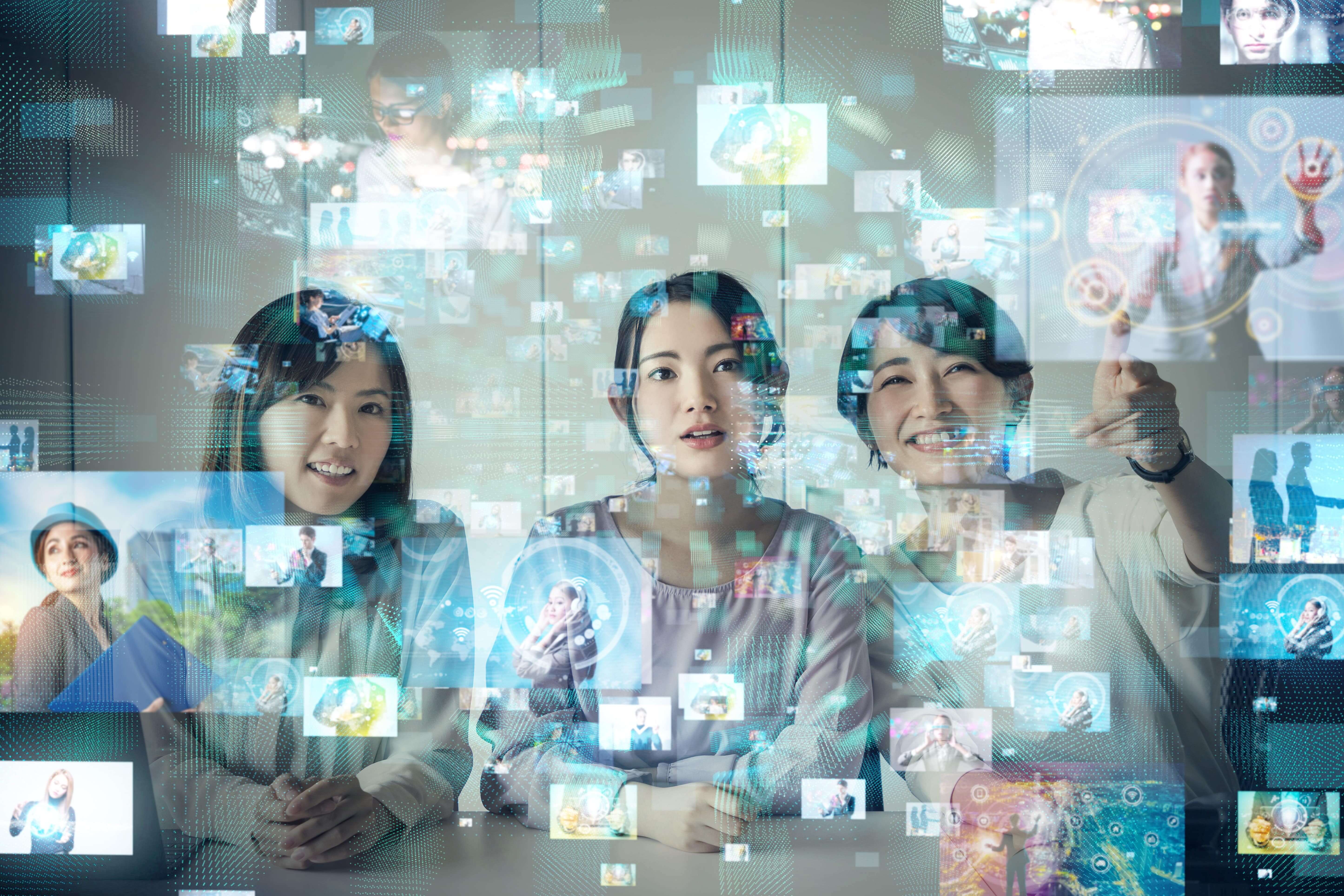 Missed a picture with the couple? Now you won't with EvolveAR wedding app!
Weddings are a huge thing in Pakistan. It's the day everyone gets together and celebrate the union of two people coming together.
Read More