Discover the Possibilities
We have been running thousands of activations and implementing AR strategies for hundreds of brands and learned a lot from them. We've identified solutions for different industries and love to share our knowledge.
The World Is Evolving, Are You?
Create engaging and immersive experiences right now!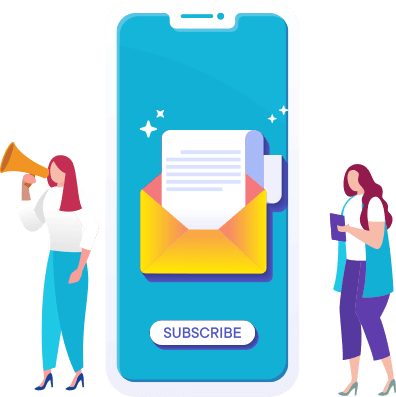 What's Happening
Check out the latest insights in the world of Augmented and Virtual Reality.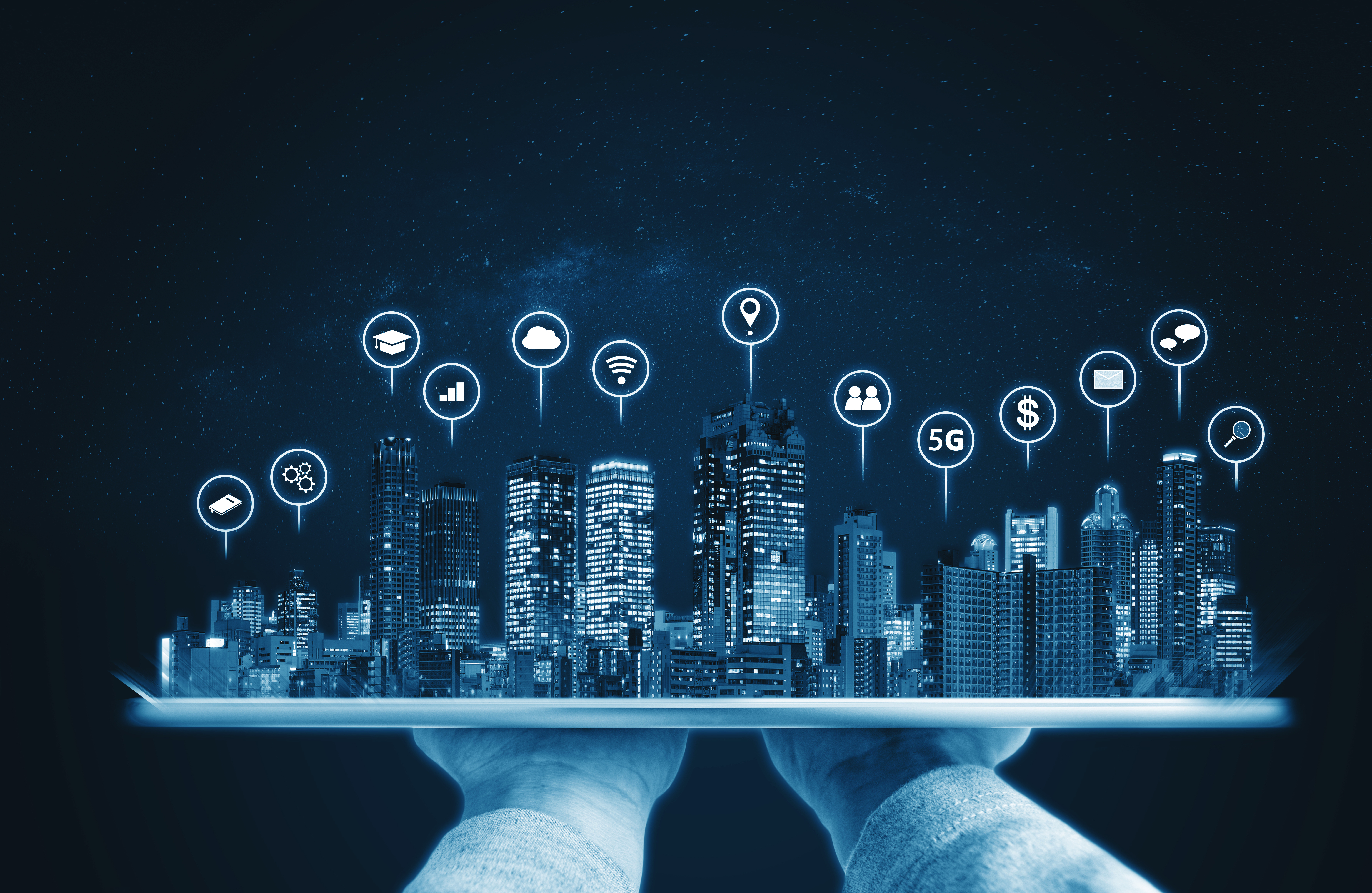 Augmented Reality in Real Estate – Why You Need to Implement it Right Now
The most common challenge faced by realtors in selling a property is effective storytelling. Real estate agents struggle to explain how a property would look or how the renovations would turn out. Altogether, this leads to a loss of time,…
Read More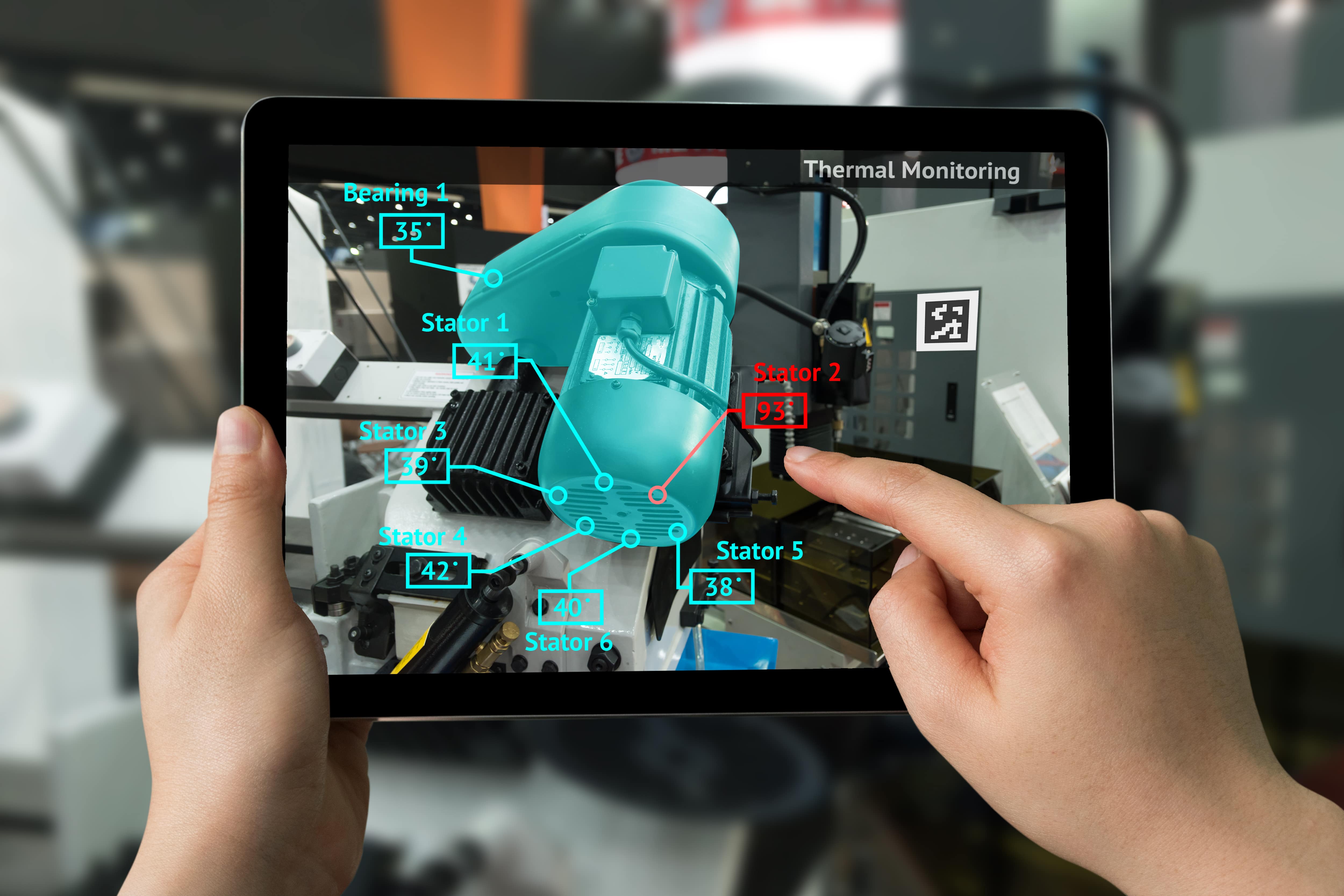 What is Augmented Reality – Tech, Types & Usage 2020
Augmented reality can simply be defined as a combination of interactive digital features like graphic overlays, haptic interchange, or other sensory projections overlaid into our real-world environment.
Read More