EvolveAR is the best in class with the industries simplest and most powerful AR platform. Purpose built ground up for small businesses, agencies, to create immersive XR experiences. Turn your print, sales materials, e-commerce product visualization and many more in augmented reality experiences.
EvolveAR provides full set of AR features that will help you create, play and deliver a totally immersive user experience to your customers, partners and friends. It contains all the major Augmented Reality features like videos, audios, action buttons (CTA), images, 360° videos, and 3D models.
Zero programming and coding expertise required
Real-time in-depth AR-driven analytics
New modes of content management & marketing
Connects users across digital and physical worlds
Take your creativity to the next level with EvolveAR Creator.
Start creating awesome AR experiences.
No coding knowledge or skills required.
Get Started for Free
Unleash the Creative Genius in You
The simplest and most Powerful
Augmented Reality platform
Create a campaign

Create and organize your AR campaign with an easy and powerful AR creation tool.

Add AR Content

3D Models, Scenes, Animations, Videos, Images, and enhance all objects with CTAs.

Test & Publish

Review & test before publishing. Publish in one click to your app (via our SDK) or the EvolveAR app.
Add images, videos, 3D models and CTAs into your content and instantly create personalized Augmented Reality experience with EvolveAR Creator. Select the campaign type (marker-based & marker-less) to create an interactive, engaging, and memorable product journey.
Quick & Easy Augmented Reality
Drag-and-drop interactive digital elements like video messages, music clips, interactive photo slideshows, web & social network links, and then finesse with Creator's remarkable scene transitions.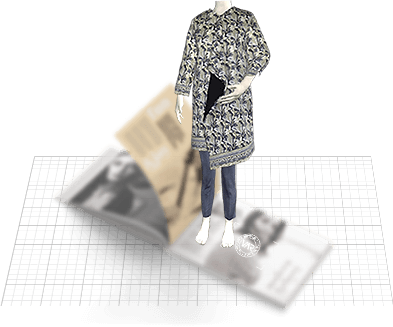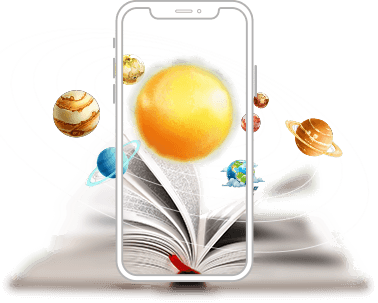 Do It All In One Integrated AR Platform
Use your own 3D models or choose from publicaly available library of Assets. Add texture, images, and colors to display your content in a beautiful way and bring your products to life.
Adding multiple scenes increases the user interactivity within the same AR campaign. Add multiple scenes to your AR experience, just like scenes in a movie at no additional cost.
Use the animation tool to move, scale, pop-up, and fade your assets in and out of scenes. Play your creativity by adding multiple animations to a single asset.
Add videos, stream from YouTube or Vimeo, and play them full screen or in the AR space. You can also upload 360° videos and your packaging into innovative product manuals, business cards into reels and a simple photo into an immersive sales material.
All multiple event driven CTAs to capture and activate consumers at the point of interaction. For e.g. add to contact, call, share, or play a video.
What's Happening
Check out the latest insights in the world of Augmented and Virtual Reality.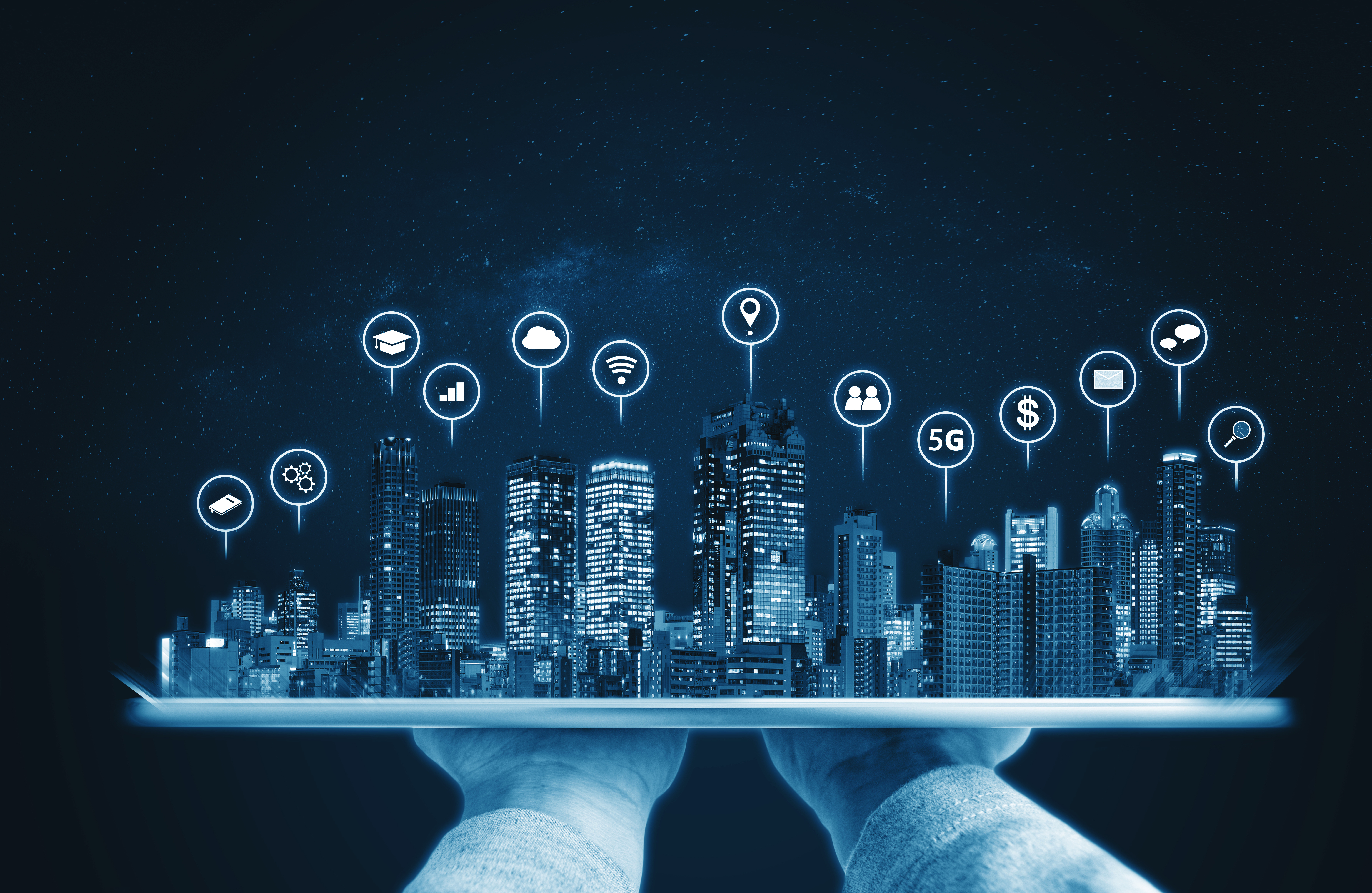 Augmented Reality in Real Estate – Why You Need to Implement it Right Now
The most common challenge faced by realtors in selling a property is effective storytelling. Real estate agents struggle to explain how a property would look or how the renovations would turn out. Altogether, this leads to a loss of time,…
Read More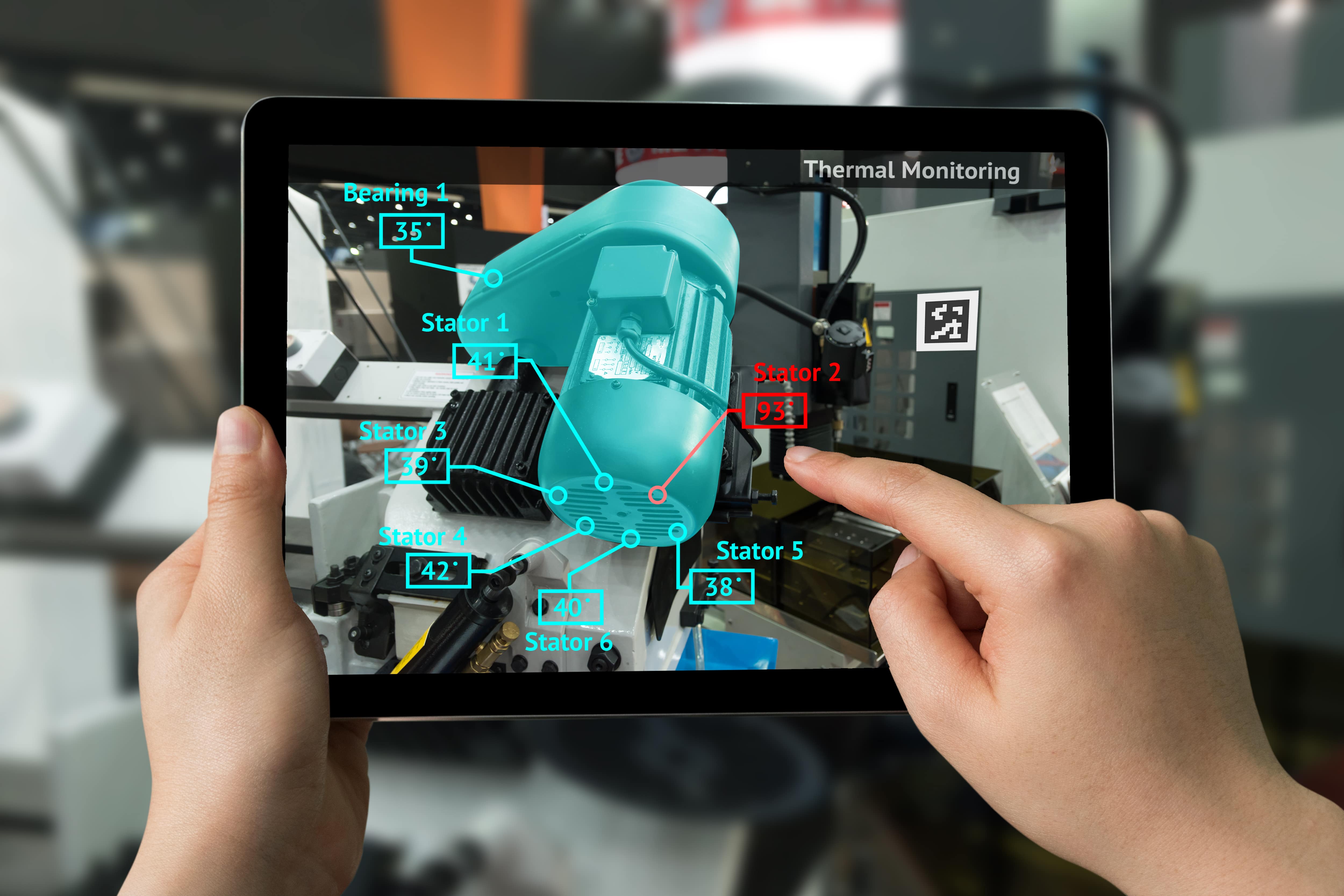 What is Augmented Reality – Tech, Types & Usage 2020
Augmented reality can simply be defined as a combination of interactive digital features like graphic overlays, haptic interchange, or other sensory projections overlaid into our real-world environment.
Read More
Create Winning Augmented Reality Experiences
Easily add digital content to your products and watch your interactions come to life
Get Started Now