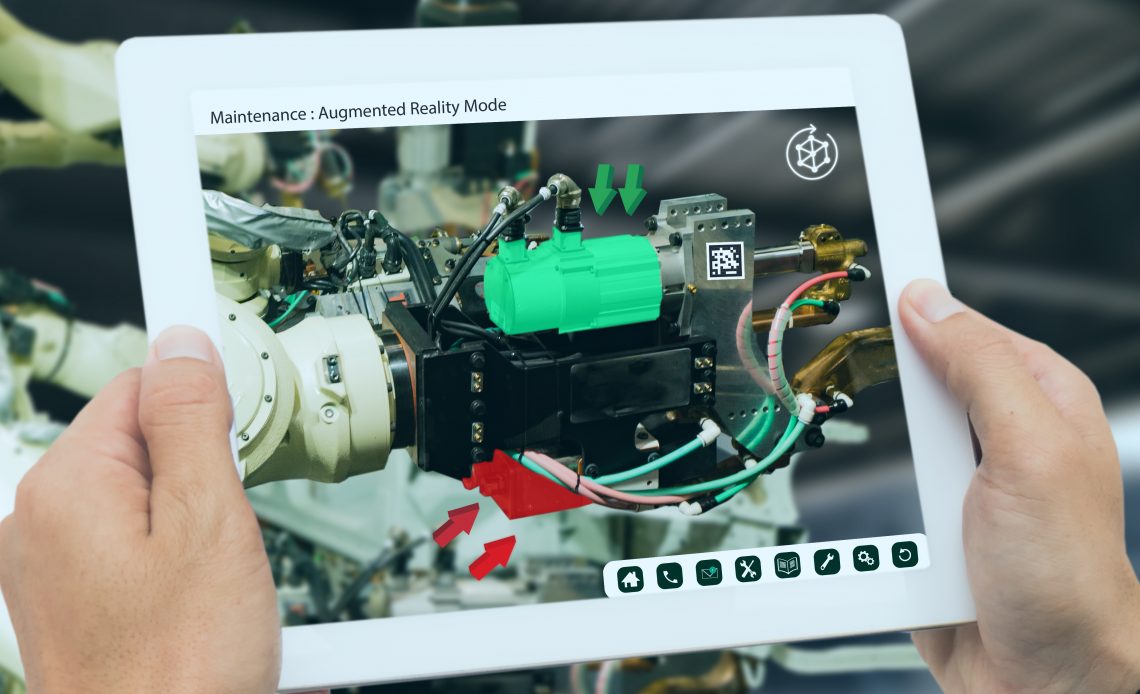 Technological advancements and the automotive industry is one of the most promising crossovers we have encountered in recent times.
The way augmented reality in automotive facilitate end-users is quite exceptional and companies are keen towards benefiting from it the most. Augmented reality has clearly taken the automotive industry to the next level of immersion. Key car manufacturing companies and holdings are using this evolving tech in different ways to aid their processes and to expand their businesses.
Here, we will take a look at how the automotive industry is using the application of augmented reality in cars to enrich the user experience, production, design and prototyping, and much more.
The automotive market has witnessed huge investments in AR, and it quite seems like a natural reaction as this technology not only simplifies processes but also expands and cut costs of production as well. It is rather uncommon to see big players using AR in diverse areas; from supply chain and technical workshop tasks to retail and aftersales services. Augmented reality is fast driving the automotive industry into the tech-driven future, and it seems like we have sighted just a little of the major chunk it holds for the industry.
Augmented Reality for Dealerships
Augmented reality in automotive enhances dealership operations in multiple ways. Dealers no longer have to place all variants within the physical showrooms because augmented reality car showrooms have already taken the element of sales executive and variants out of context. Now the dealers can digitally present all variants, thanks to augmented reality.
Prospects can view life-size cars right in front of them with the help of AR apps. A complete 3D model can now be placed in front of the potential buyer and he/she can check all the features like color variations, key features, interior design, etc., just with some taps. This first-hand experience is revolutionizing the automotive industry because we don't see a need for traditional car showrooms in the future.
Augmented Reality Car Apps
Think of all the endless possibilities with a smartphone sitting in your pocket. We have witnessed a huge number of apps transforming the way we interact, communicate, and facilitate ourselves in recent times. In the same way, augmented reality car apps taking the automotive industry by storm. Take the example of 'I-Mechanic', the impeccable AR-based car repair app that offers an AR graphics overlay for a diverse range of car variants. Using a smartphone, users can simply view handy overlaid diagrams powered by AR to visualize and pinpoint important engine maintenance factors.
The best part is, the overlay matches most of the popular car models and it helps in checking the oil and coolant levels, with complete refill guides and more. More apps like this one include the Hyundai app, and BMN I Visualizer. Augmented reality in automotive has numerous benefits and this industry is totally utilizing it for the good of end-users. Multiple areas can be streamlined and run efficiently include the production processes, cost-cutting, turn-around times and sales.
So, if you are looking for a custom AR-powered app then search no further because Evolve Innovation Solutions provides the best Augmented Reality solutions for the automotive industry. Head over to our website to get a custom quote.
Summary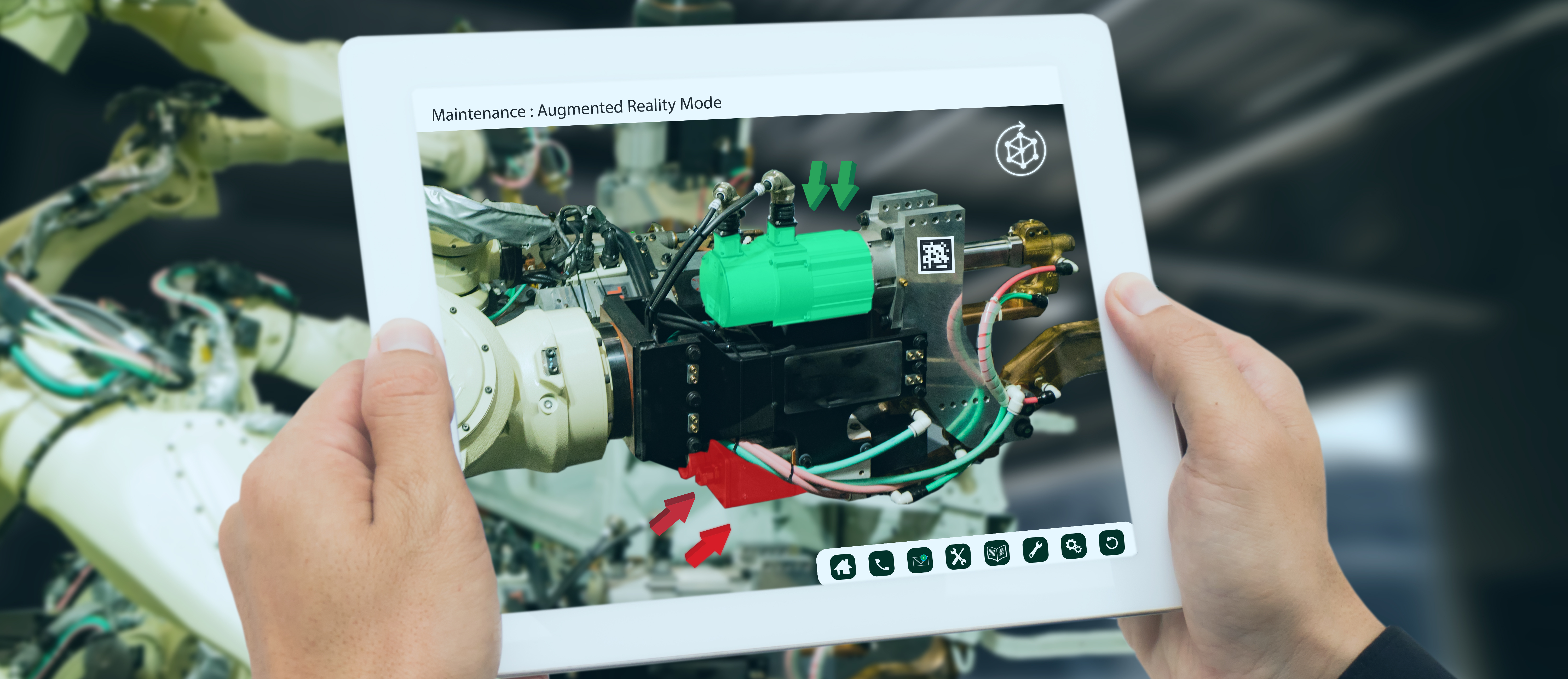 Article Name
Augmented Reality and Automotive Industry – Usage, Benefits & More
Description
Augmented Reality in the automotive industry is one of the most promising crossovers we have encountered in recent times.
Author
Publisher Name
Publisher Logo