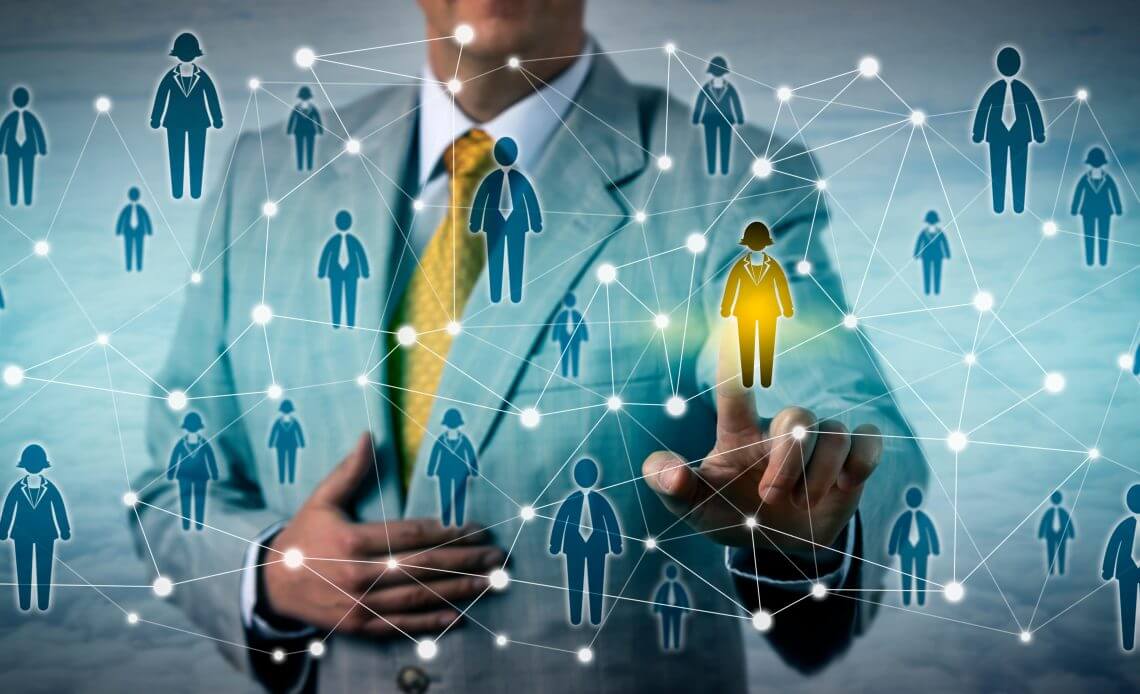 Customer service has reached a new shore these days. With technology-driven spaces making waves in the industry, every user is quickly adopting and learning it. It's like a storm has taken over and there is no turning back.
Organizations have started to create an innovative image of their brand with the incorporation of different technological advancements. They have begun to offer numerous tech-driven customer services. They are using artificial intelligence and computer vision to provide the customers with the best possible services they can.
Computer vision helps gain data about what the customer wants and the current trends that he/she might like. For example, if a camera is put on a plant, it will monitor everything, collect data and analyze the environment, the light, and everything required for the growth of the plant. This gives the owner a better chance to take care of the it by fulfilling all the right requirements. Similarly, a product can be improved further through computer vision, ultimately resulting in a better relationship with the customer. The iPhone X, for example, has a TrueDepth camera which supports the infrared scanner. The scanner has made the image of the user so when the user has to unlock the phone, he/she looks into the camera. The computer vision analyzes the thirty thousand dots that create the accurate depth of the user's face to unlock the phone.
Several companies have come up with ideas to give the customer what they expect. Amazon Go, for example, has set up its first store that lets the customer walk out without waiting in the queue. They have come up with a cashier-less experience that both saves time as well as increases the chances of better relations between the customer and the company. Computer Vision detects the products that are taken or put back in the shelf and adds up the bill in their account. The customer has to have an Amazon account in order to access the store, so personalization, security and a time-saving experience all in one place.
Several other companies are trying hard to step onto this bandwagon. They try to collect data and collect information on the latest trends to give a head start to their brand by introducing them to their shop. This results in a better relationship with the customers who know that they will find what they are looking for from the brand.
The biggest challenge in all this is to ensure that their database is up-to-date in order to get an accurate amount of information. Technology is advancing day by day and more updated versions come up on a daily basis. It is very important in this age and time to yield better results and create a good relationship with the customers, otherwise with so many vendors in the market, anyone is likely to score good points by introducing new technological ideas and make a better brand reputation.